Cutter Ladder System
UniSite cutter ladder system includes driving system of cutter head, ladder, suction pipeline, etc. The cutter ladder system is provided with a rotating hinge point, which is connected with the fixed hinge point of the CSD. The cutter ladder system can rotate up and down with the hinge point.
The structure and form of cutter ladder system will be different according to different pump power and excavation depth.
The cutter head drive system can be divided into motor drive and hydraulic drive. According to different working power, single machine drive or multi machine drive can be adopted, no matter which method is adopted, the final output speed of the drive system is 0 ~ 30 r/min.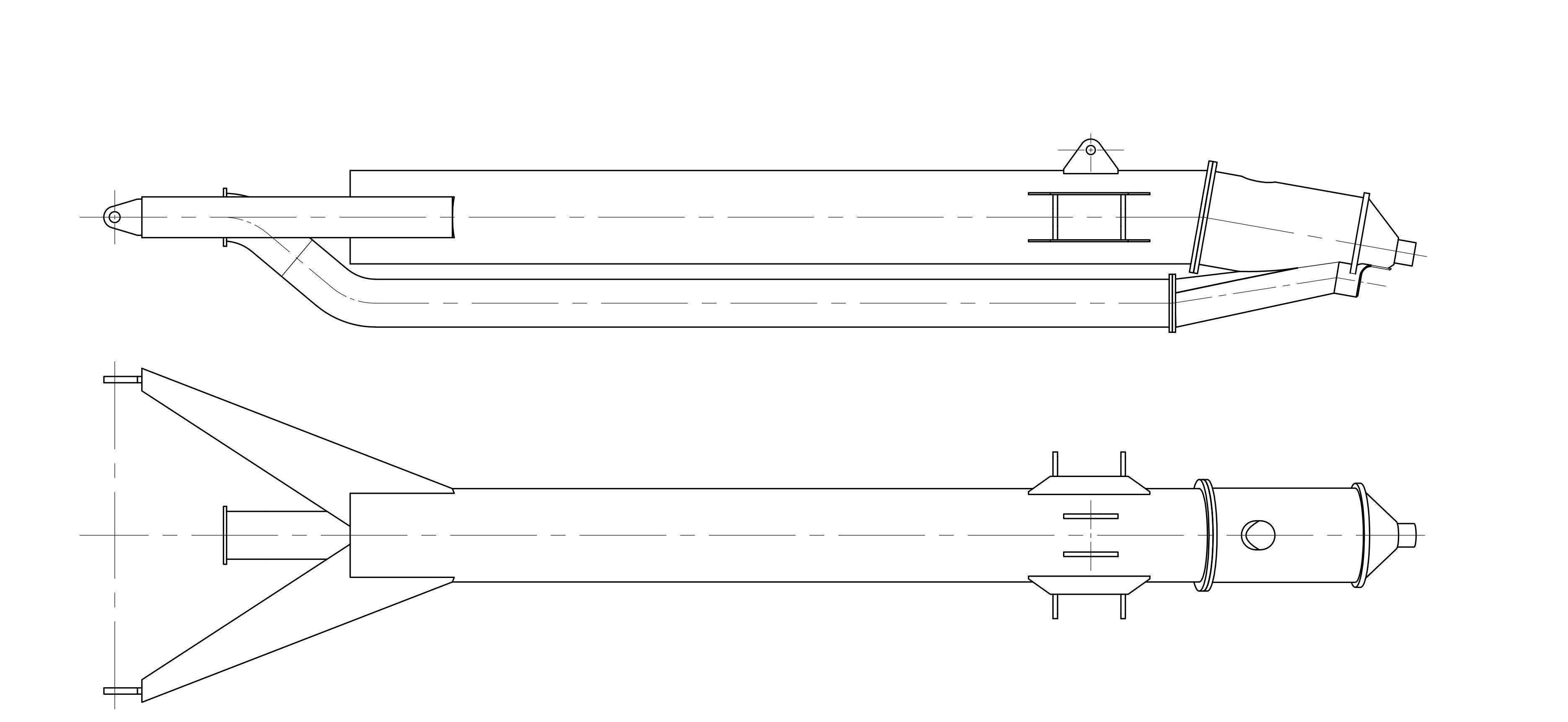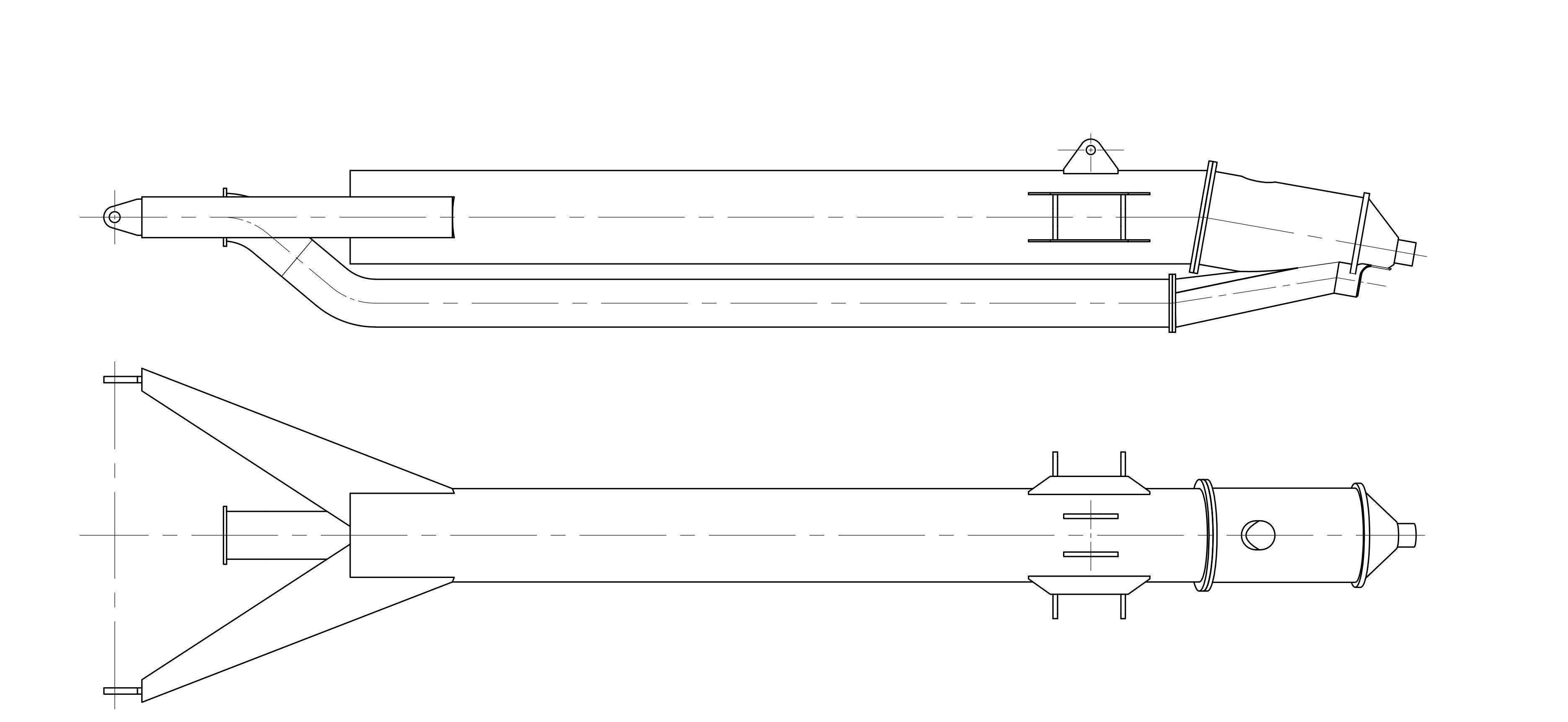 Diameter of Dredge Pipe 400-800mm
Any other dimension is available on request.
Why UniSite
Robust and reliable
High quality parts with cost performance
Best wear-resistant materials
High levels of uptime
Custom-built


HOW CAN WE HELP YOU?
Get in touch and we will help you.