Swivel Bend
Unisite swivel bend provides flexibility between a cutter dredger and a floating pipeline which can swing left and right in a sector around the center of the pipe body, with a swing range of ± 40 °. The upper part of the bend is connected with the discharge pipeline, and the lower part is directly connected with the self floating rubber hose, which can offset the swing amplitude of the floating hose with waves on the sea.
UniSite can produce swivel bend of various specifications and sizes.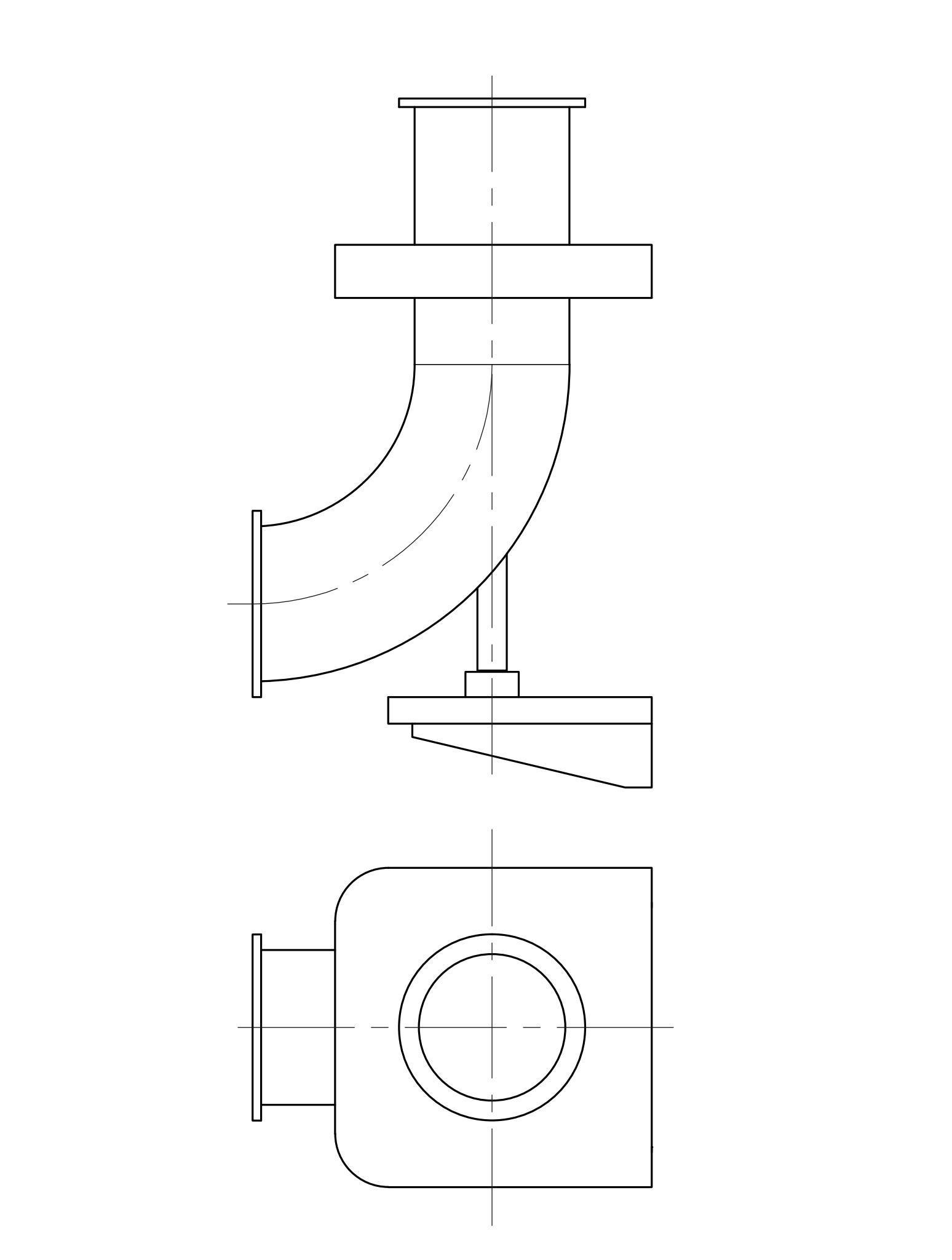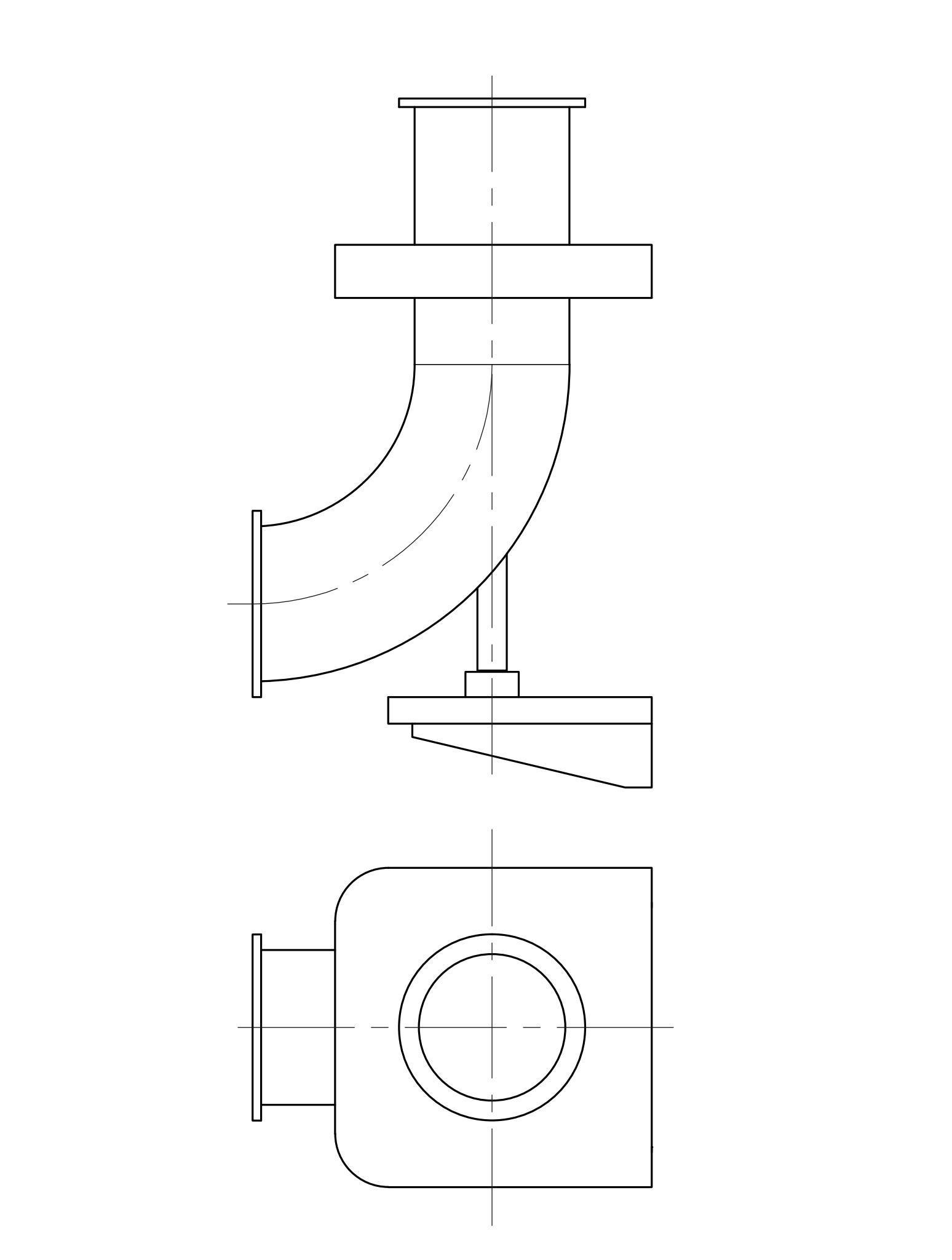 Diameter of Dredge Pipe 400-800mm
Any other dimension is available on request.
Why UniSite
Robust and reliable
High quality parts with cost performance
Best wear-resistant materials
High levels of uptime
Custom-built






HOW CAN WE HELP YOU?
Get in touch and we will help you.