Spud System
UniSite spud system is composed of working spud system and vice spud system, including trolley rail, trolley, drive cylinder, positioning balance cylinder (if any), trolley sliding piece or roller, lifting cylinder, lifting clamp, locking clamp, hydraulic system, etc.
The trolley is installed on the slide in the middle of the bow, the trolley moves forward and backward under the drive of drive cylinder, when the cutter suction dredger is working, two spuds insert the sea alternatively, one is main pile, always aligned pocket centerline and the other is vice pile used forward exchange, to meet dredger back and forth and meet dredging work.
The lifting and descending of the spud is controlled by the lifting cylinder, the top of the lifting cylinder is equipped with a sheave system which equipped with lifting steel rope. The steel rope and the spud adopt the cross-winding method to ensure that the spud will not fall down during the lifting process. UniSite can produce spud systems of various specifications and sizes, and can customize according to customer requirements.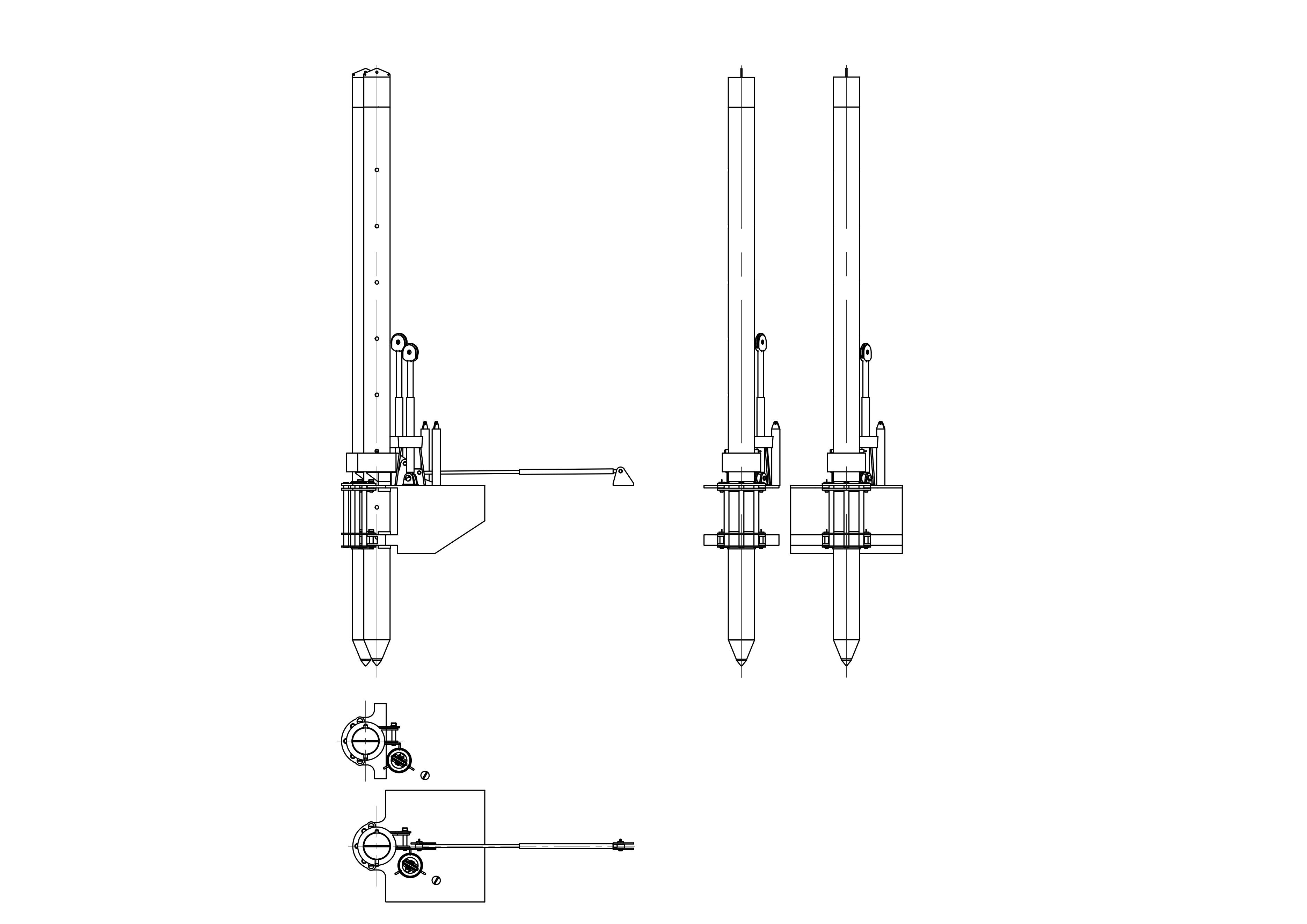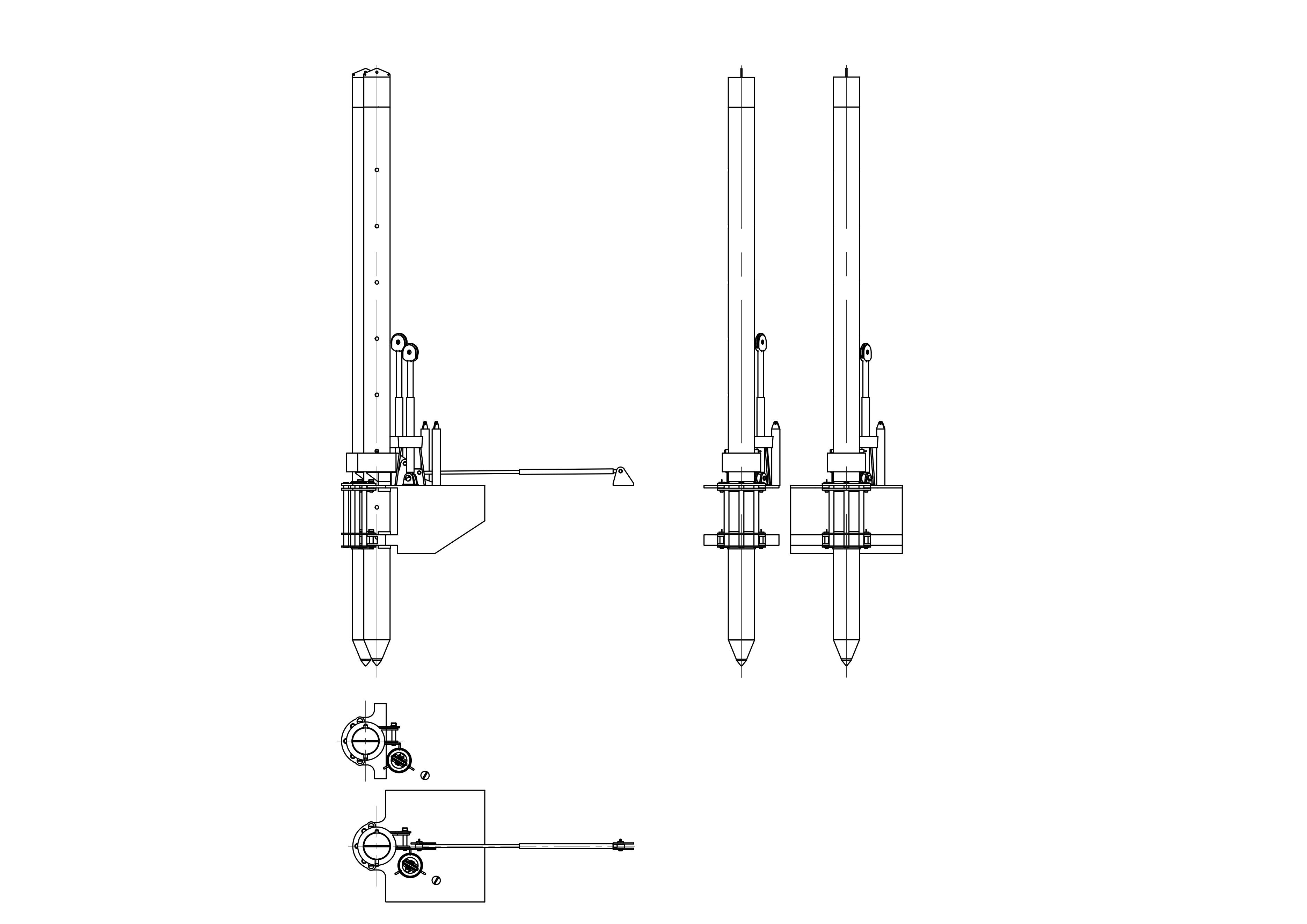 Outside Diameter 480-2200mm
Any other dimension is available on request.
Why UniSite
Robust and reliable
High quality parts with cost performance
Best wear-resistant materials
High levels of uptime
Custom-built