Vertical Shaft Impact Crusher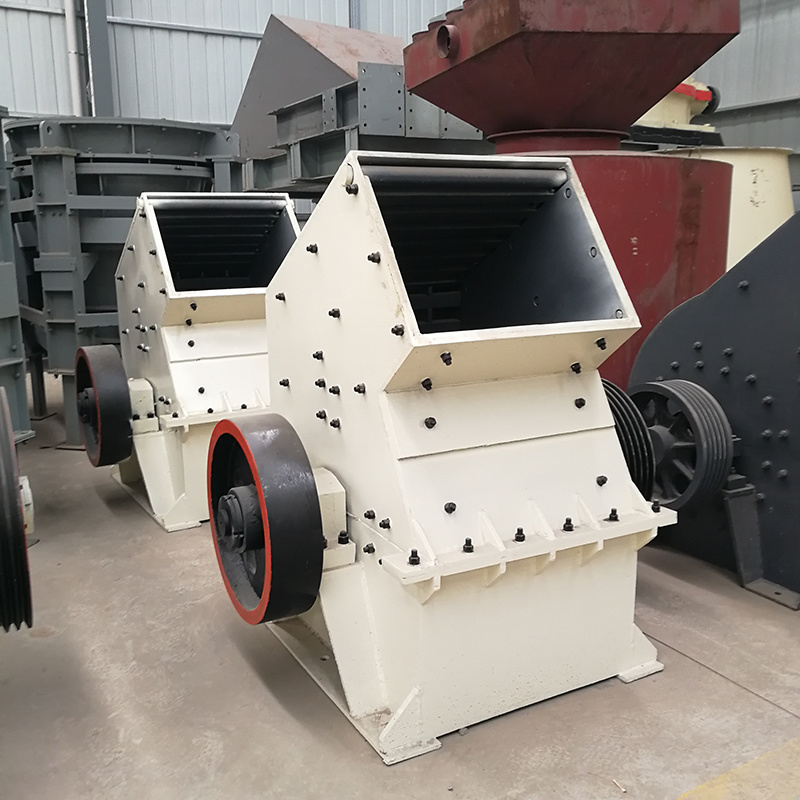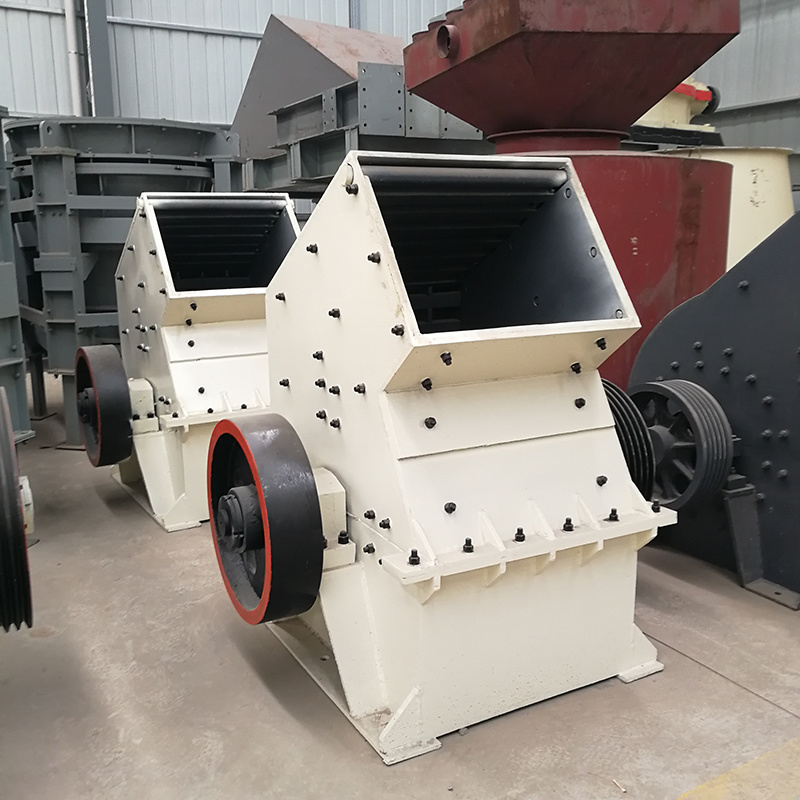 In terms of the working principle of the impact crusher, it is simply the principle of rock hitting rock. Let the stone collide with the stone thrown out by the impeller during the natural falling process, so as to achieve the purpose of crushing. When the stones thrown out by acceleration collide with the naturally falling stones, a vortex is formed, and they are broken twice during the return process, so there is very little wear on the impact plate of the machine during operation. Stones fall directly into the high-speed rotating turntable from the upper part of the machine. Under the action of high-speed centrifugal force, they collide with another part of the target stones that are shunted around the turntable in an umbrella-shaped manner to produce high-speed impact and high-density crushing. After the stones hit each other, It will form a vortex motion between the turntable and the casing to cause multiple mutual impacts, frictions, and crushing, and it will be discharged from the lower part. It forms a closed circuit for multiple cycles, and is controlled by the screening equipment to achieve the required particle size.
Performance
The structure is novel and unique, and the operation is balanced.
Small energy consumption, high output and large crushing ratio.
The equipment is small in size, easy to operate, easy to install and maintain.
It has the function of shaping, and the product is in the shape of a cube with a high packing density.
During the production process, the stone can form a protective bottom layer, and the fuselage has no wear and tear and is durable.
A small amount of easy-wearing parts are made of extra-hard and wear-resistant materials, small in size, light in weight, and easy to replace parts.