Jaw Crusher
Jaw Crusher
中国数码专业网站建设公司
---
Jaw Crusher is suitable for crushing hard materials (compressive strength up to 320Mpa), such as iron ore, steel slag, phosphate ore, silicon ore, copper ore, limestone, quartzite, ceramics and other solid materials with similar hardness. This type of crusher has a lot of advantages. It has a simple structure and a large crushing ratio. It can make the product size uniform with its stable performance and lower cost. Also it's easy to maintenance. It is mainly used in metallurgy, mining, chemical industry, building materials, highway, railway, water conservancy and other industries.

公司简介

荣誉认证

厂房设备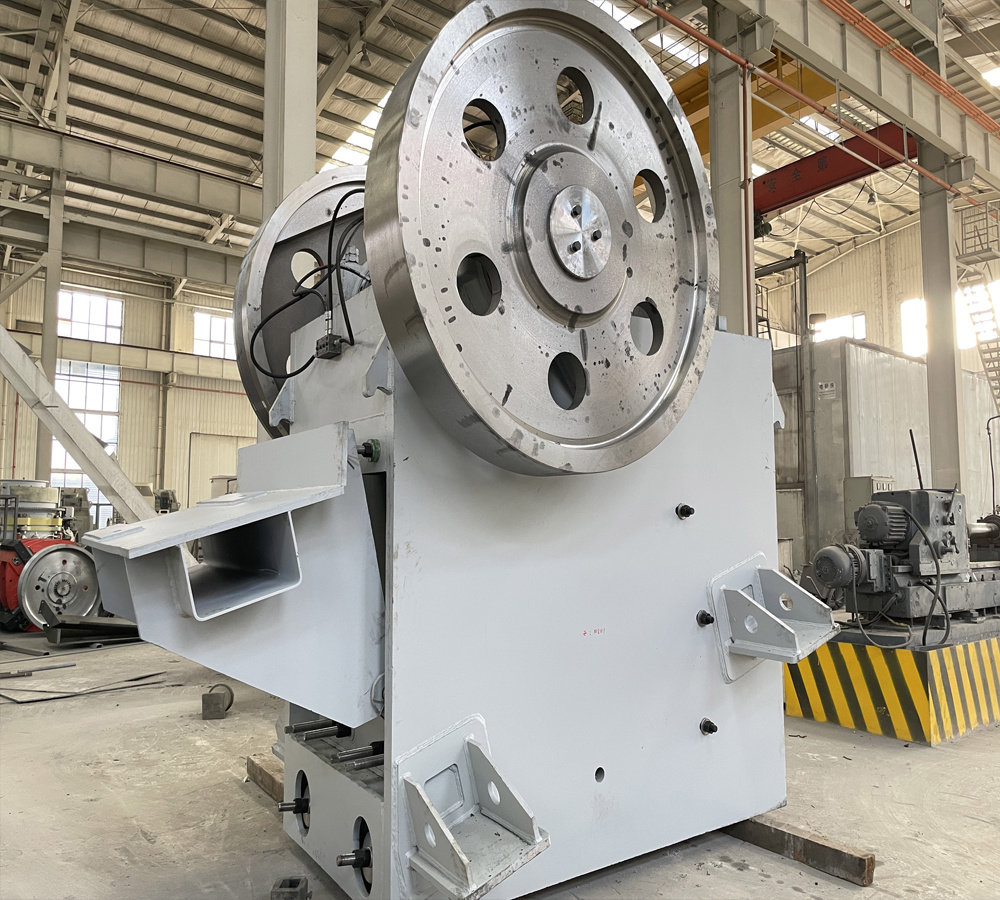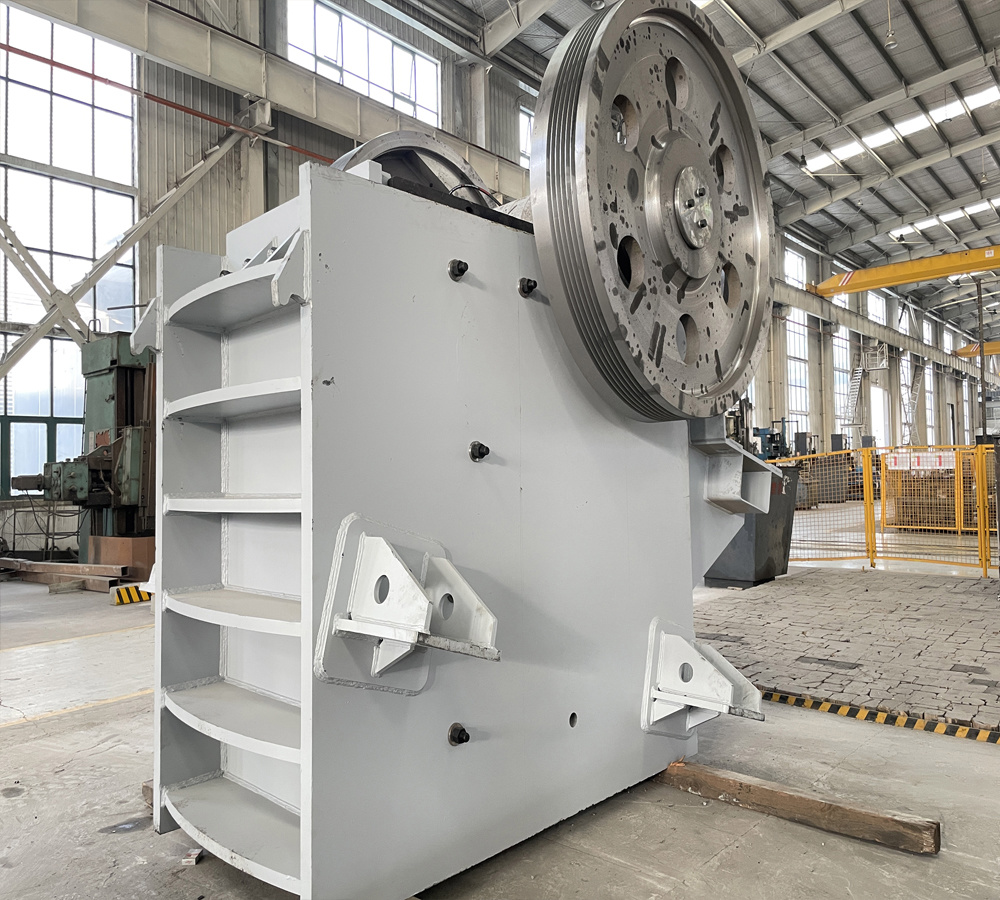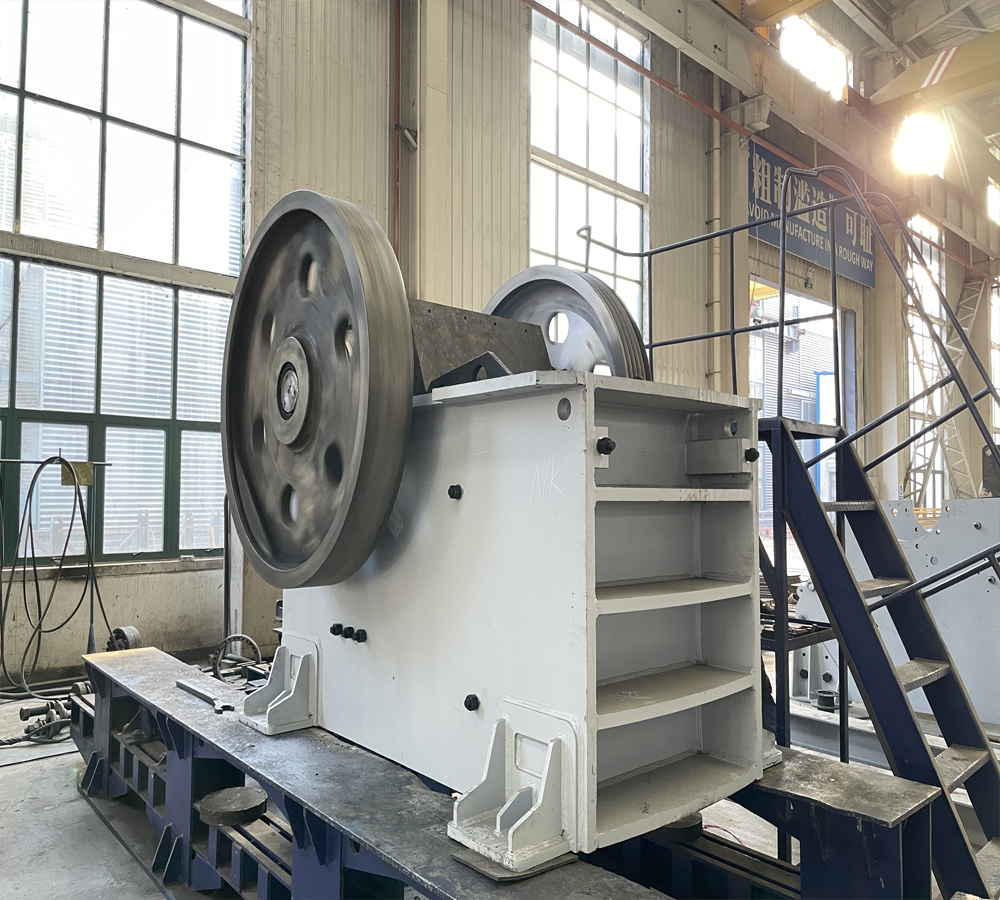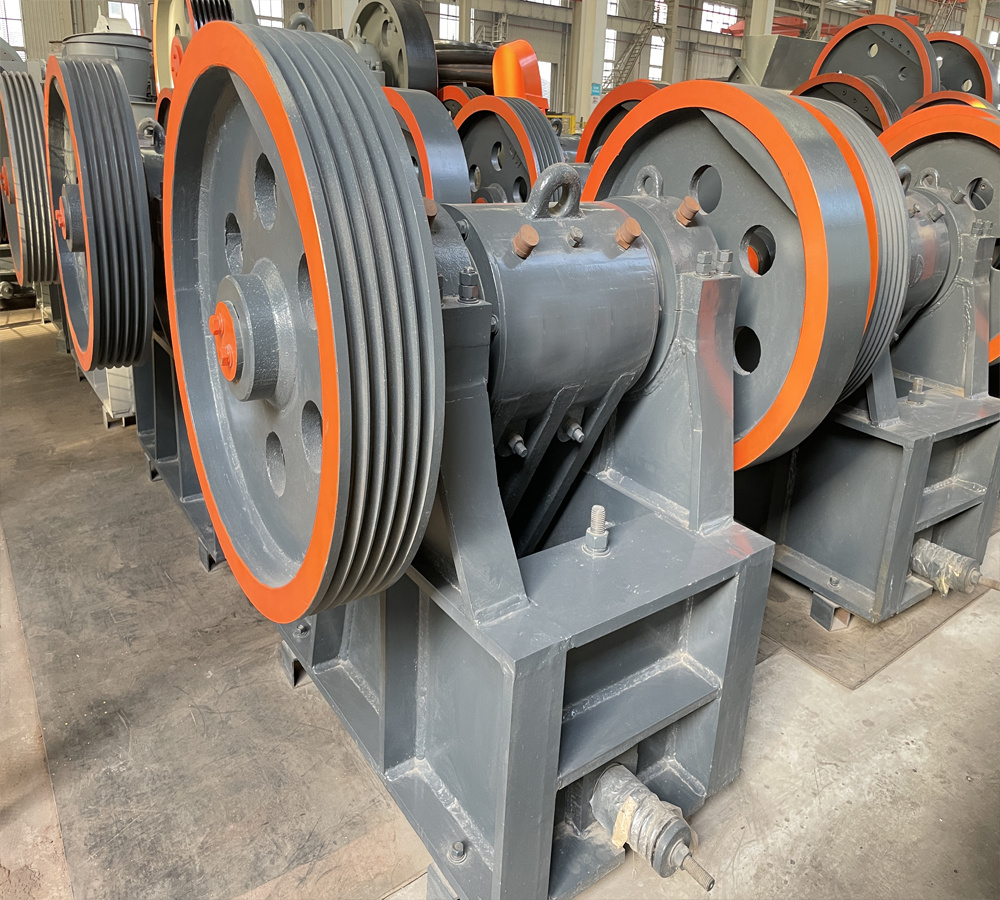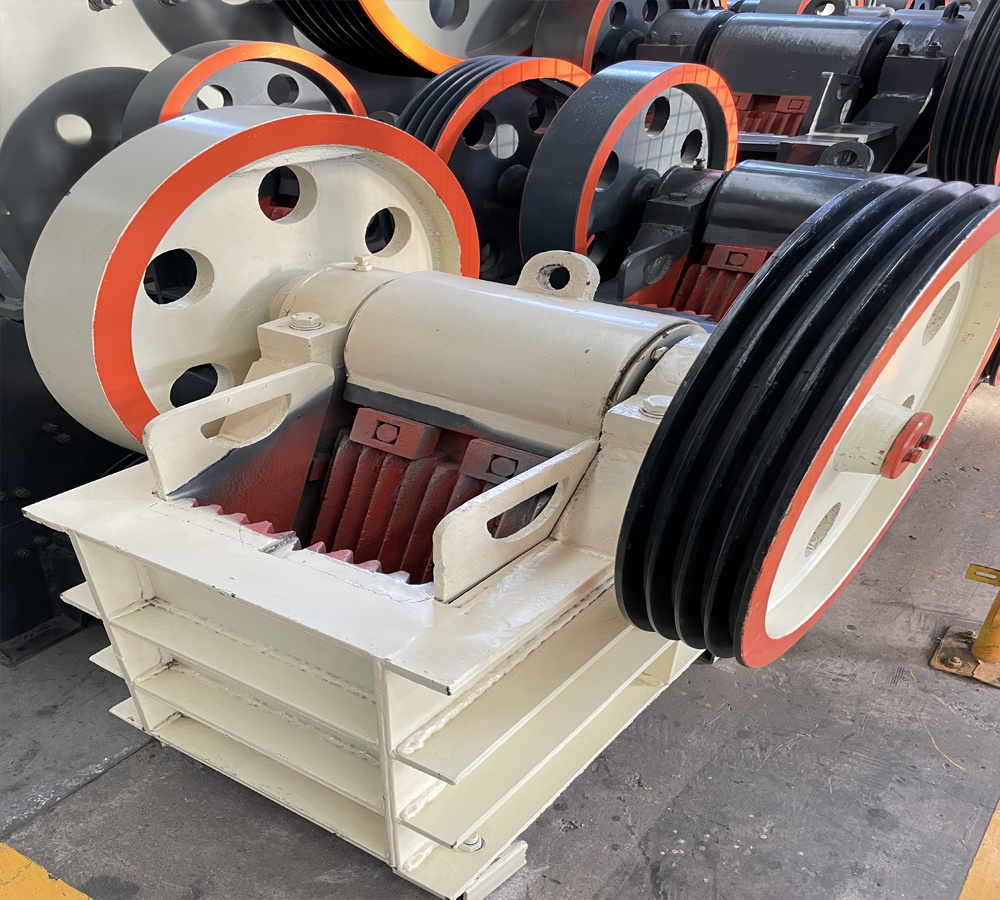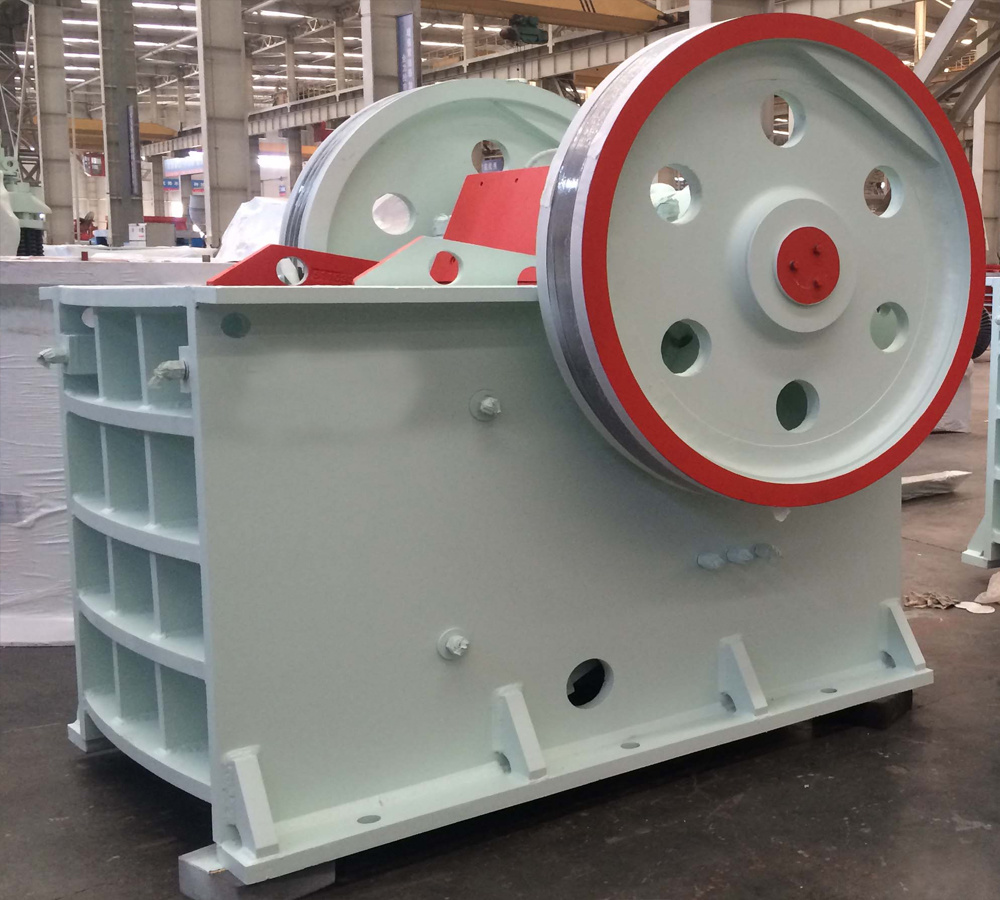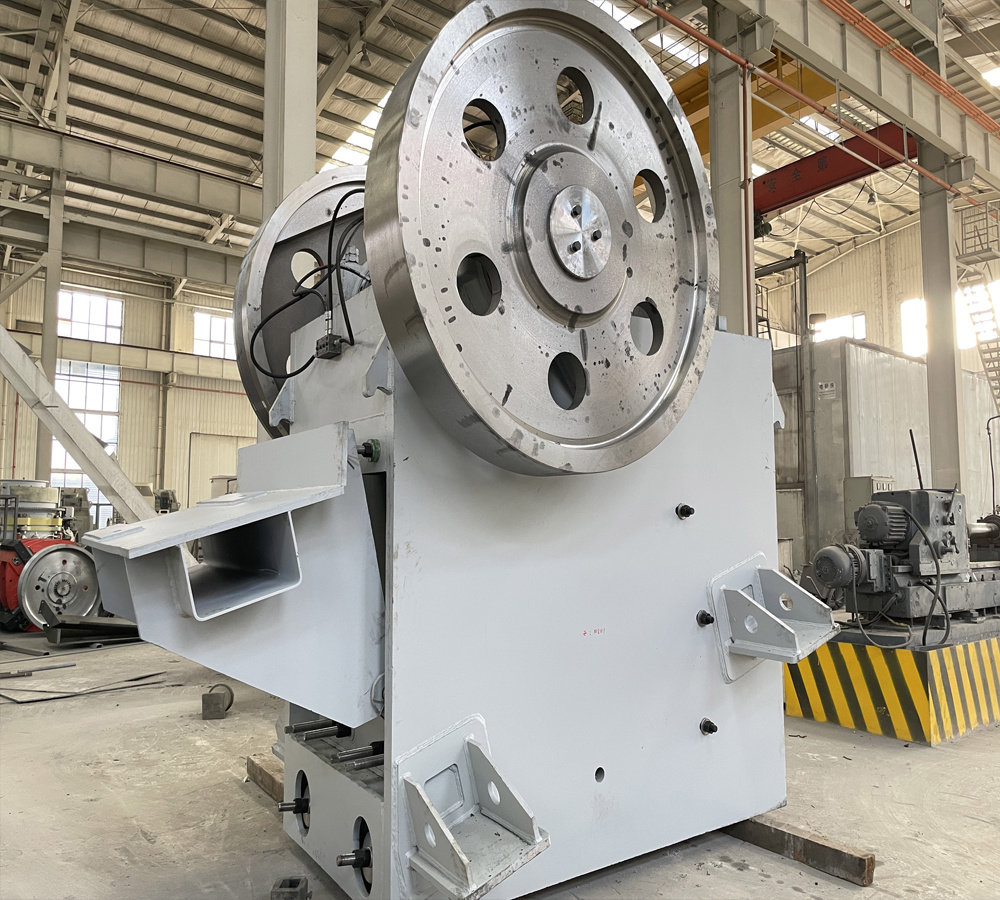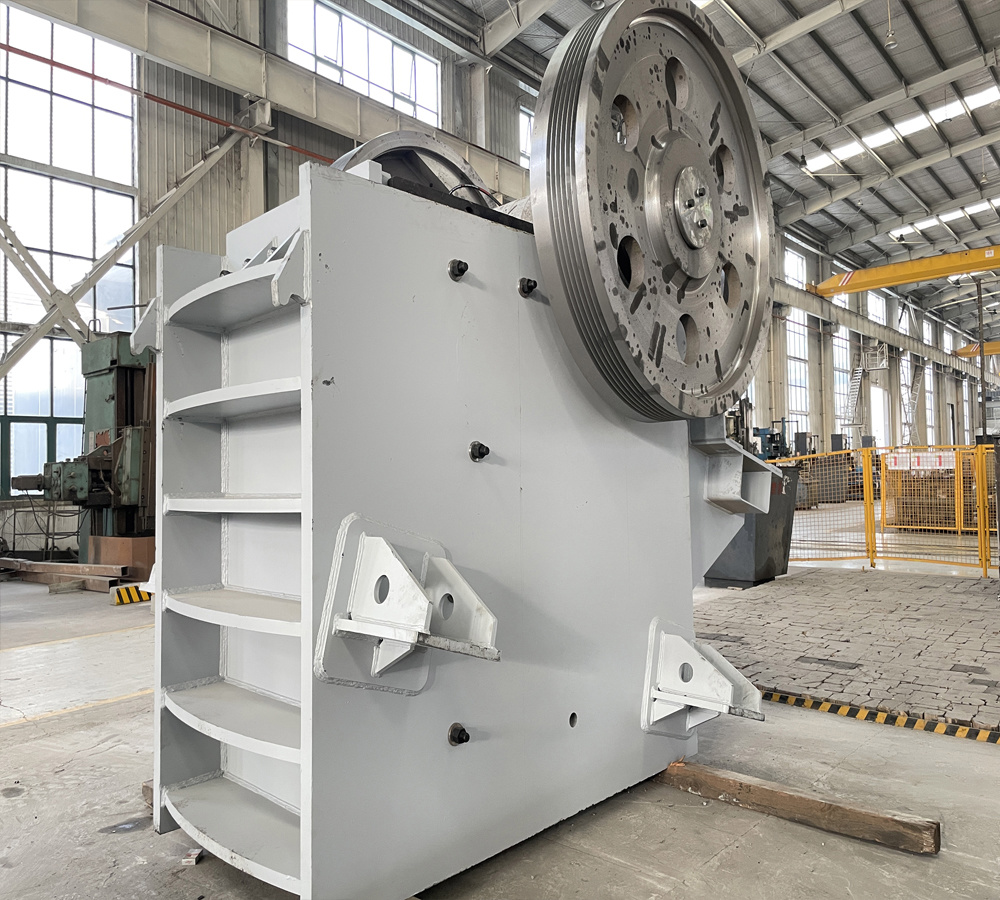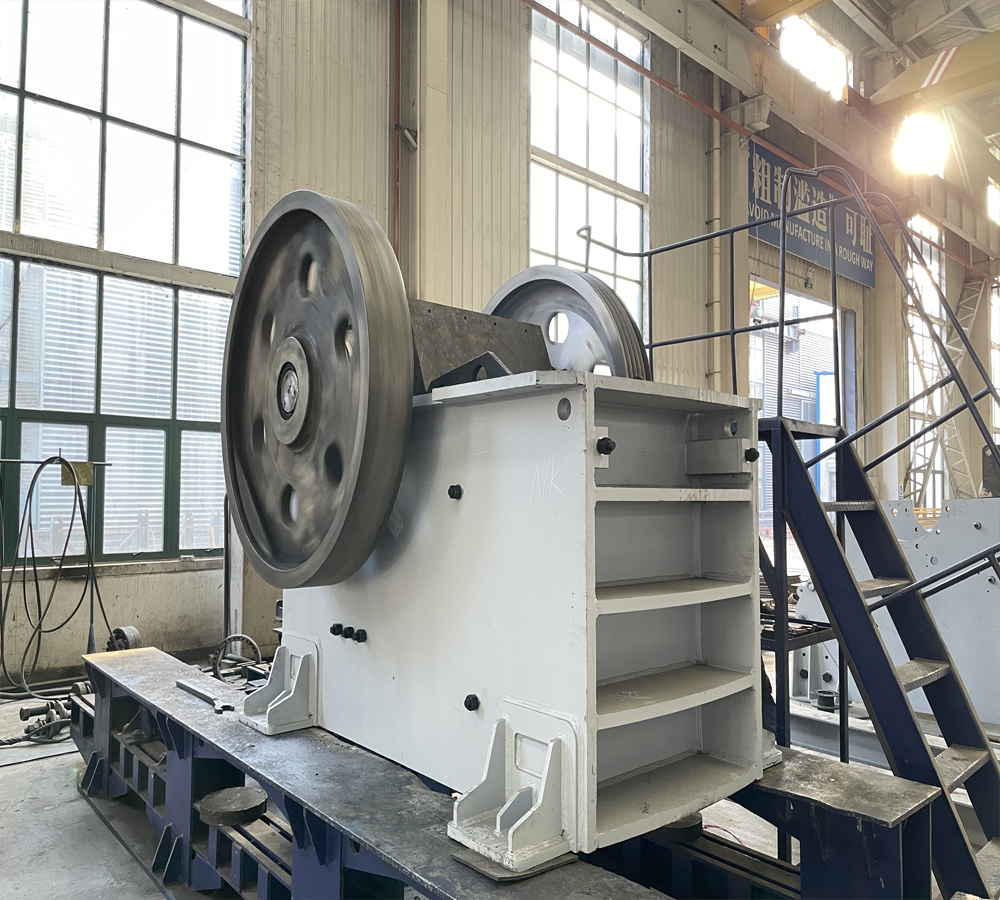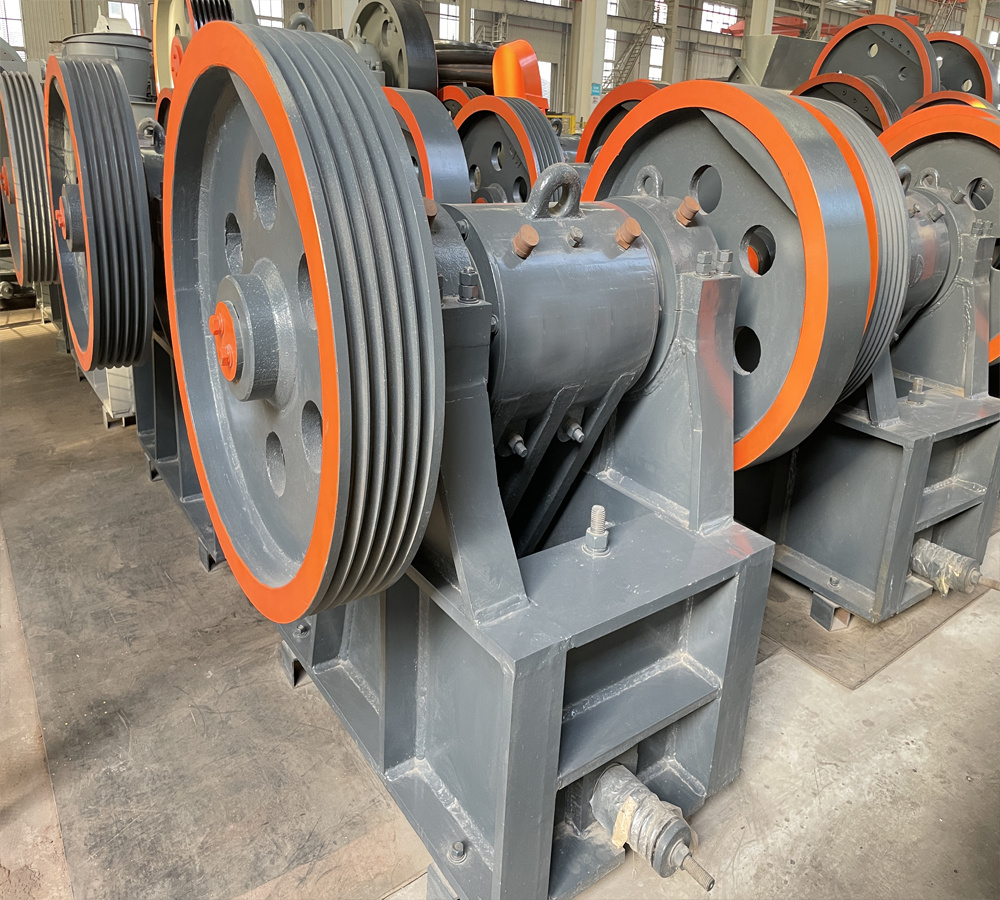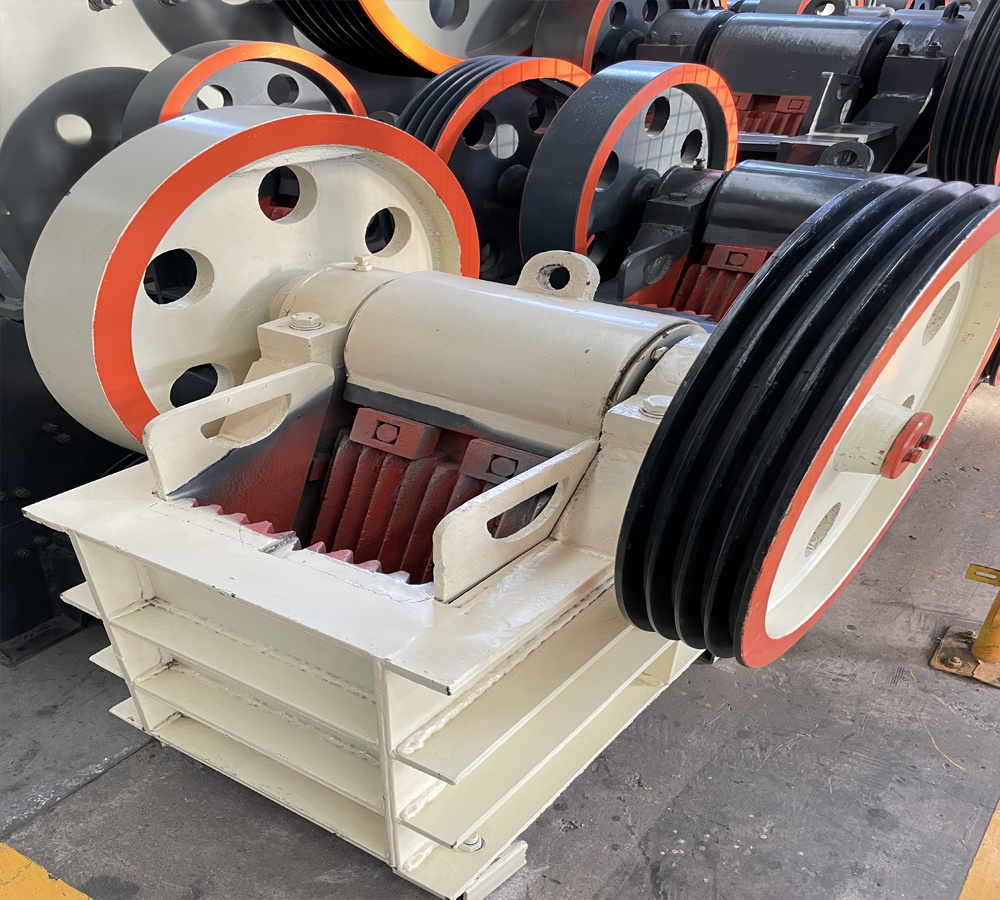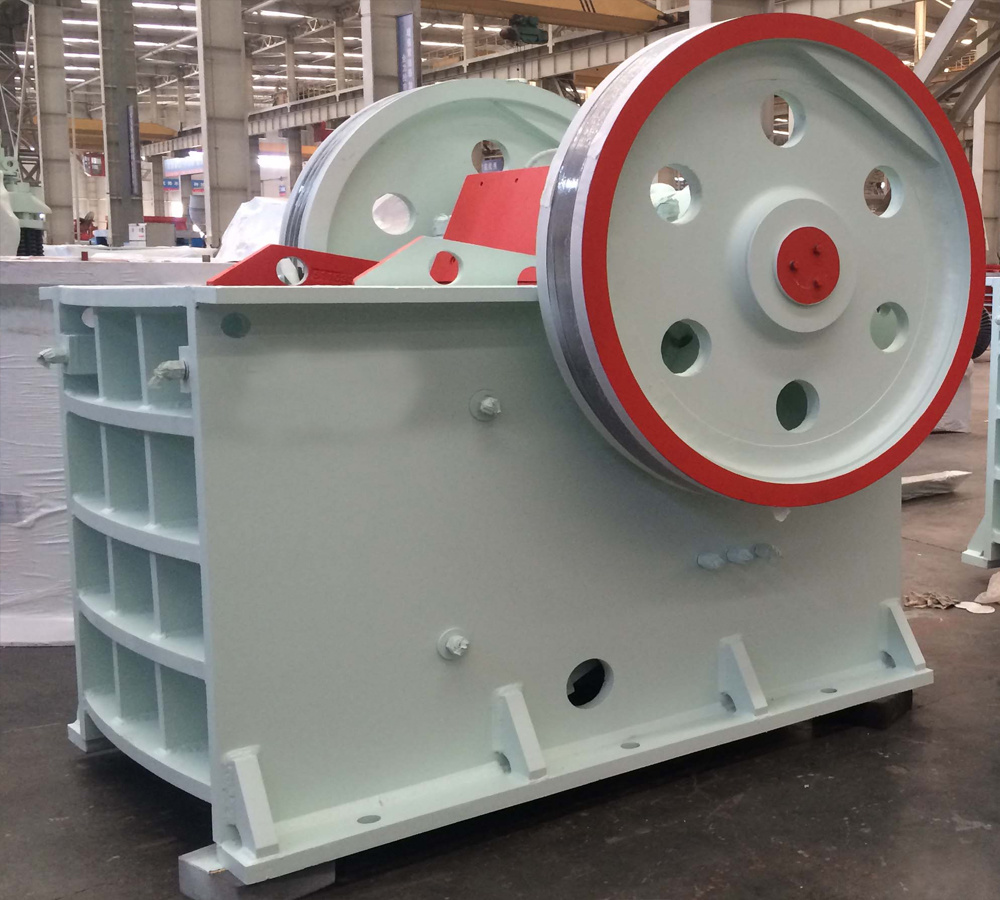 Product Structure Drawings

Working Principle
When the motor transmits power, the triangle belt connects with the pulley and the grooved pulley of the motor to drive the eccentric shaft and make the moving jaw move back and forth according to the predetermined track. When the moving jaw rises, the angle between the toggle plate and the moving jaw becomes larger, pushing the moving jaw plate to the fixed jaw plate, and at the same time the material is crushed or split; when the moving jaw declines, the angle between the toggle plate and the moving jaw becomes smaller. The moving jaw plate leaves the fixed jaw plate under the action of the spring rod and spring. At this time the crushed material is discharged.
Product Performance

Hydraulic control Easy cleaning

Simple structure. Easy maintenance

V-shaped construction, Tooth-shaped protection

Wedge device, Quick adjustment
SPECIFICATION