Ultra-fine Micro Mill
Ultra-fine Micro Mill
中国数码专业网站建设公司
---
Ultrafine mill can process more than 100 kinds of non-flammable and explosive materials such as kaolin, limestone, calcite, marble, talc, barite, gypsum, dolomite, bentonite, mica, chlorite, seafoam, diatomaceous earth, graphite, alum, fluorite, potassium feldspar, phosphate ore, pigment, etc. with humidity less than 6% and Moh's hardness not more than grade 6. Grain size 325-2500 mesh (0.044-0.005mm).

公司简介

荣誉认证

厂房设备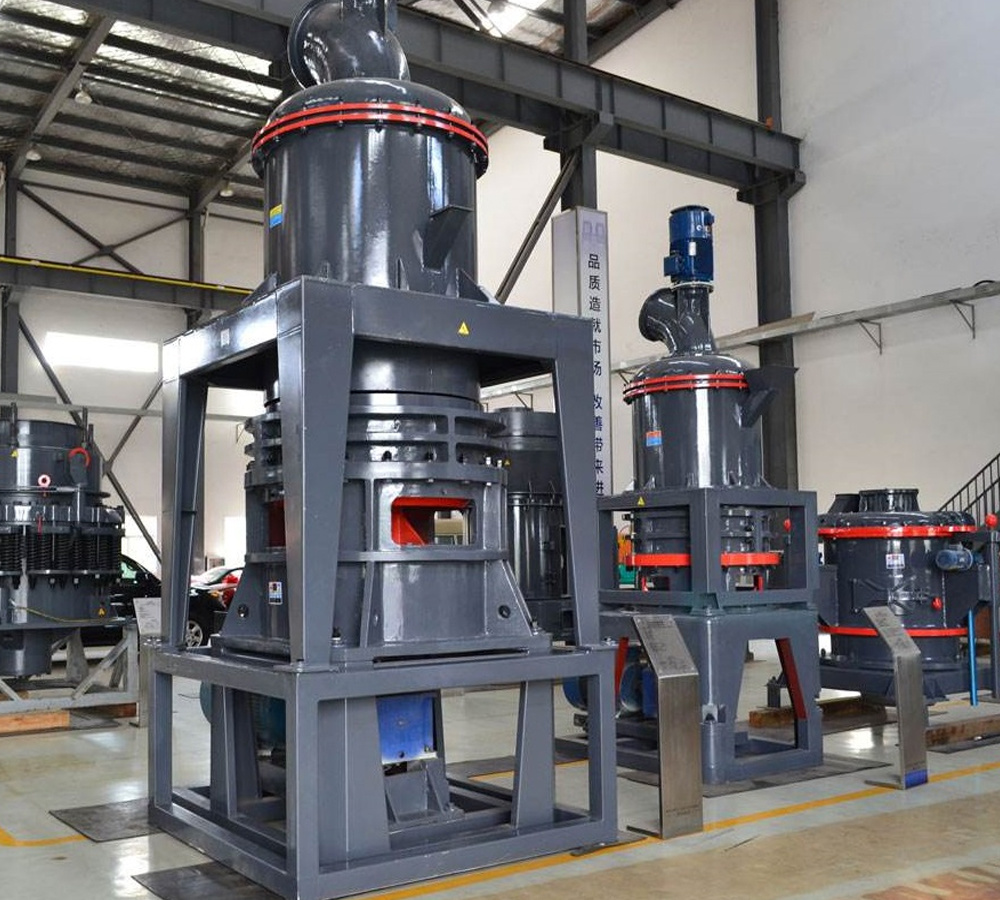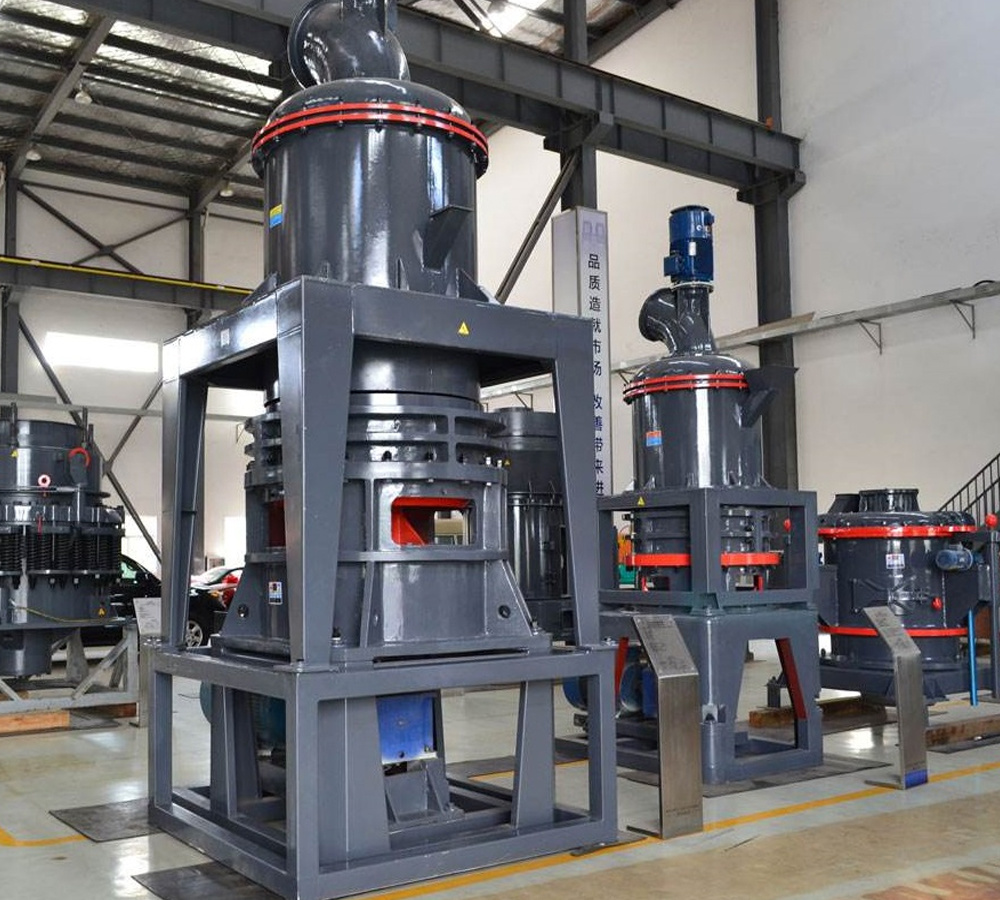 Working principle
The main machine motor drives the main shaft and the turntable through the reducer, and the turntable drives dozens of ring rollers to roll and rotate in the milling ring raceway through the column pin. The material is crushed into small particles by the hammer crusher and then sent into the storage bin by the hoist. The electromagnetic vibrating feeder sends the material evenly to the scattering plate on the upper part of the turntable. The high-pressure centrifugal fan draws the outside air into the machine and brings the crushed material into the powder selector. The rotating turbine in the powder selector makes the coarse particles fall back to the re-mill, while the fine powder enters the cyclone collector with the airflow and is discharged by the discharge valve at the lower part of the machine as the finished product, and the airflow with a small amount of fine dust is purified by the pulse dust collector and discharged through the fan and muffler.
Product Performance


High efficiency and low energy consumption

Environmental protection and clean

SPECIFICATION
HOW CAN WE HELP YOU?
Get in touch and we will help you.