Trommel Screen
Trommel Screen
中国数码专业网站建设公司
---
The trommel screen is a very widely used machine in sorting technology, which controls the sorting of waste by the size of the particles, with high sorting accuracy. The barrel of a trommel screen is generally divided into several sections, depending on the specific situation, and the holes are arranged from small to large, with the same aperture in each section. The trommel screen is mainly composed of motor, reducer, drum device, frame, sealing cover, inlet and outlet.

公司简介

荣誉认证

厂房设备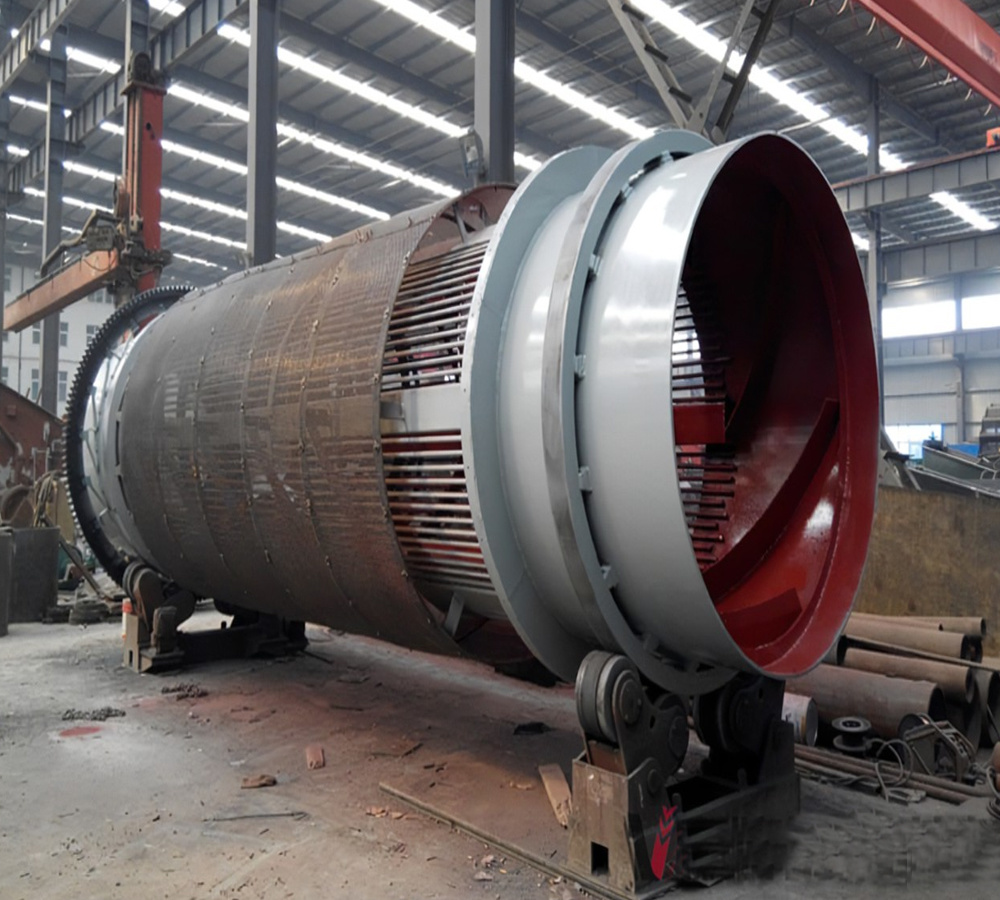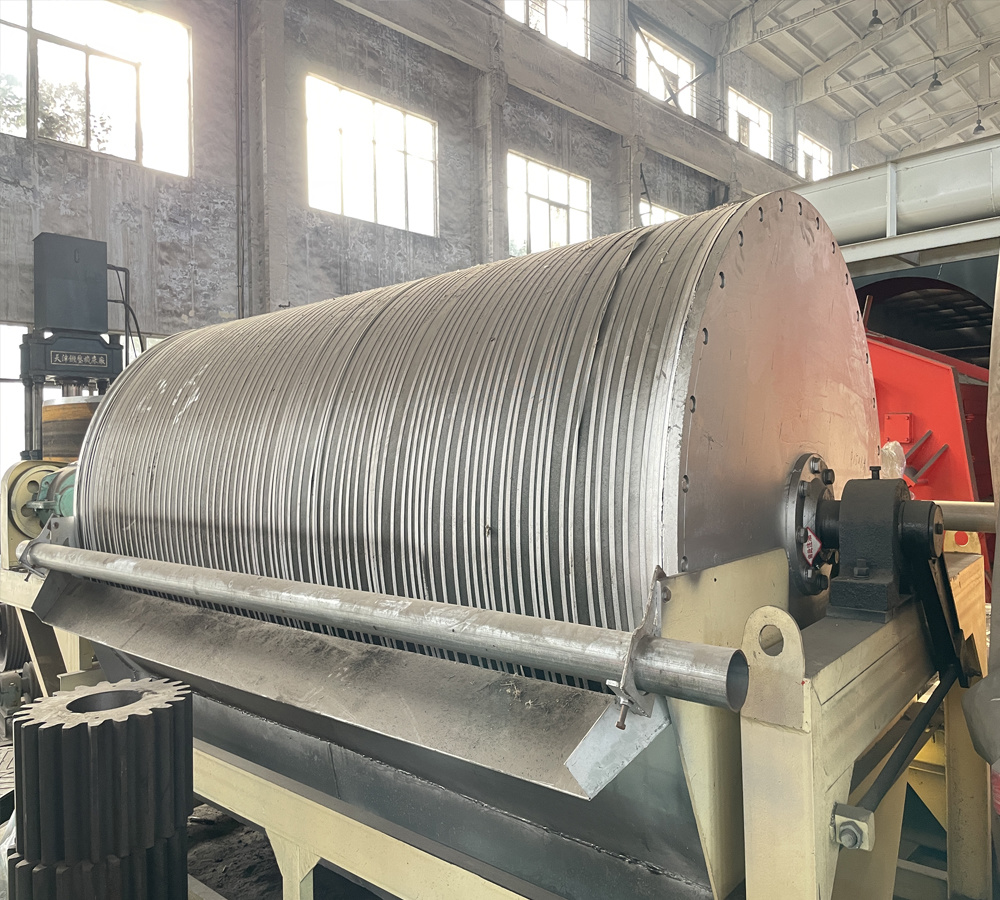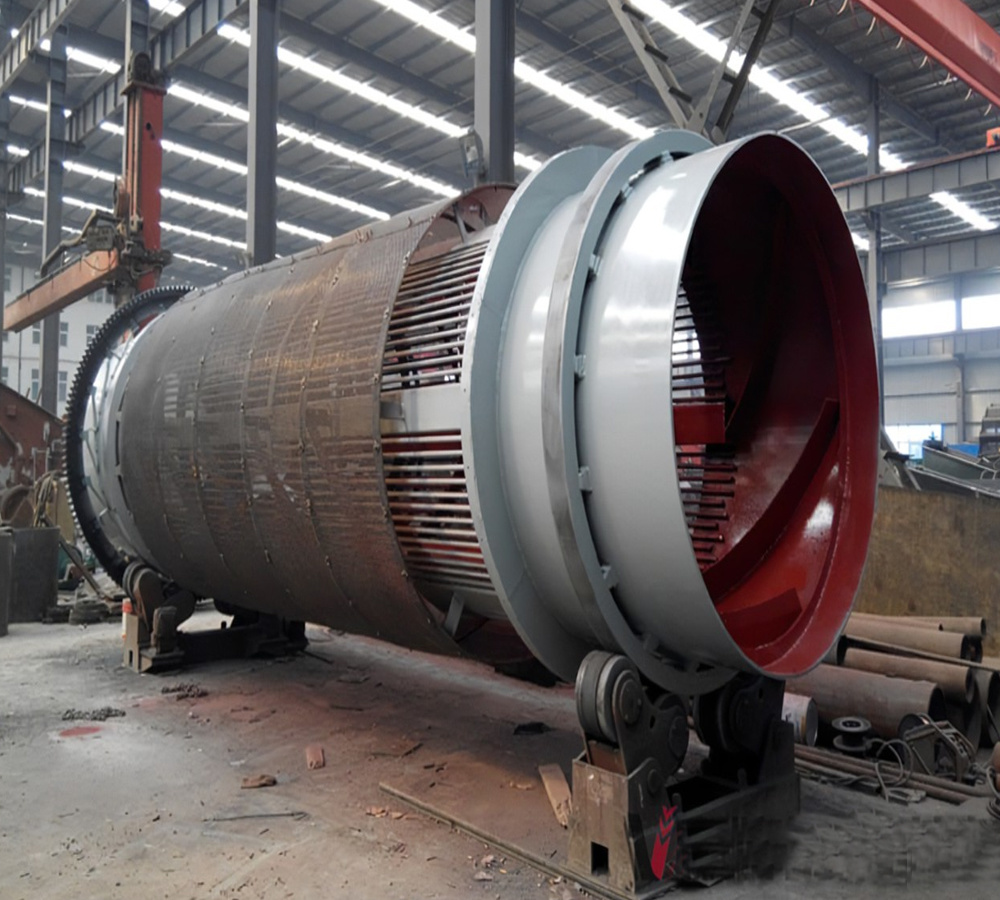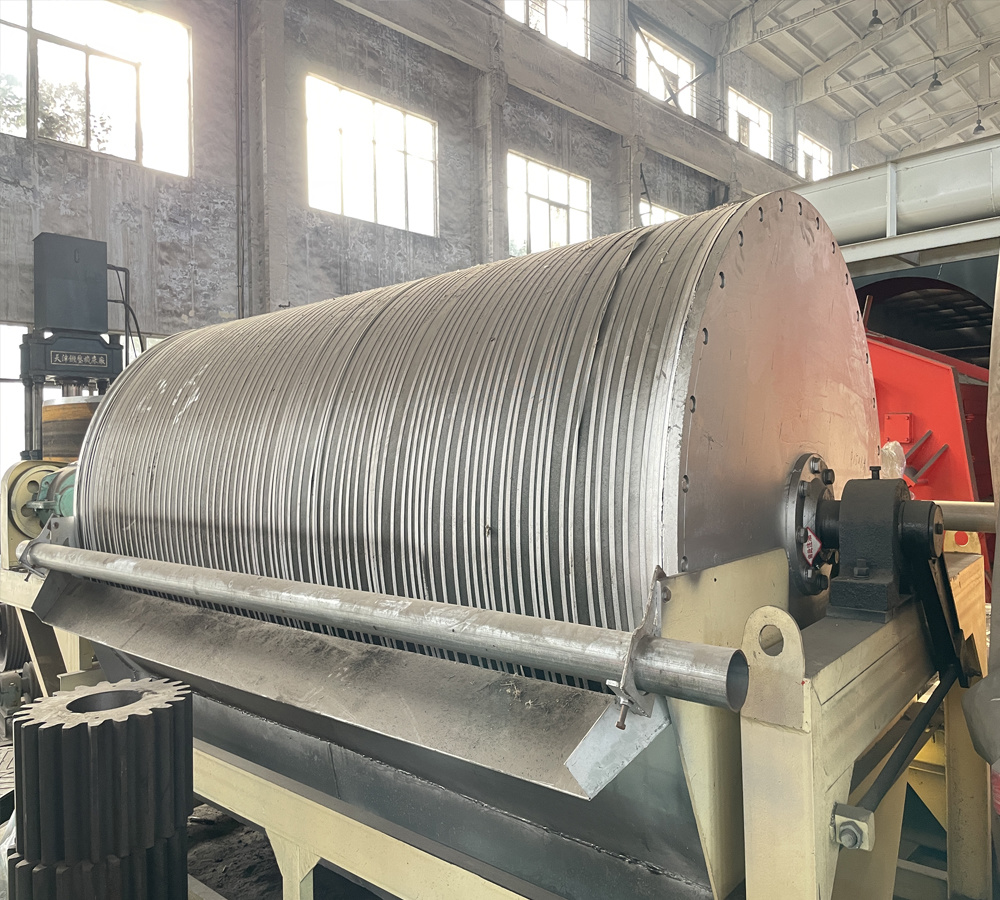 Product Structure Drawings

working principle
The drum device is installed obliquely on the frame. The motor is connected to the drum device by a coupling through a reducer and drives the drum device to rotate around its axis. When the material enters the drum device, due to the inclination and rotation of the drum device, the material on the screen surface turns and rolls, so that the qualified material (product under the screen) is discharged through the outlet at the bottom of the rear end of the drum, and the unqualified material (product on the screen) is discharged through the discharge outlet at the end of the drum. Due to the turning and rolling of the material in the drum, the material stuck in the screen hole can be ejected to prevent the screen hole from being blocked.
Product Performance


Low noise and smooth operation


SPECIFICATION
HOW CAN WE HELP YOU?
Get in touch and we will help you.