Spiral Classifiers
Spiral Classifiers
中国数码专业网站建设公司
---
The classifier is widely used in ore beneficiation plant with ball mill to form a closed-circuit process to divide the ore sand, or used in gravity beneficiation plant to classify ore sand and fine mud, metal beneficiation process to classify the size of the pulp, as well as the operation of desliming and dewatering in the washing operation. The classifier has the characteristics of simple structure, reliable work and convenient operation.

公司简介

荣誉认证

厂房设备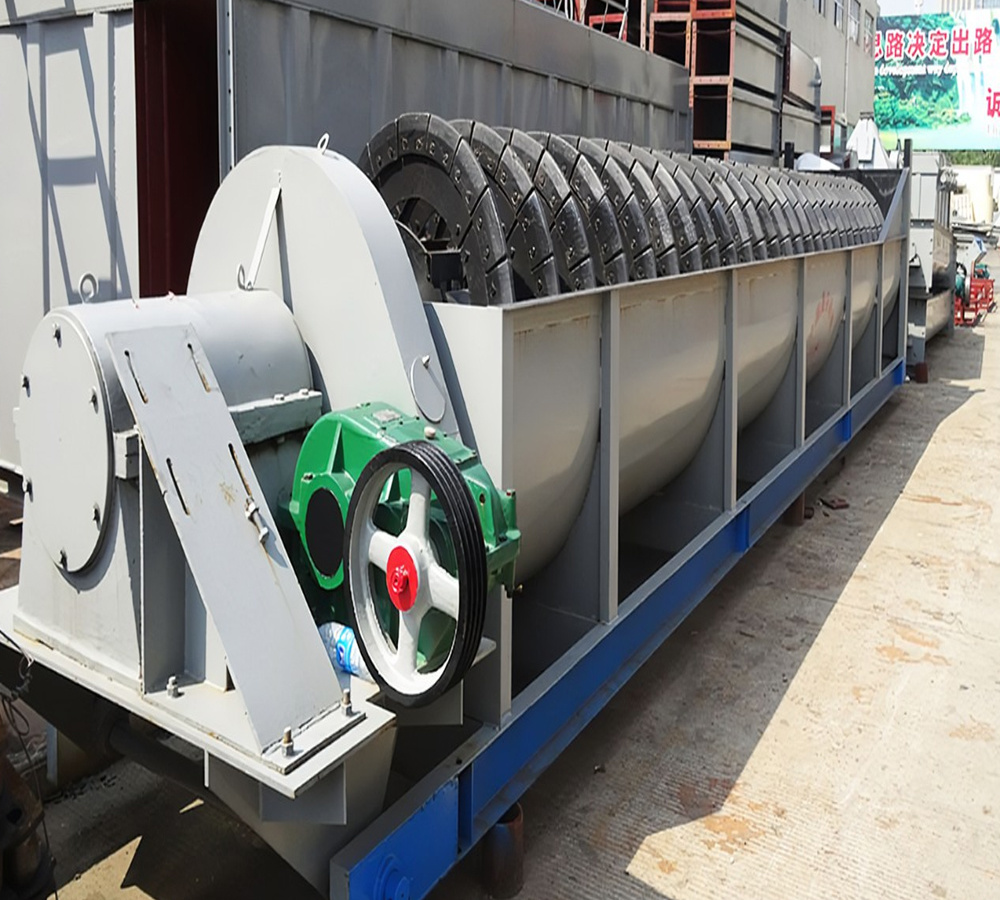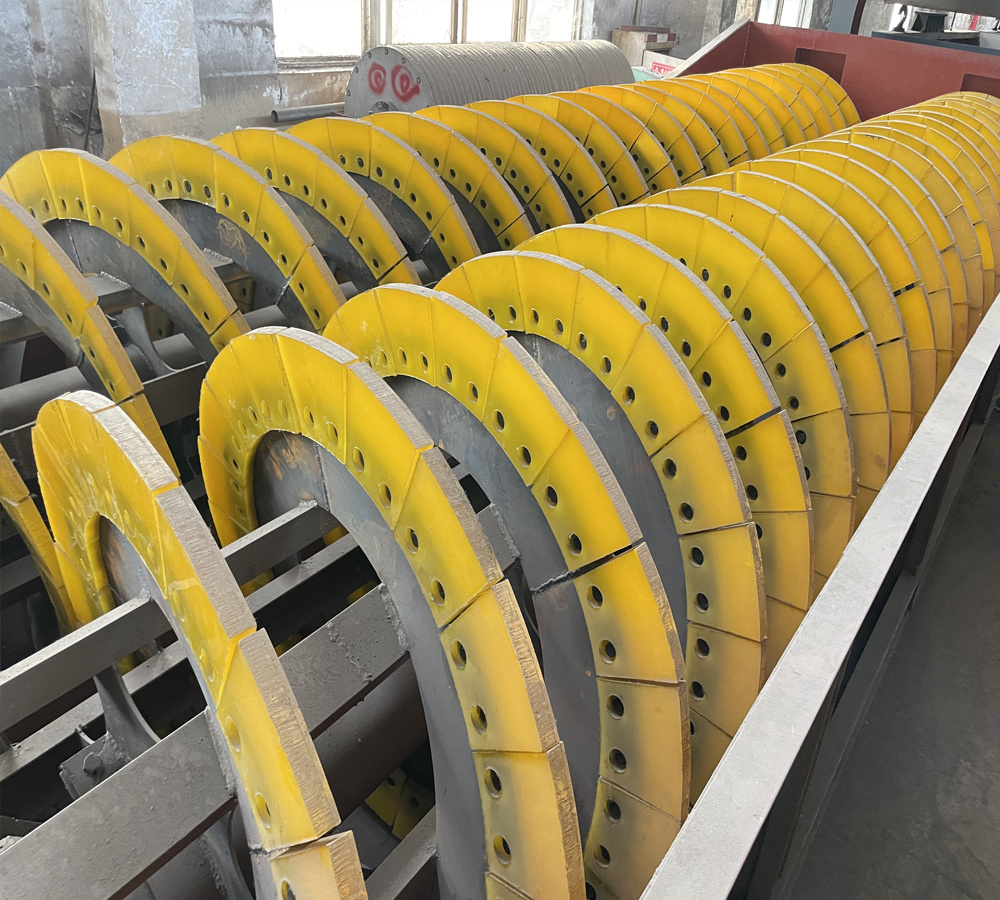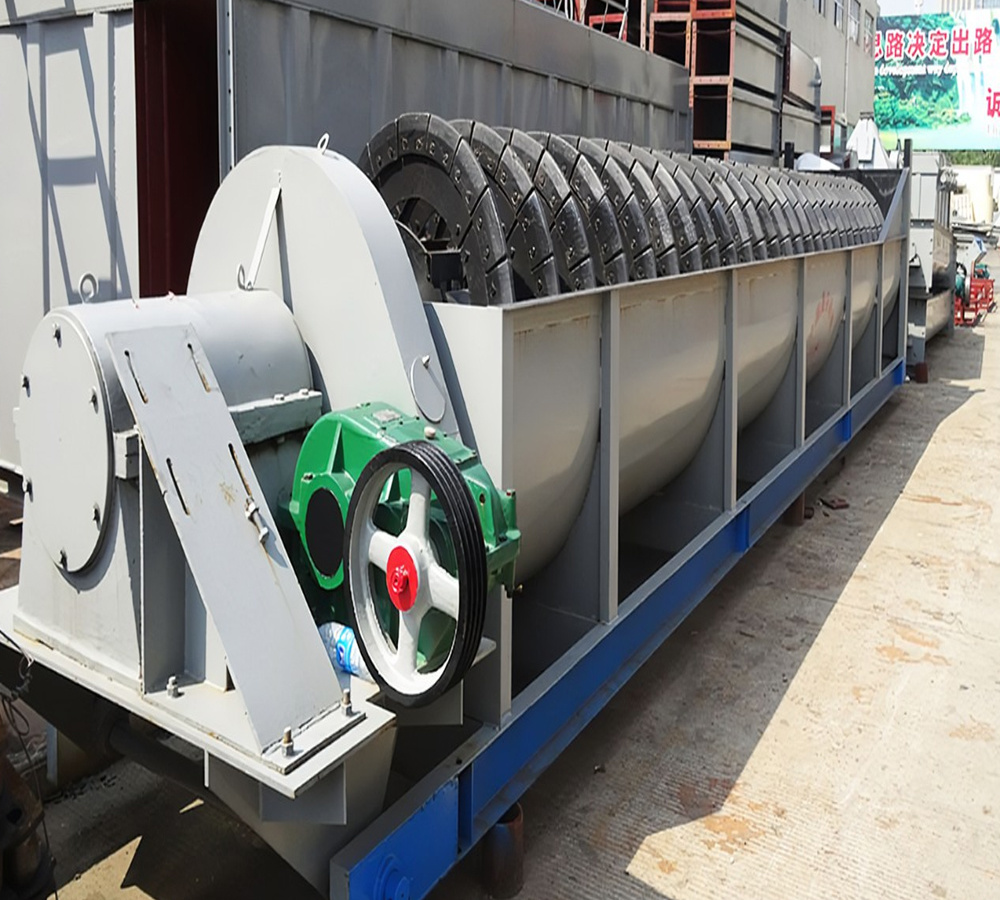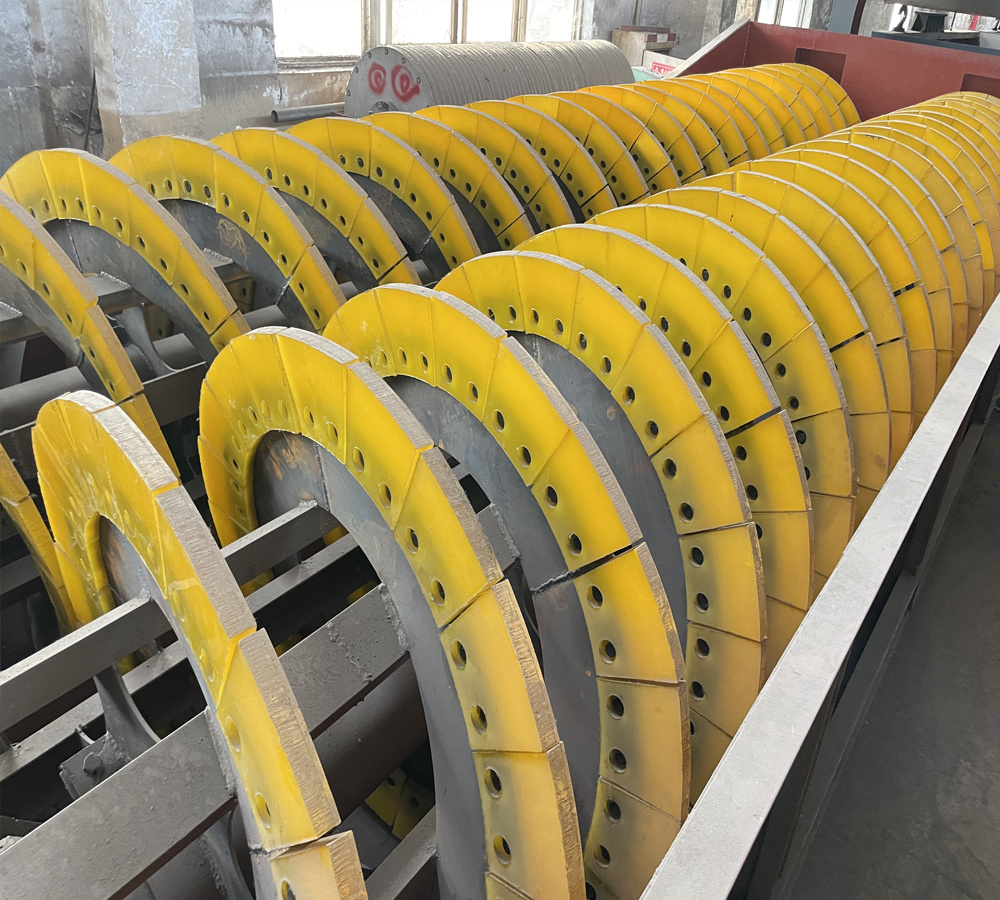 Working principle
The spiral classifier is based on the principle that the solid particles are of different sizes and specific gravity, and thus have different sedimentation speeds in the liquid, with the fine particles floating in the water as an overflow and the coarse particles sinking at the bottom of the trough. Pushed by the spiral to the upper discharge, to carry out mechanical classification of a classification equipment, can be ground in the mill material powder grade in the filter, and then the coarse material using the spiral piece of spinning into the mill inlet, the filtered fine material from the overflow pipe discharge. The base of the machine is made of channel steel and the body is made of welded steel plate. The inlet head and shaft head of the spiral shaft are made of pig iron bushings, which are wear-resistant and durable, and the lifting device is divided into two kinds: electric and manual.
Product Performance

High wear resistance, low maintenance rate

Reliable operation, convenient and flexible
SPECIFICATION
HOW CAN WE HELP YOU?
Get in touch and we will help you.