Shaking Tables
Shaking Tables
中国数码专业网站建设公司
---
The shaking table is a gravity separation equipment for separating fine grained materials and is widely used for separating tin, tungsten, gold and silver, lead, zinc, tantalum, niobium, iron, manganese, titanium, iron and coal etc.

公司简介

荣誉认证

厂房设备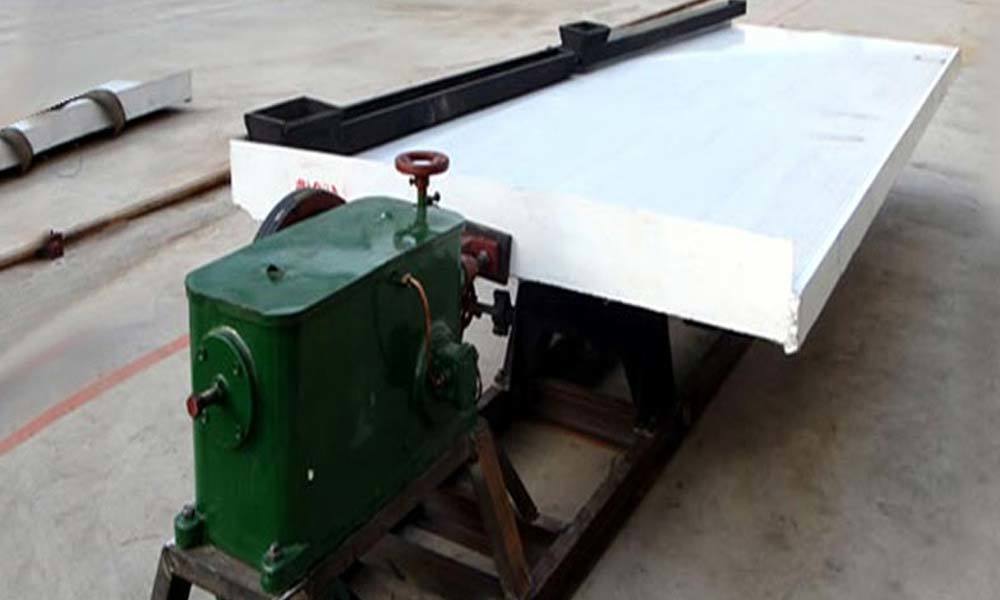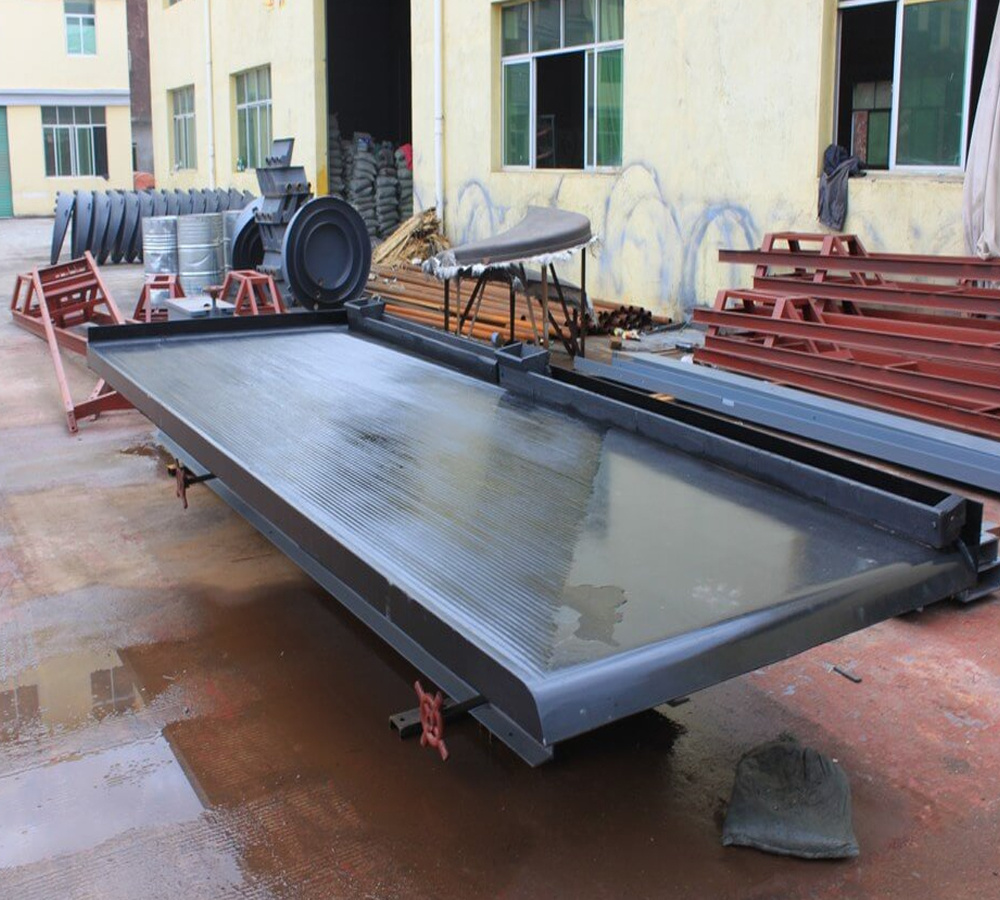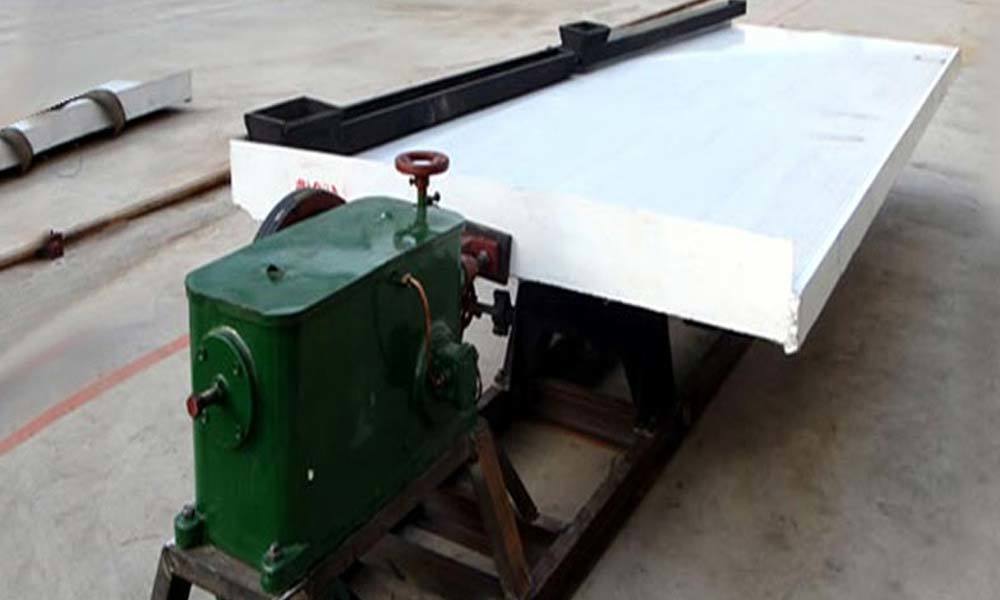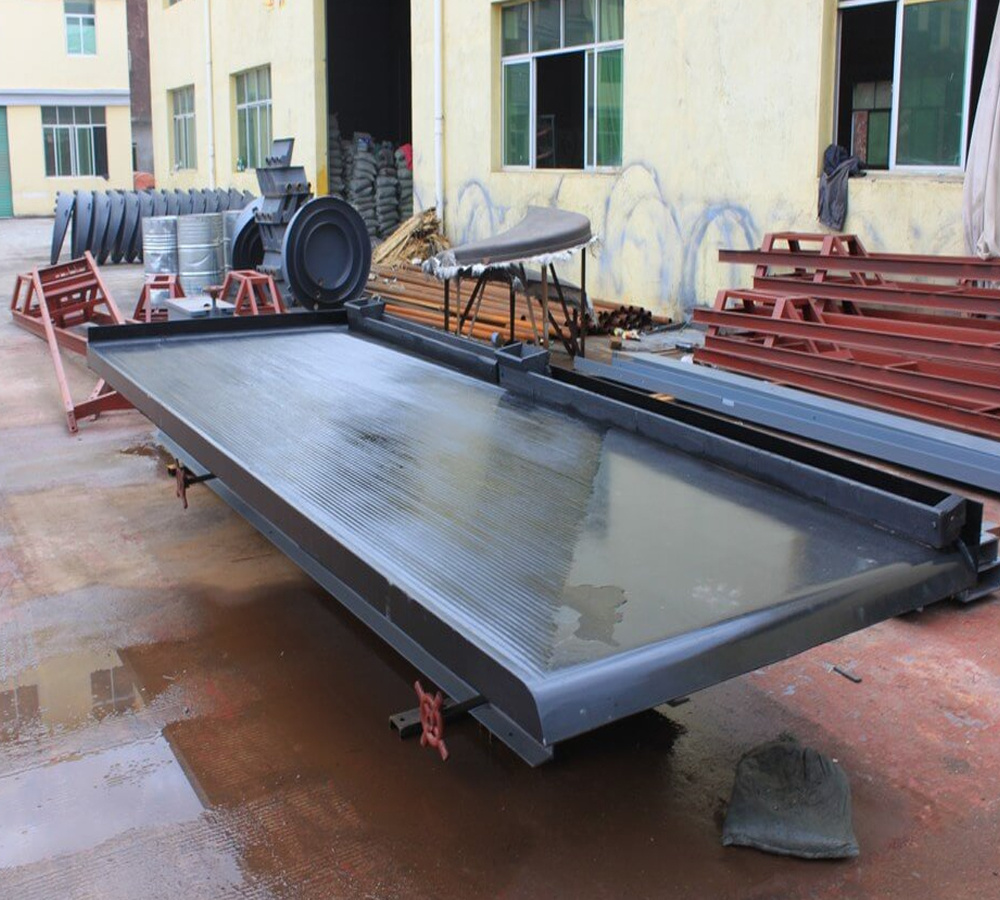 working principle
Shaking table beneficiation is the process of sorting minerals by density on an inclined bed with the combined effect of symmetrical reciprocating movement of mechanical slabs and thin sloping water flow, which loosely stratifies the ore particles on the bed and separates them into bands.
Product Performance

No chemicals, low energy consumption


High enrichment ratio, efficient separation
SPECIFICATION
HOW CAN WE HELP YOU?
Get in touch and we will help you.