Machinery Machining
Components
UniSite provides parts and relevant service for mechanical engineering, construction machinery, agricultural machinery, port hoisting machinery, metallurgy, automobile, medical, LED, pump, valve, textile machinery, machine equipment, Printing and dyeing machinery, marine machinery.
Product range:
A.Big Machining(machining center, boring and milling, lathe)
B.Small Machining(cnc, milling, grinding)
C.Casting (sand, investment)
D.Die casting
E.Forging
Stamping and Bending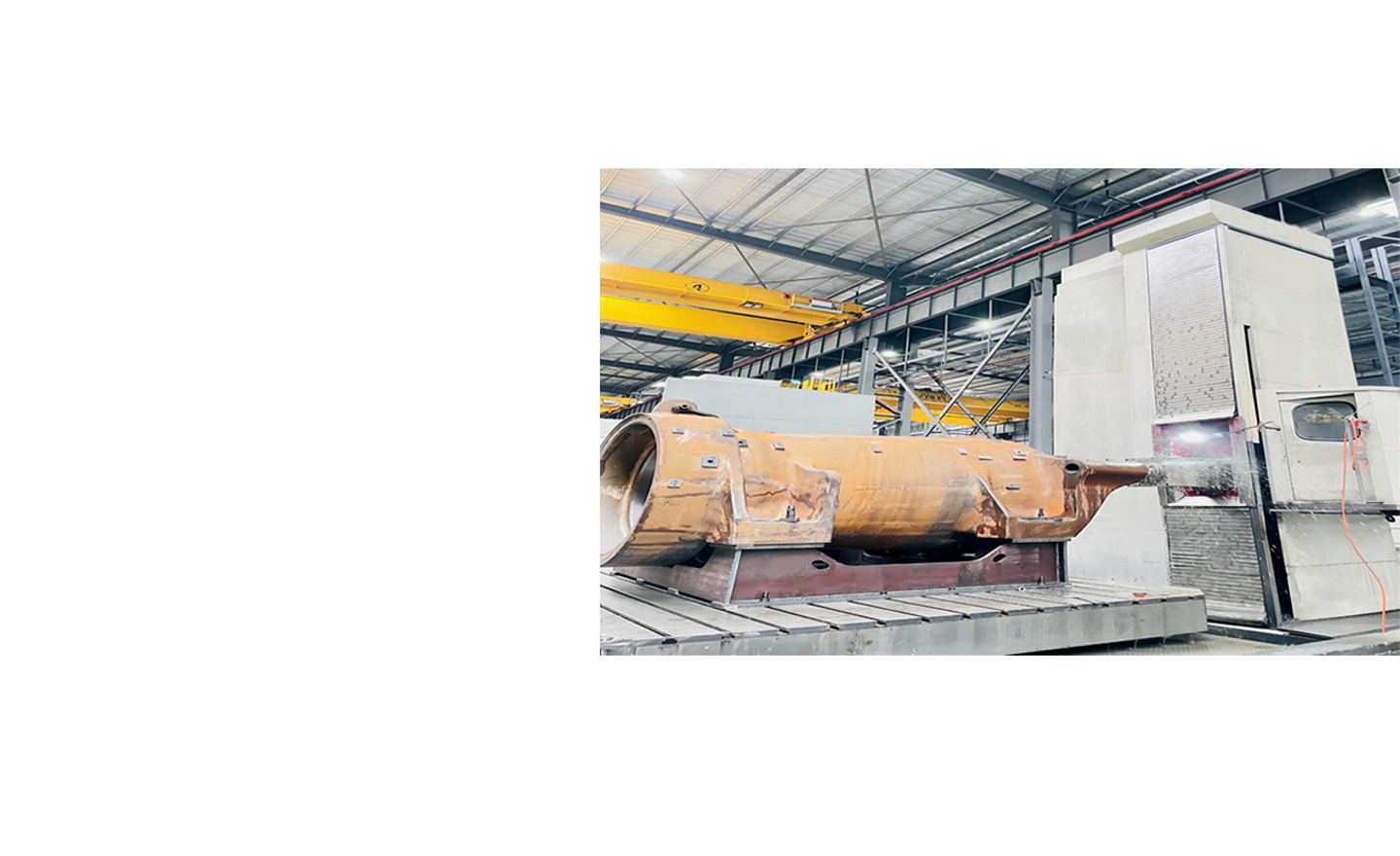 Technical support
service




OA/OC Inspections
And Technical Surveys


Concept & Basic
Design
UniSite provides concept & basic engineering packages with independent, client-specific and safe designs.
Hopper Suction Dredger Design
Cutter Suction Dredger Design
Kinds of Dredger Equipment Systems
Offshore Equipment Design
New Energy Equipment Design
srevices

Construction & Capacity
---
As one of the leading manufacturer for dredging & wind farm & mining in China, we are able to supply innovative and efficient equipment, high quality parts with cost performance, BV/DNV/ISO approval

Service & Maintenance
---
Our dedicated pool of service team is at your service to help optimize your equipment and operations, whatever standard or custom

Experience
---
15+ years cooperation with top contractors, we have involved in many famous projects all over the world that we have the ability to present top level, well know word wide standard(DIN, EN, ISO, ASME, ASTM, GB…)

Engineering & Designing
---
Our modern engineering tools and experienced engineers are available to handle your engineering challenges. Cooperated with professional institute for dredging and wind farm.
Automobile Components
Including diesel engine fittings, engine, transmission, brake parts, motor parts, generator parts, die casting, casting, forging, machining, shaft, pulley, etc.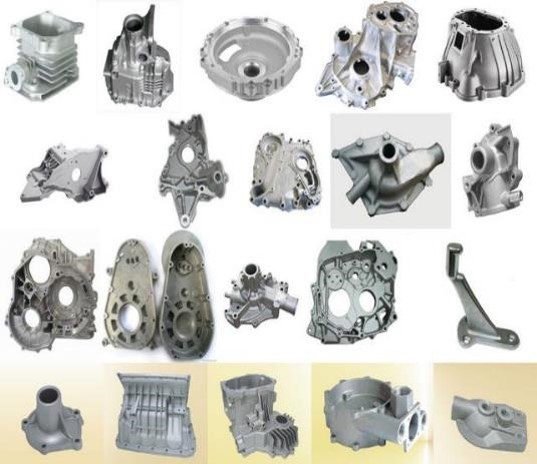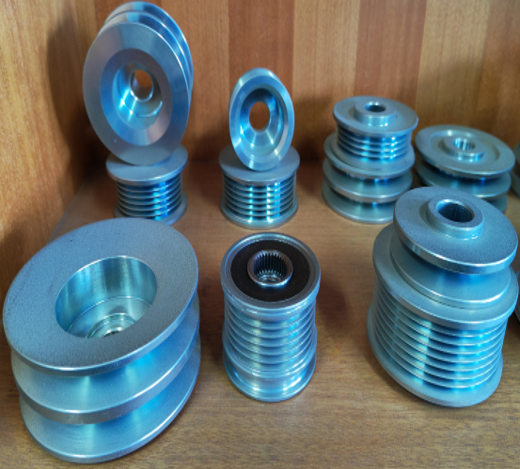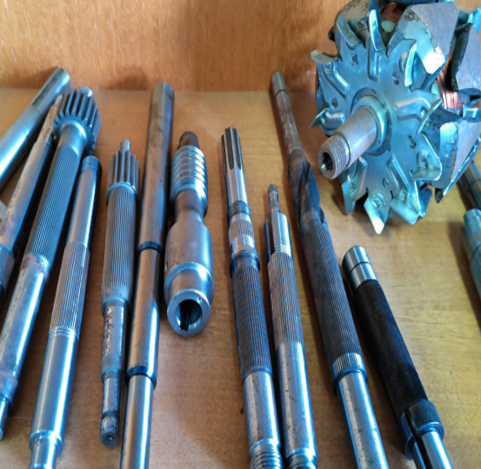 Construction / Agriculture Machinery Components
Including span structure, gantry, arm, tractor parts, excavator parts, hydraulic system parts, diesel engine fittings, casting, die casting, forging, stamping, machining, etc.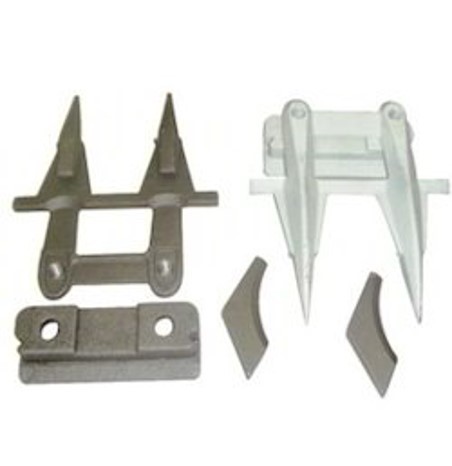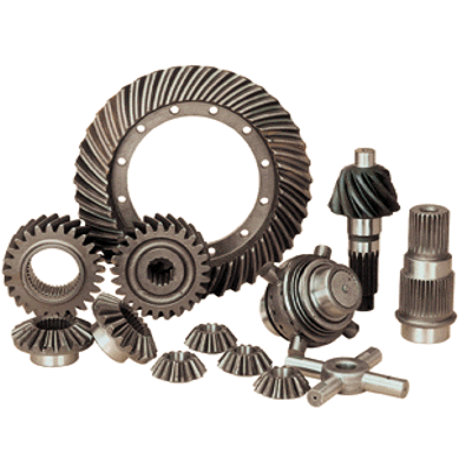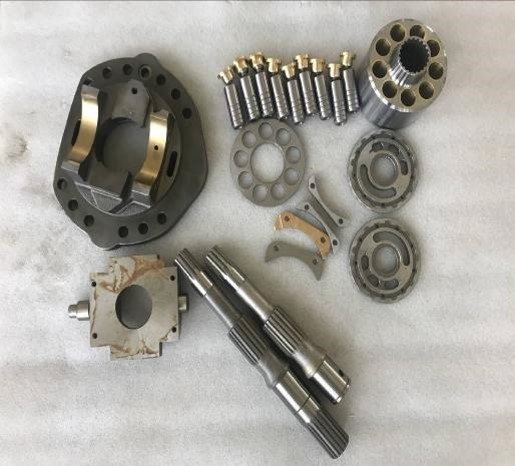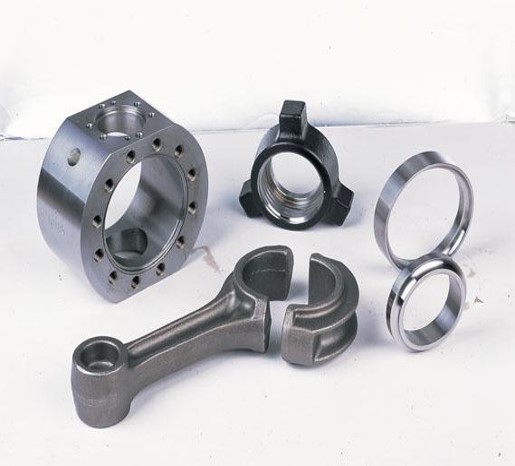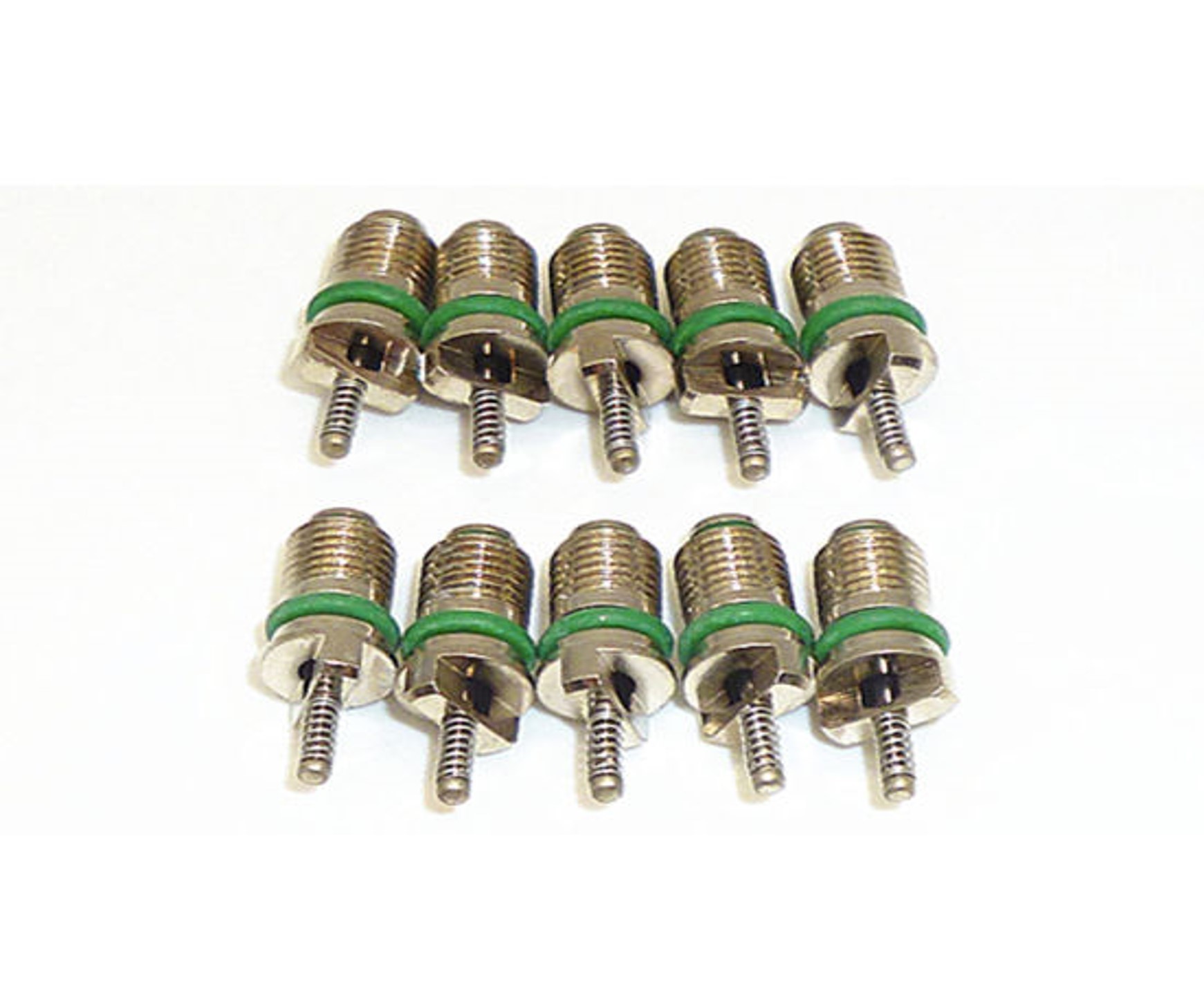 Medical machinery Components
Including ss parts, medical machine parts, pharmaceutical machine part, including casting, stamping, machining, etc.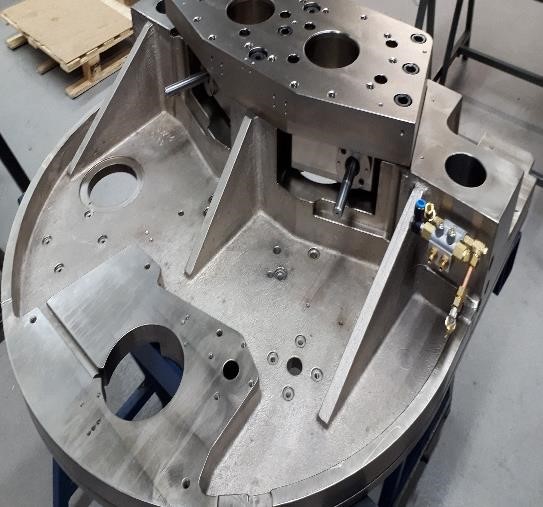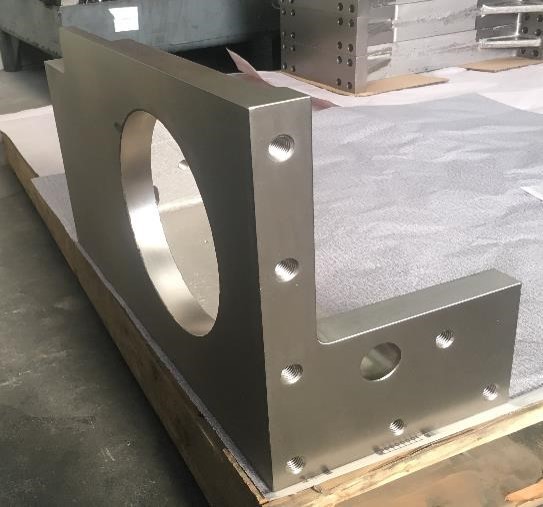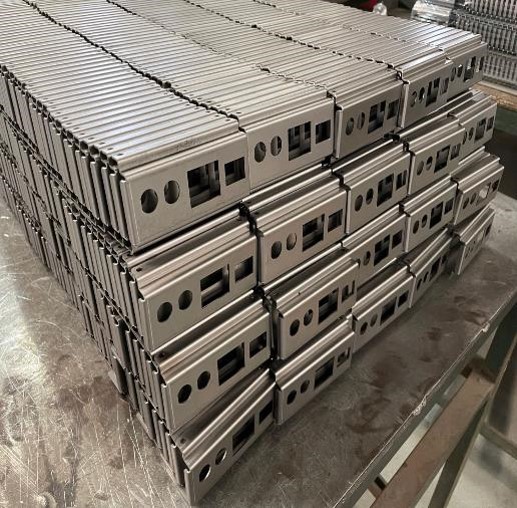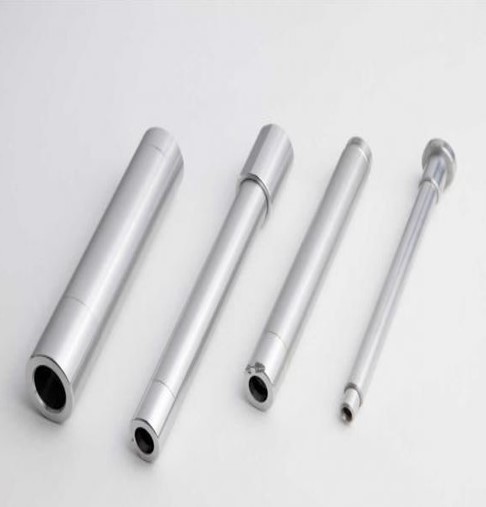 Textile machinery Components
Including textile machine accessories, etc.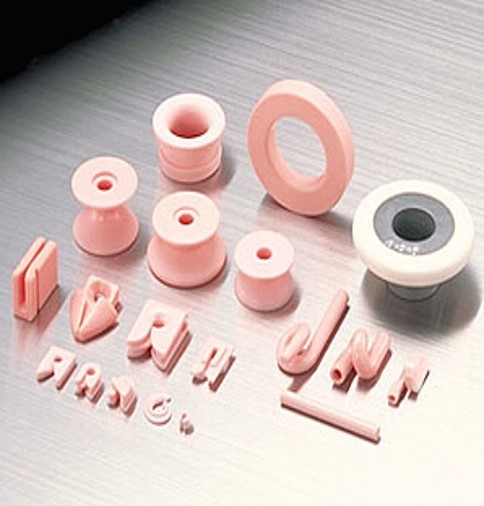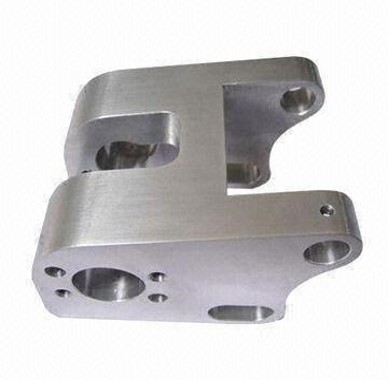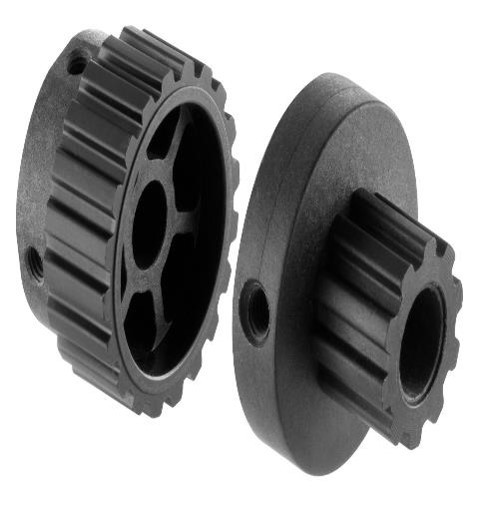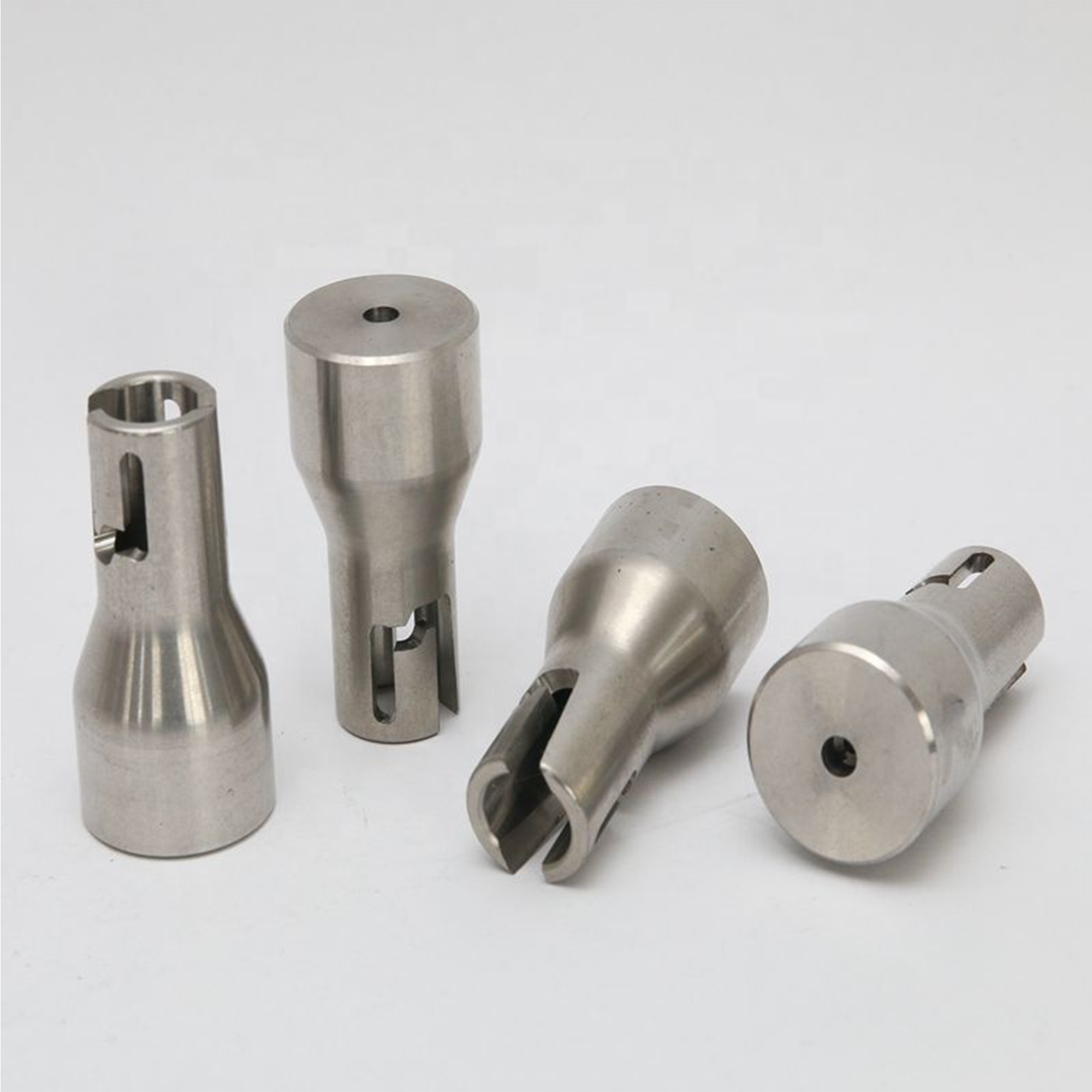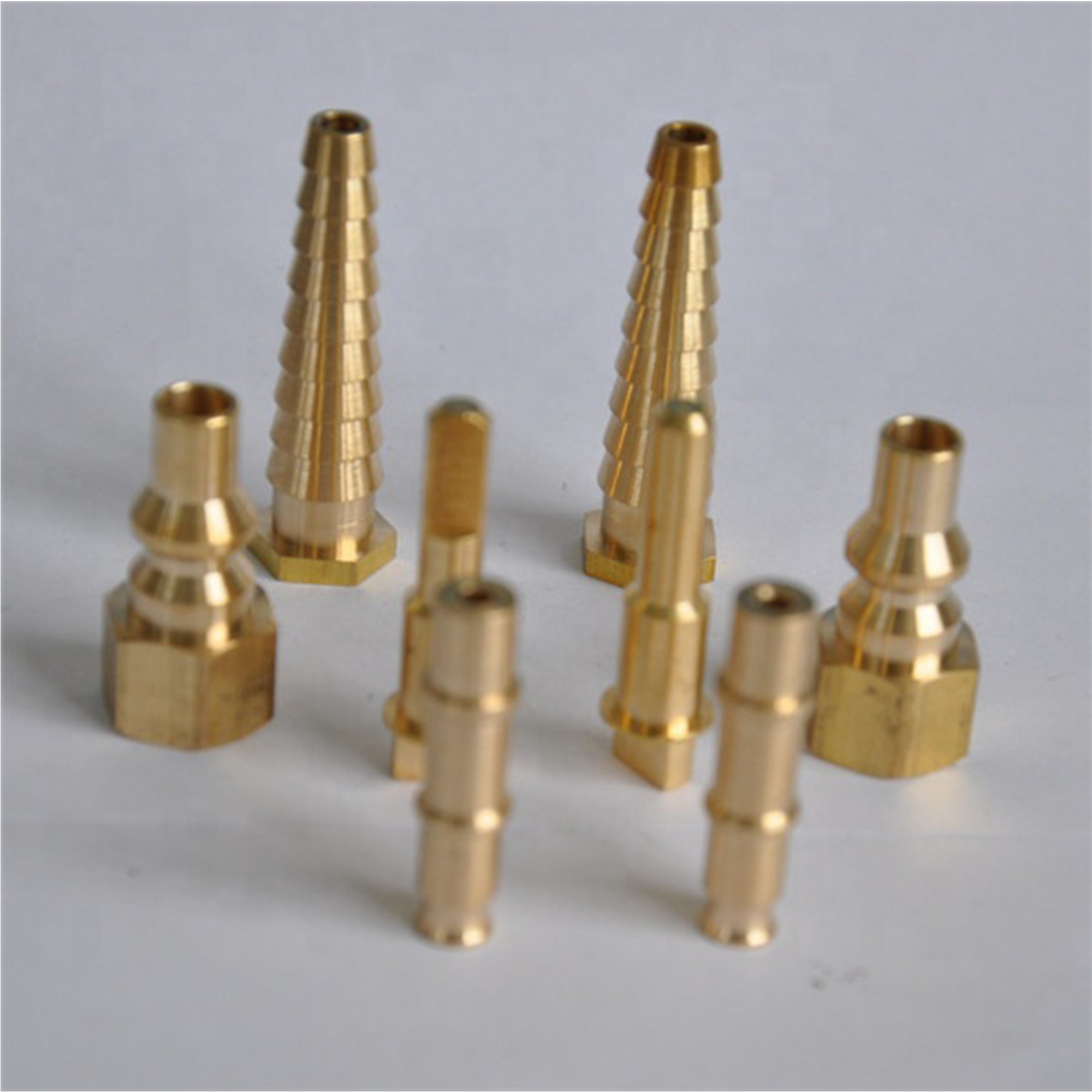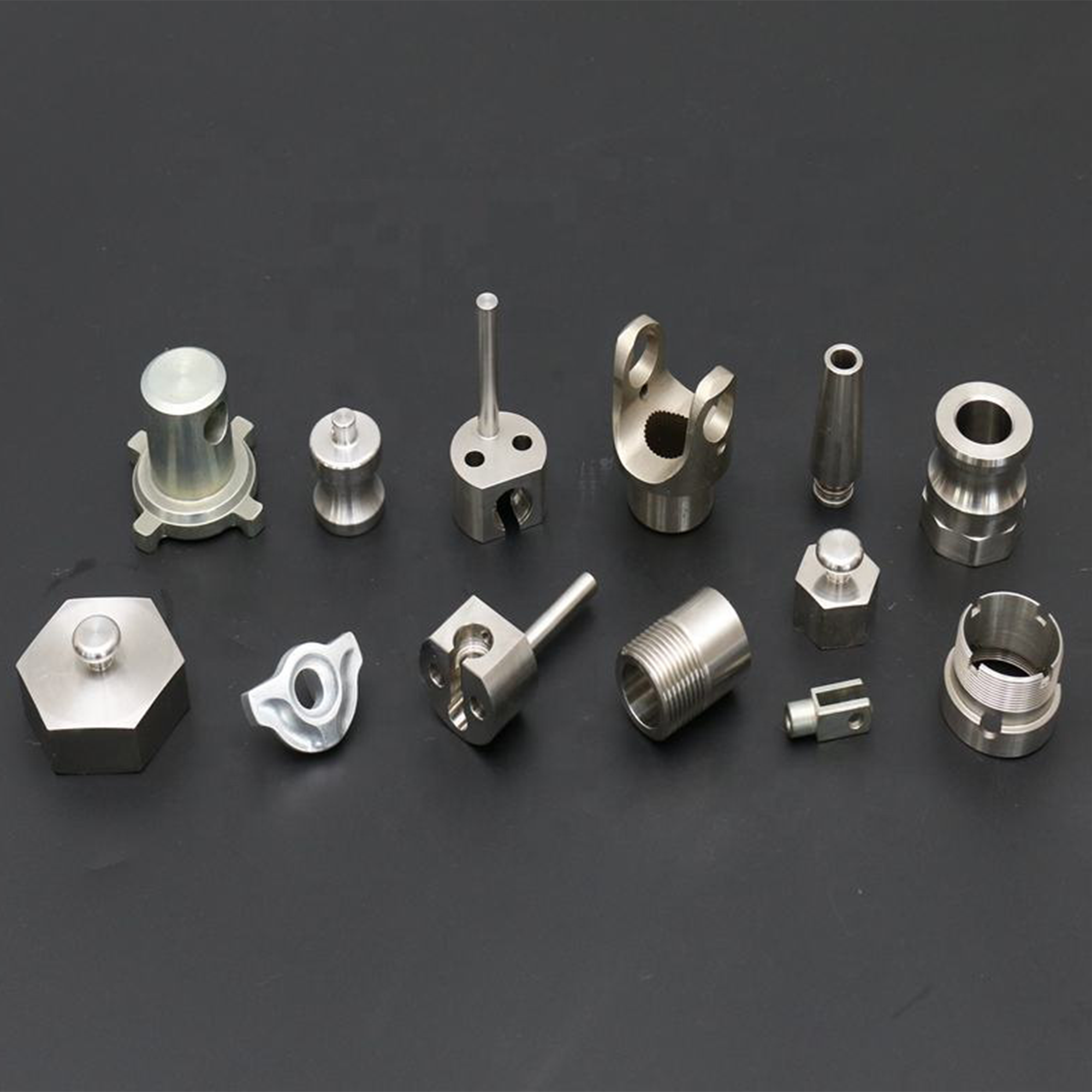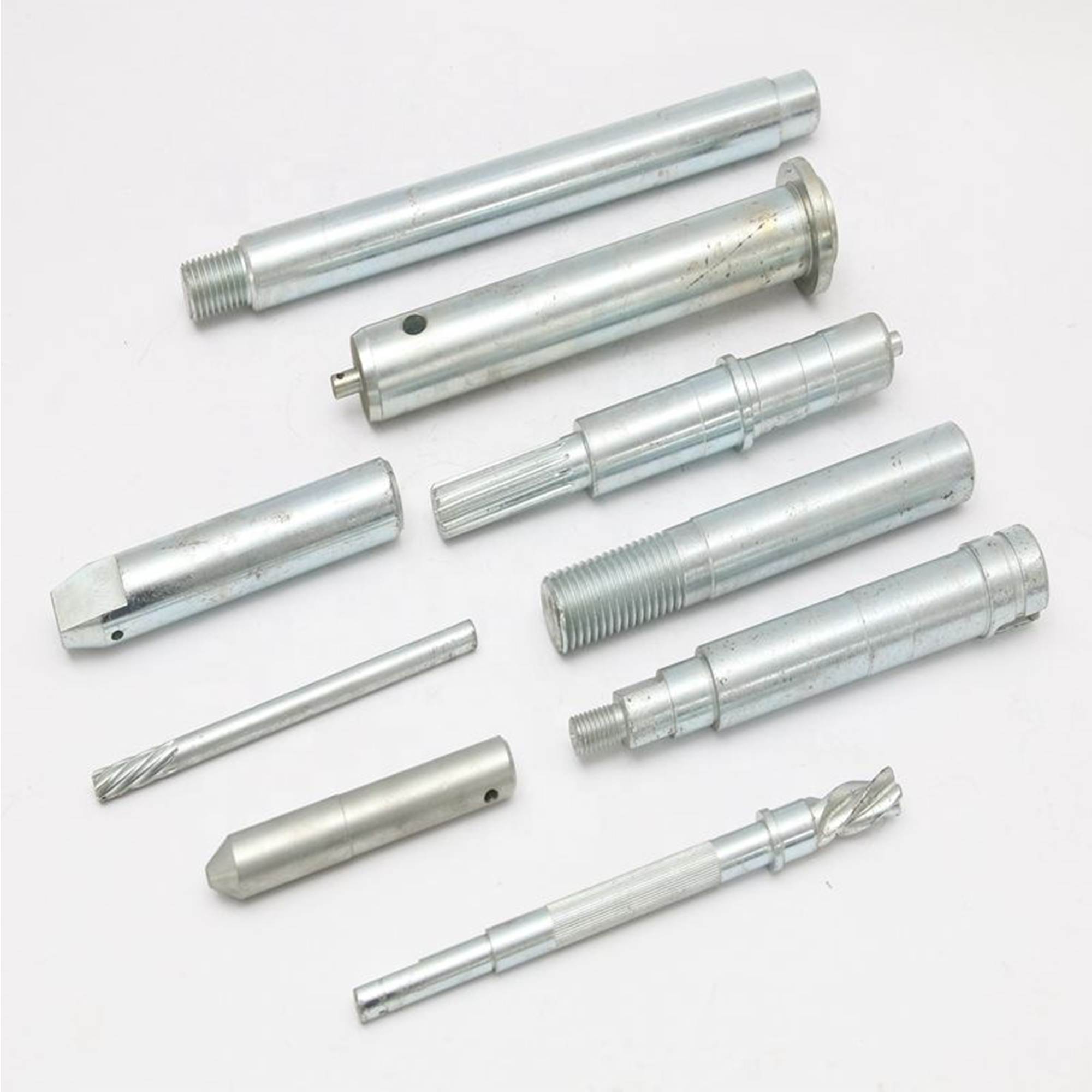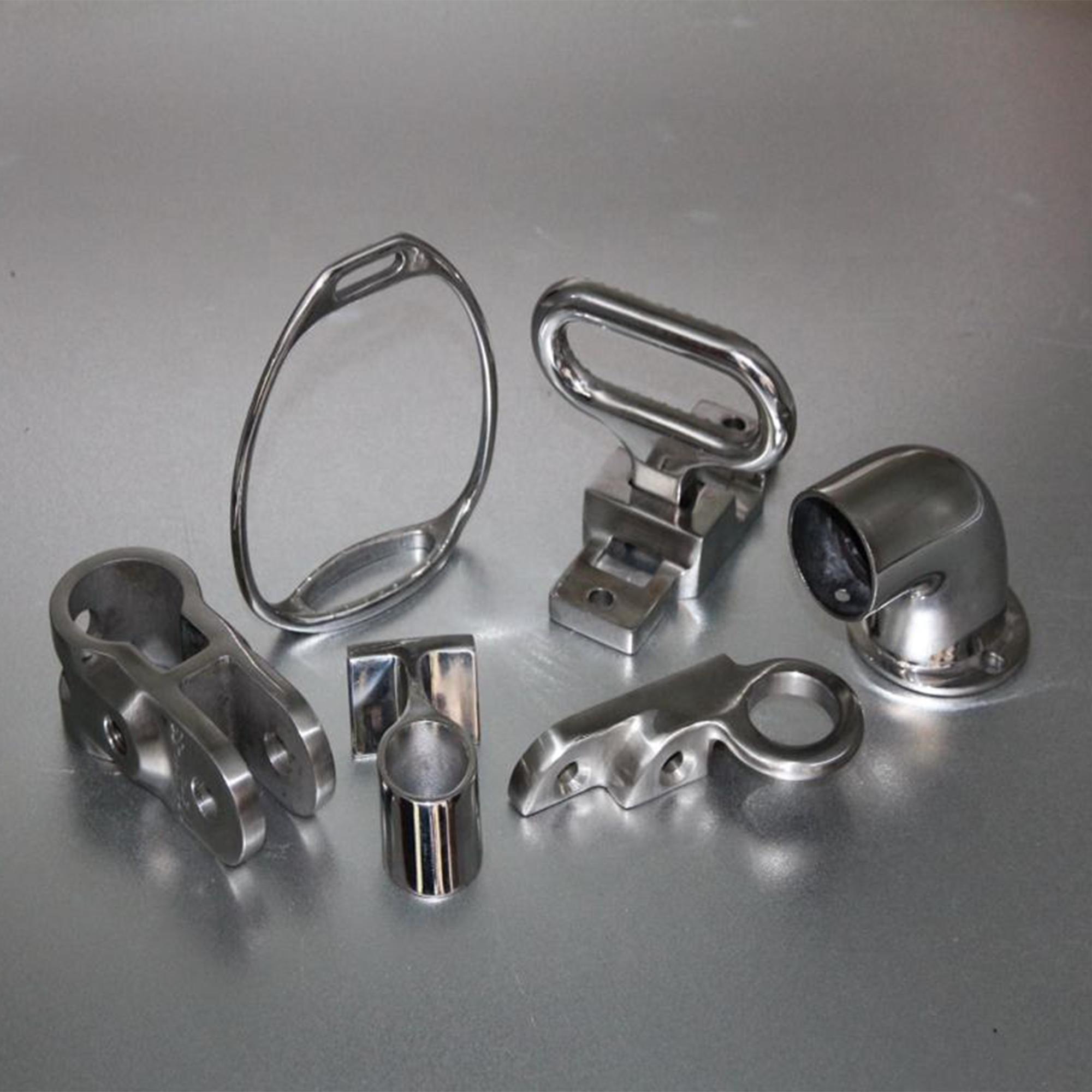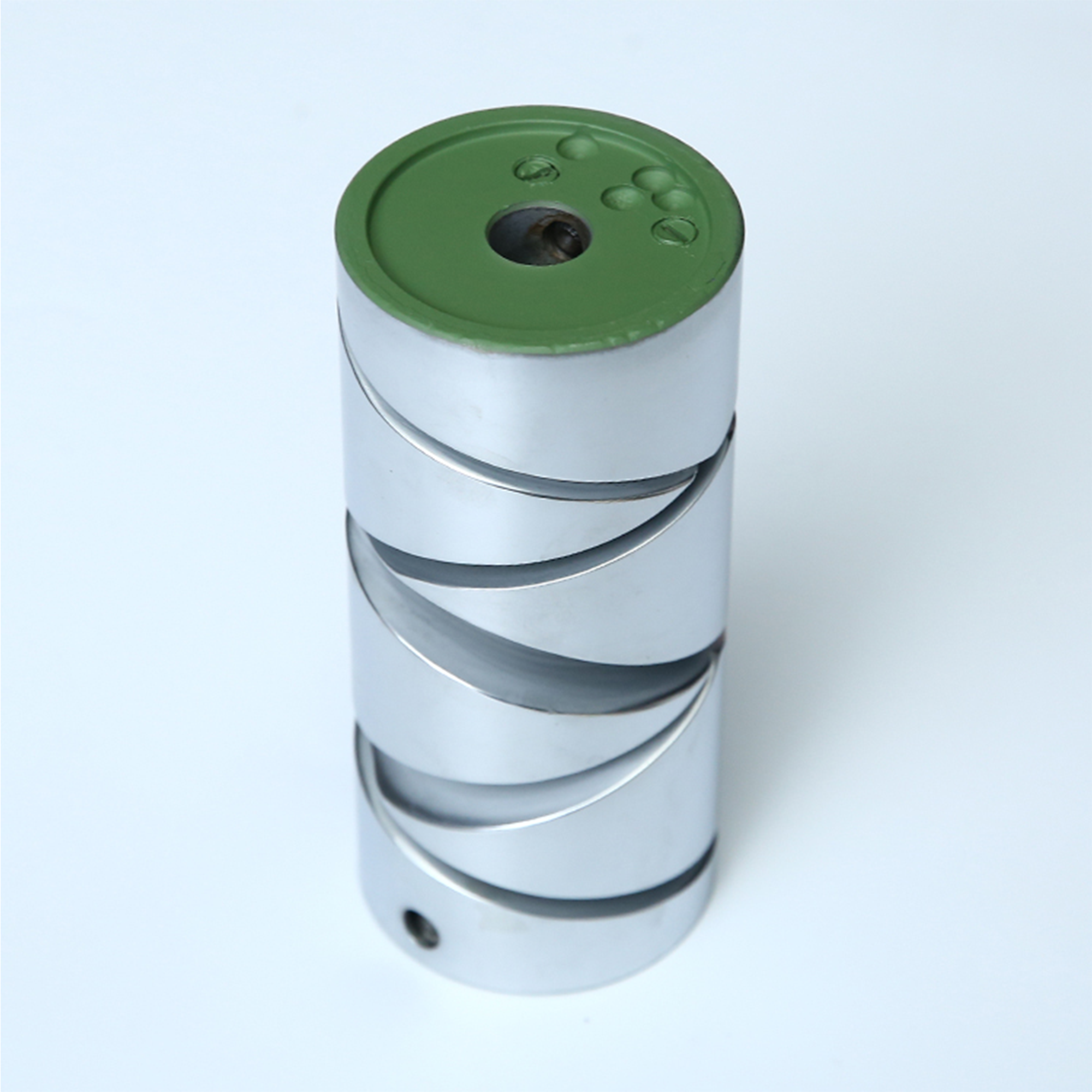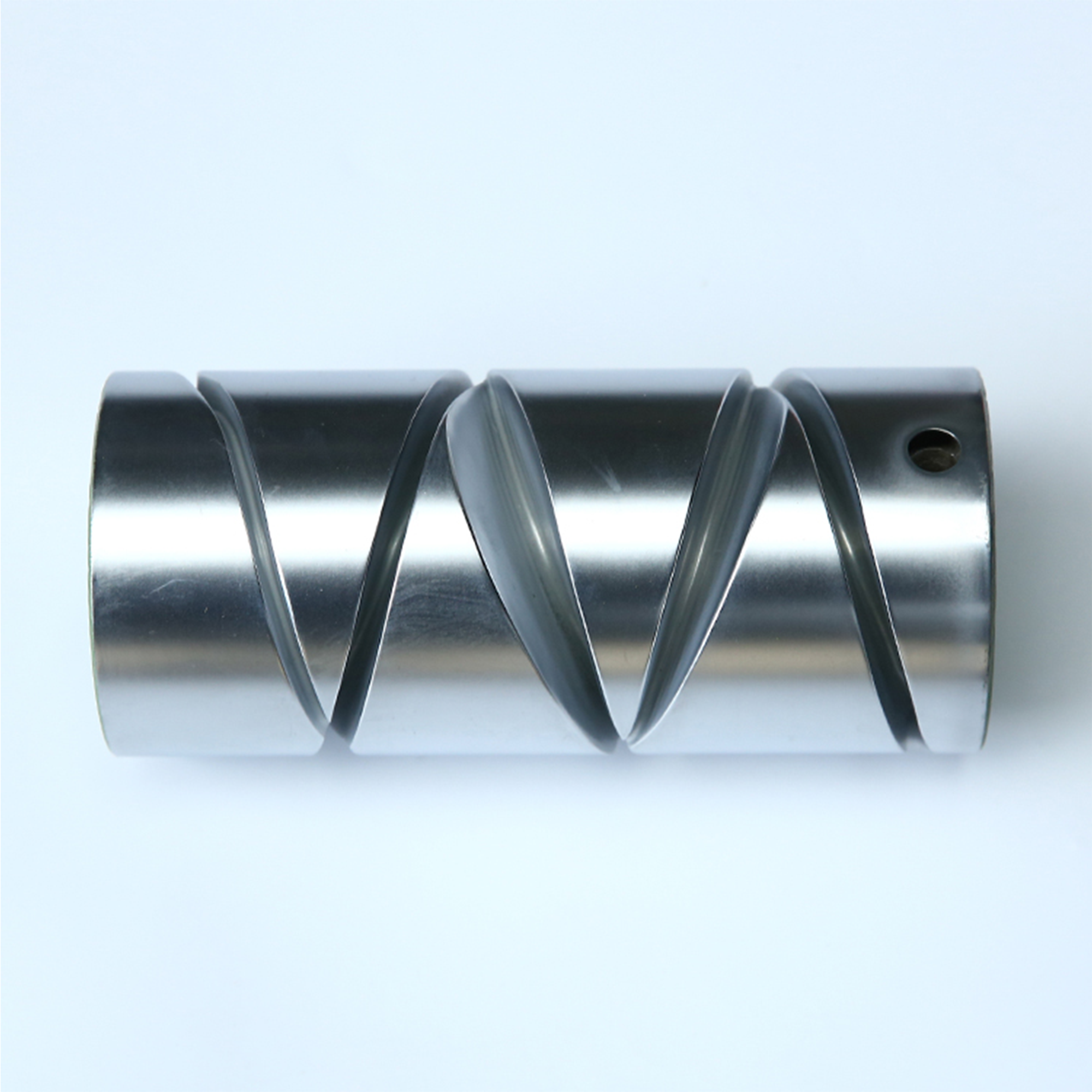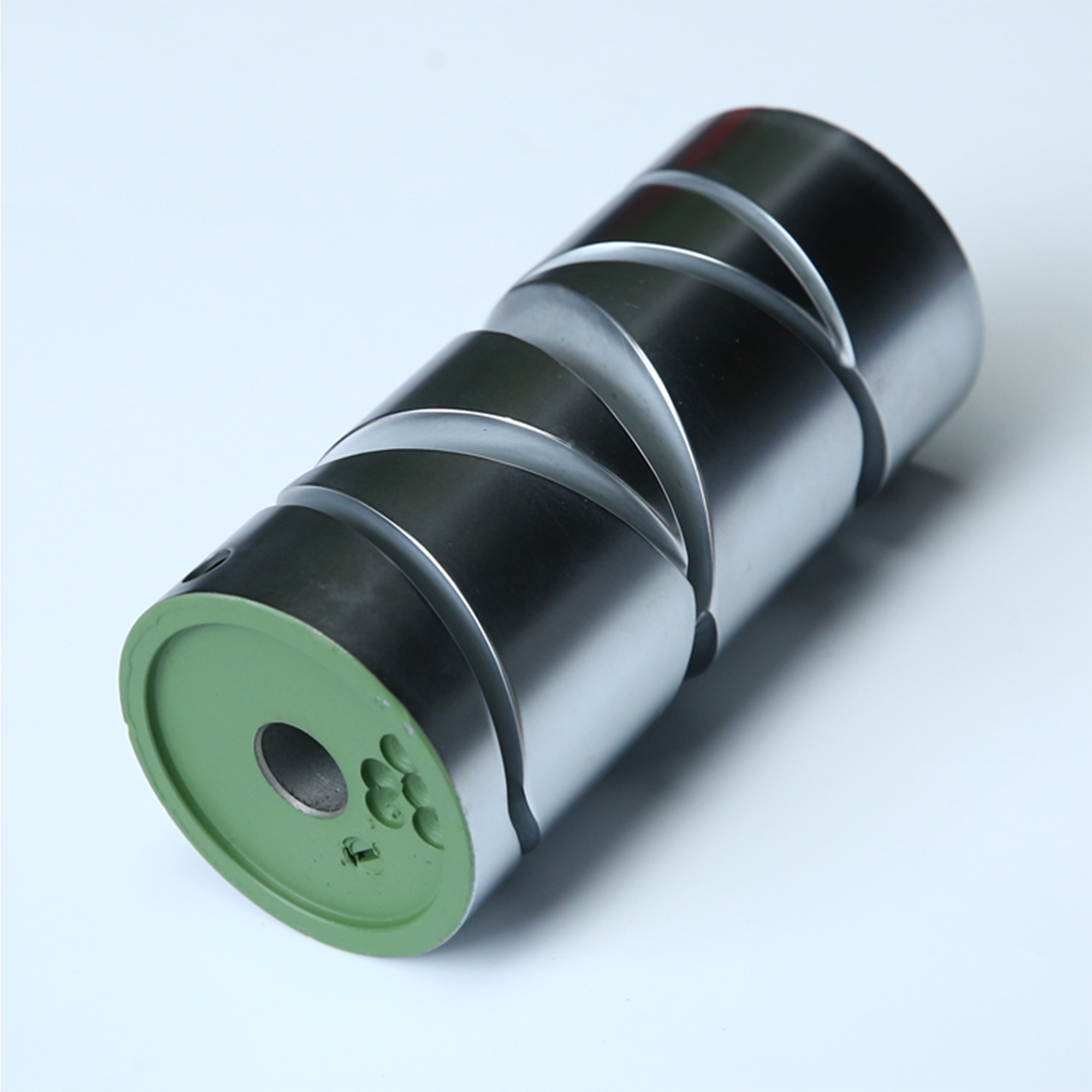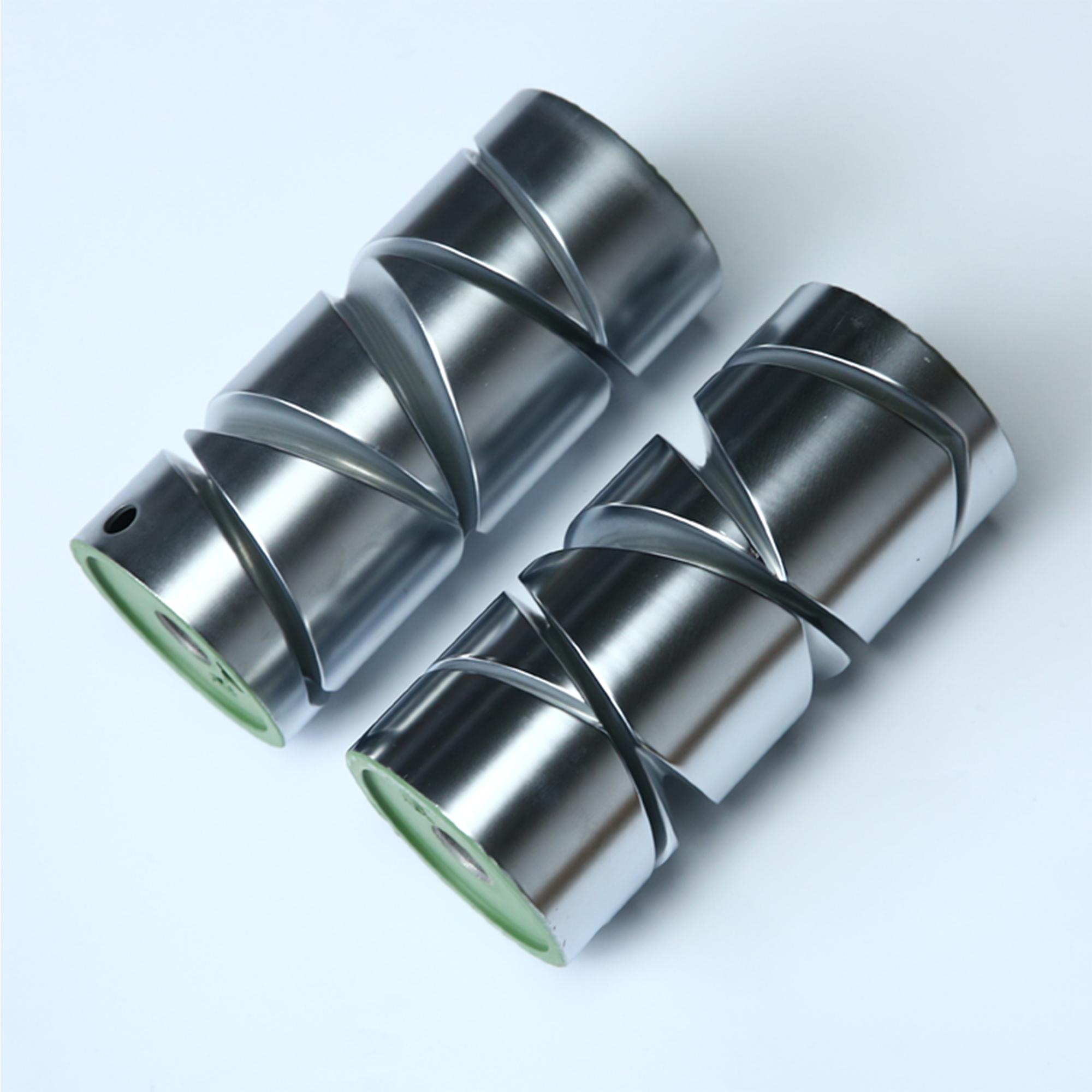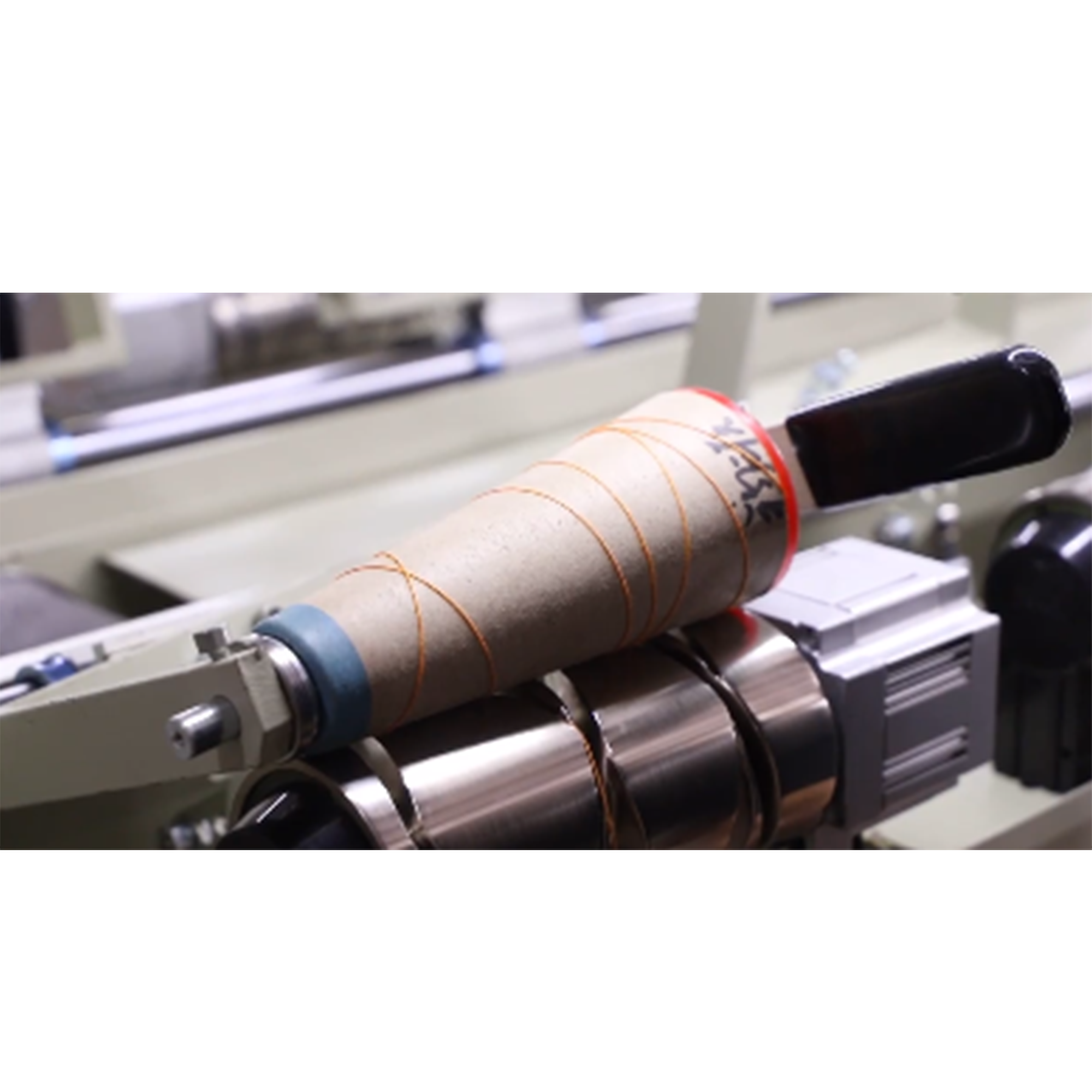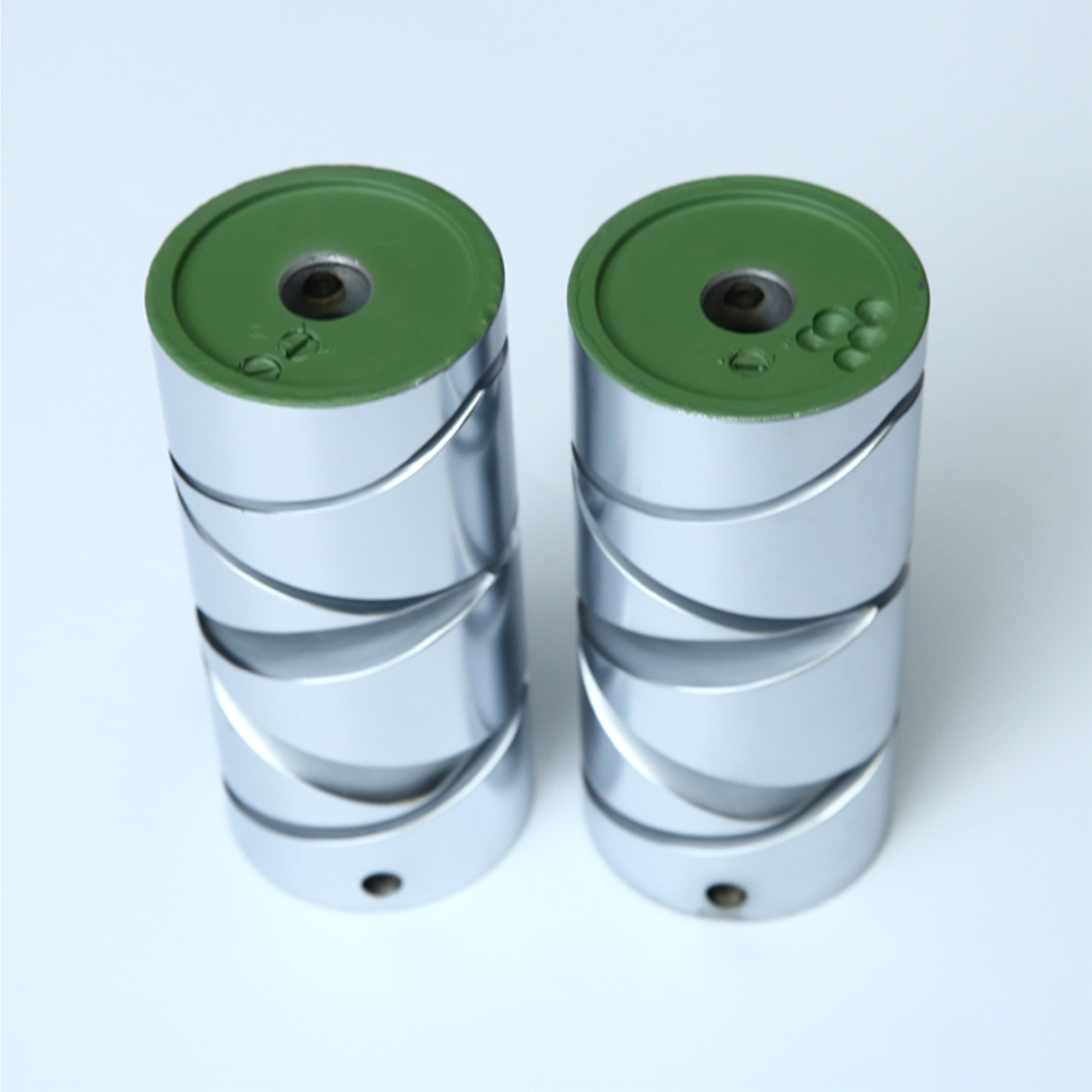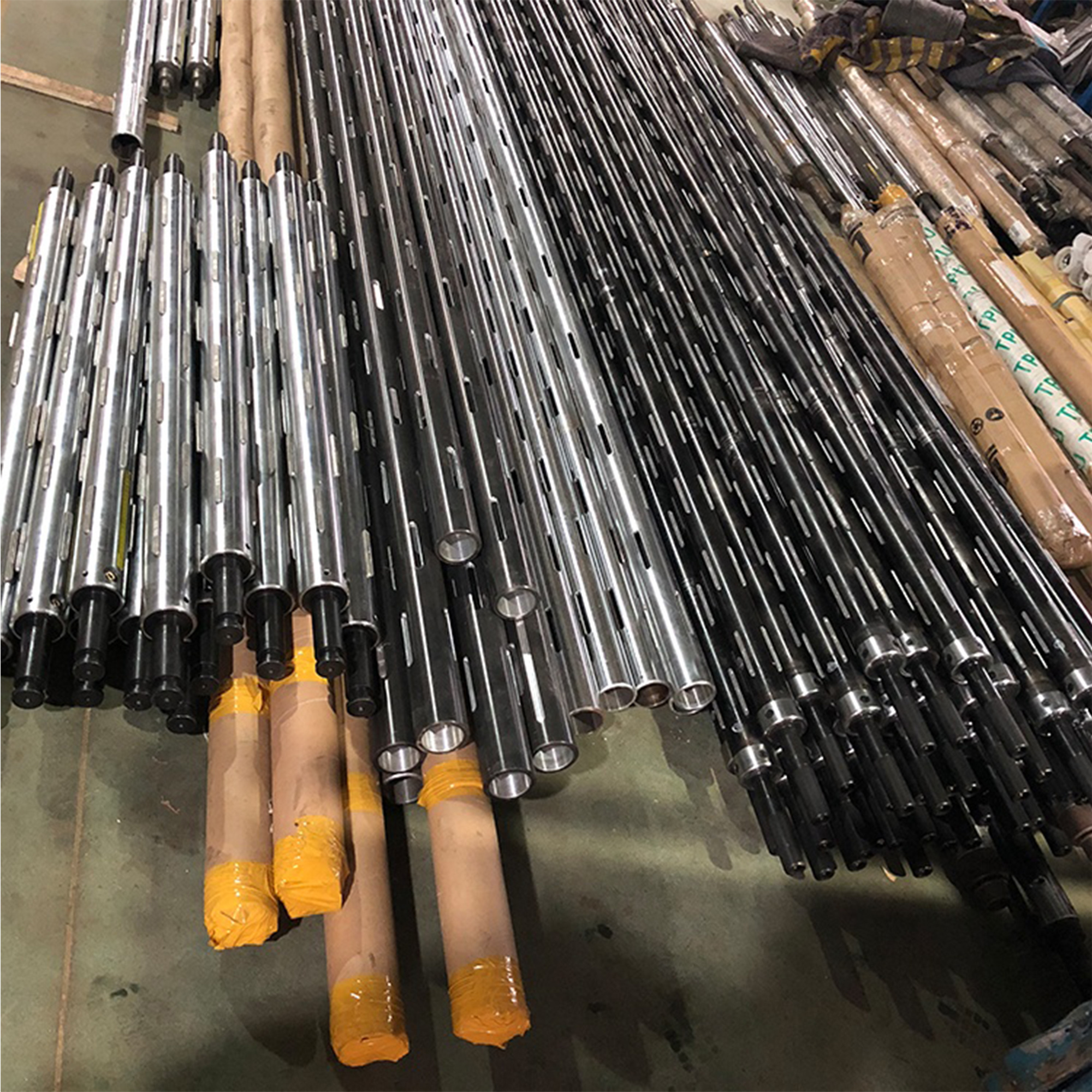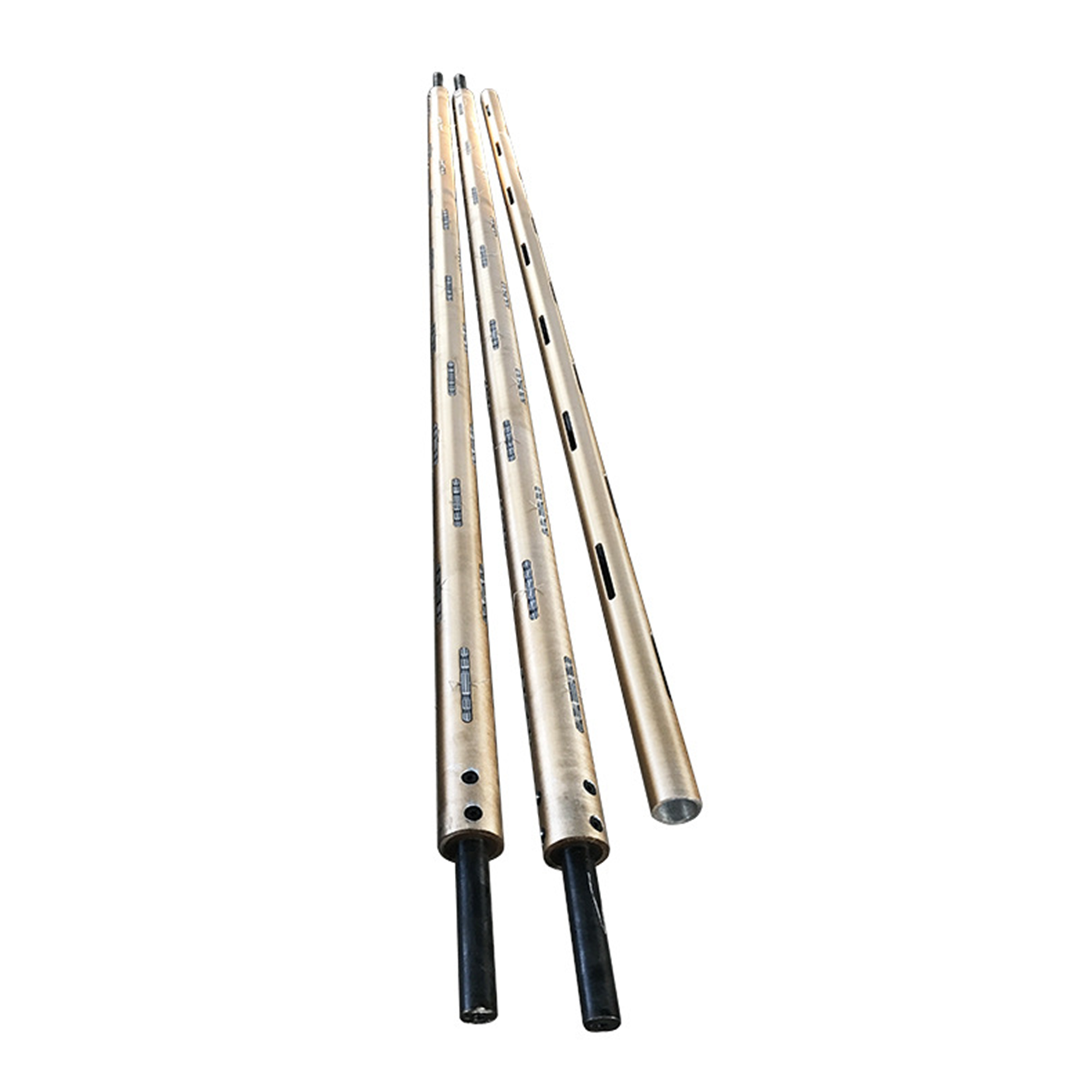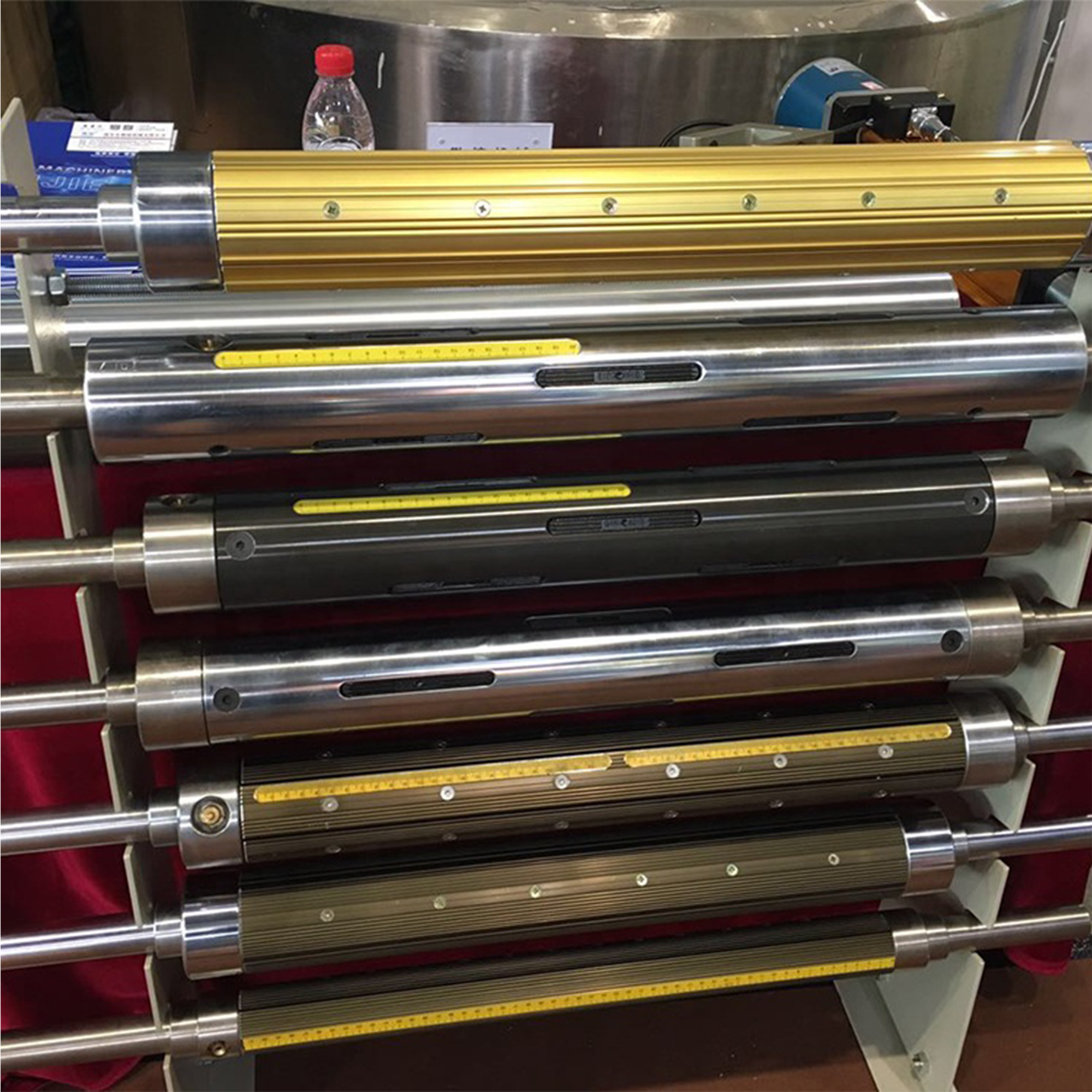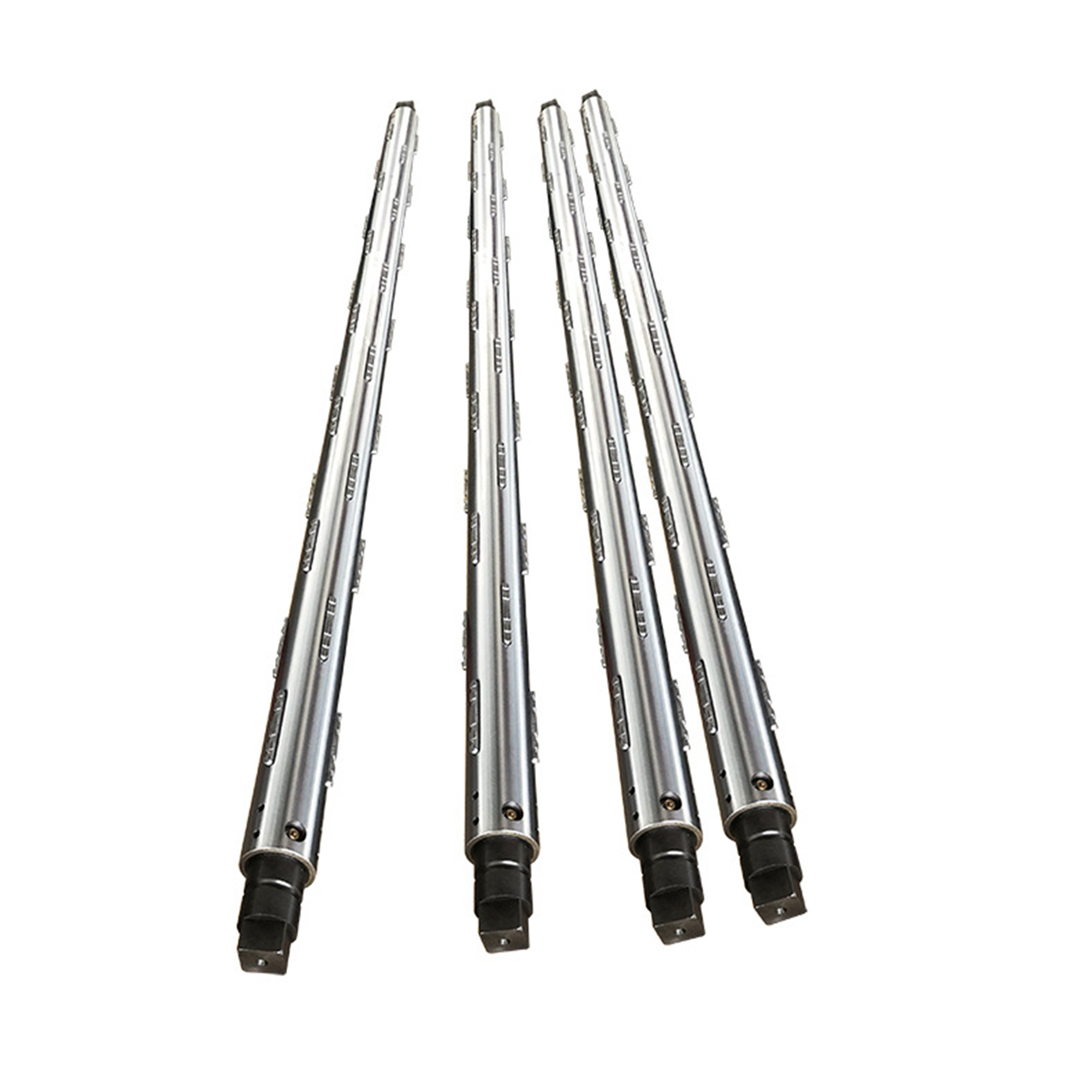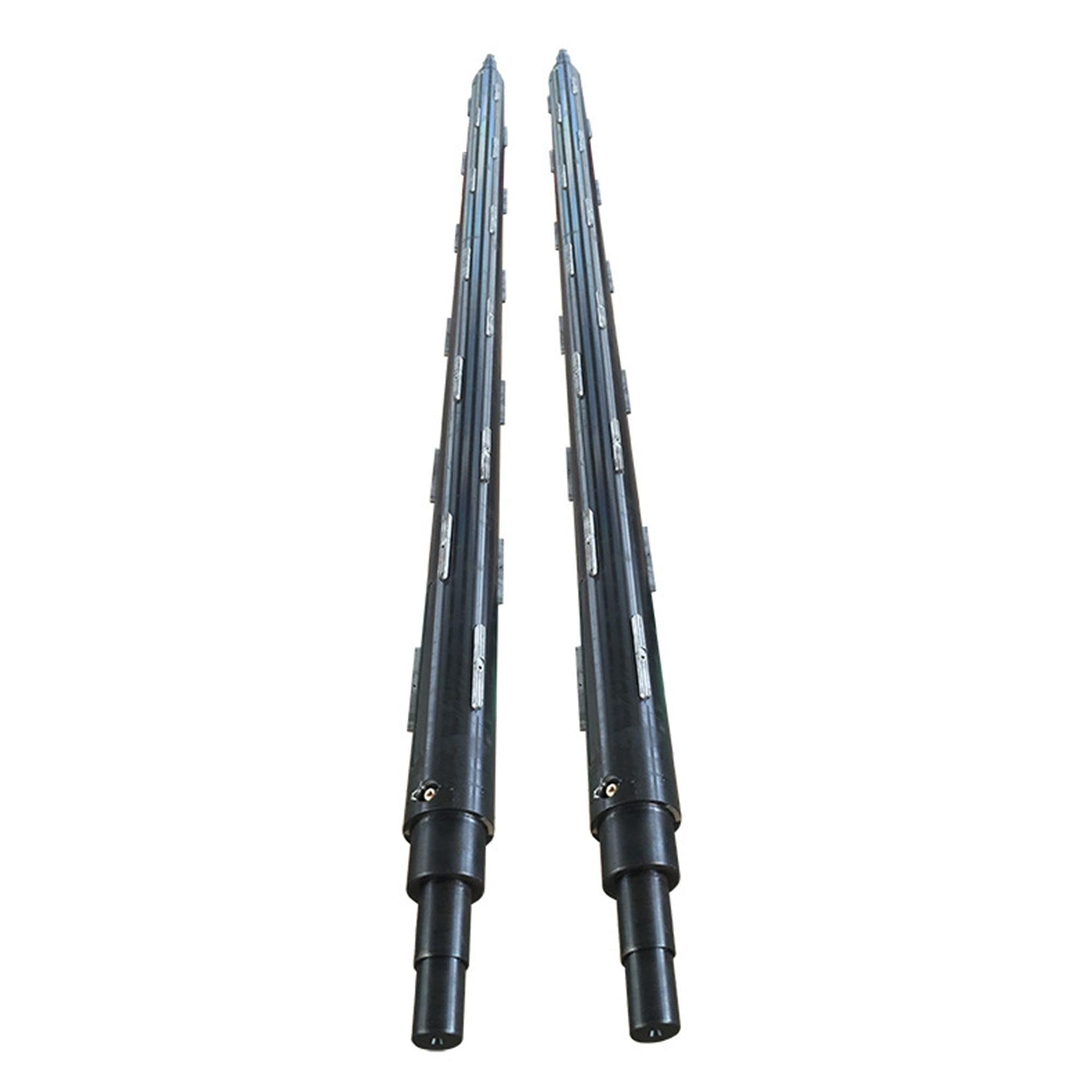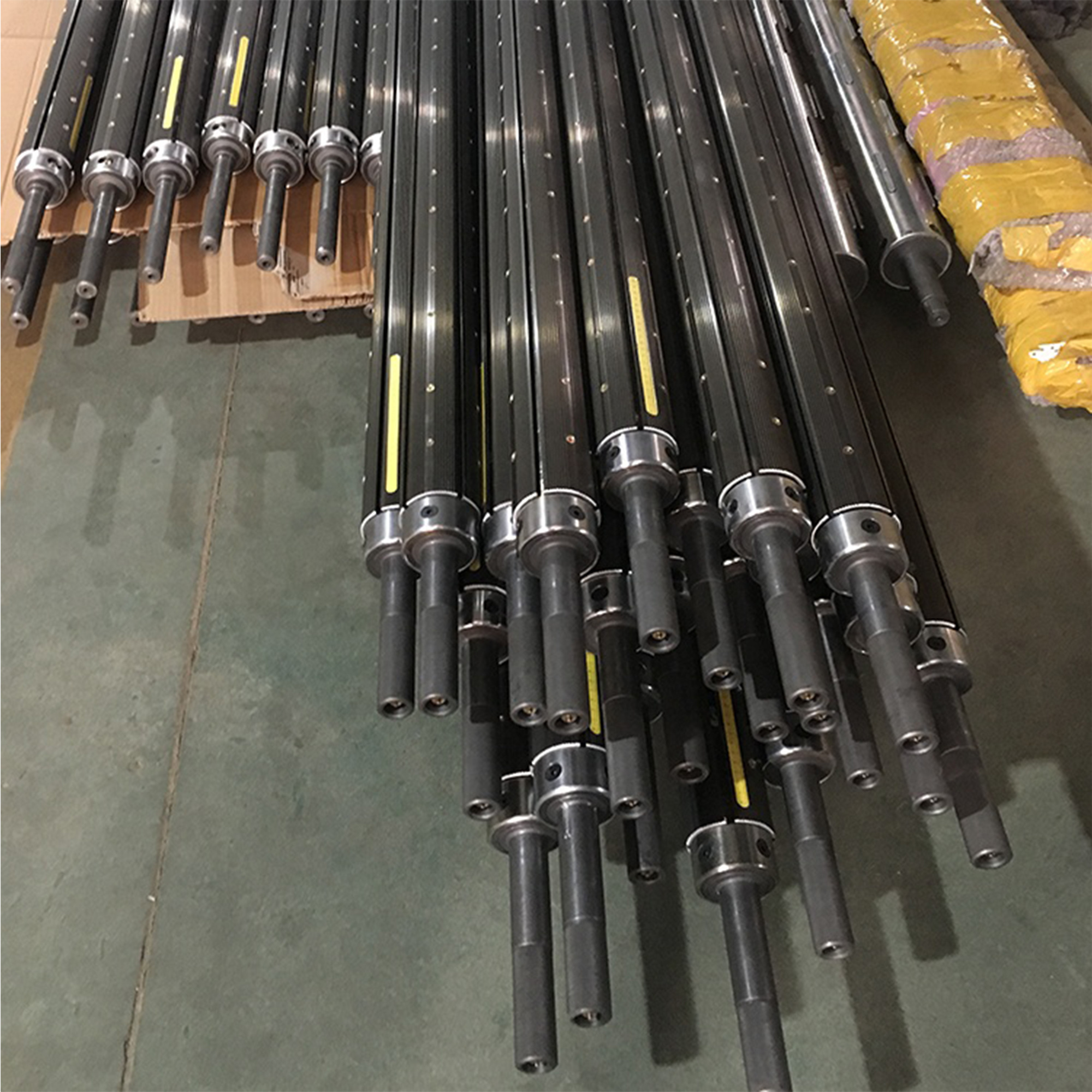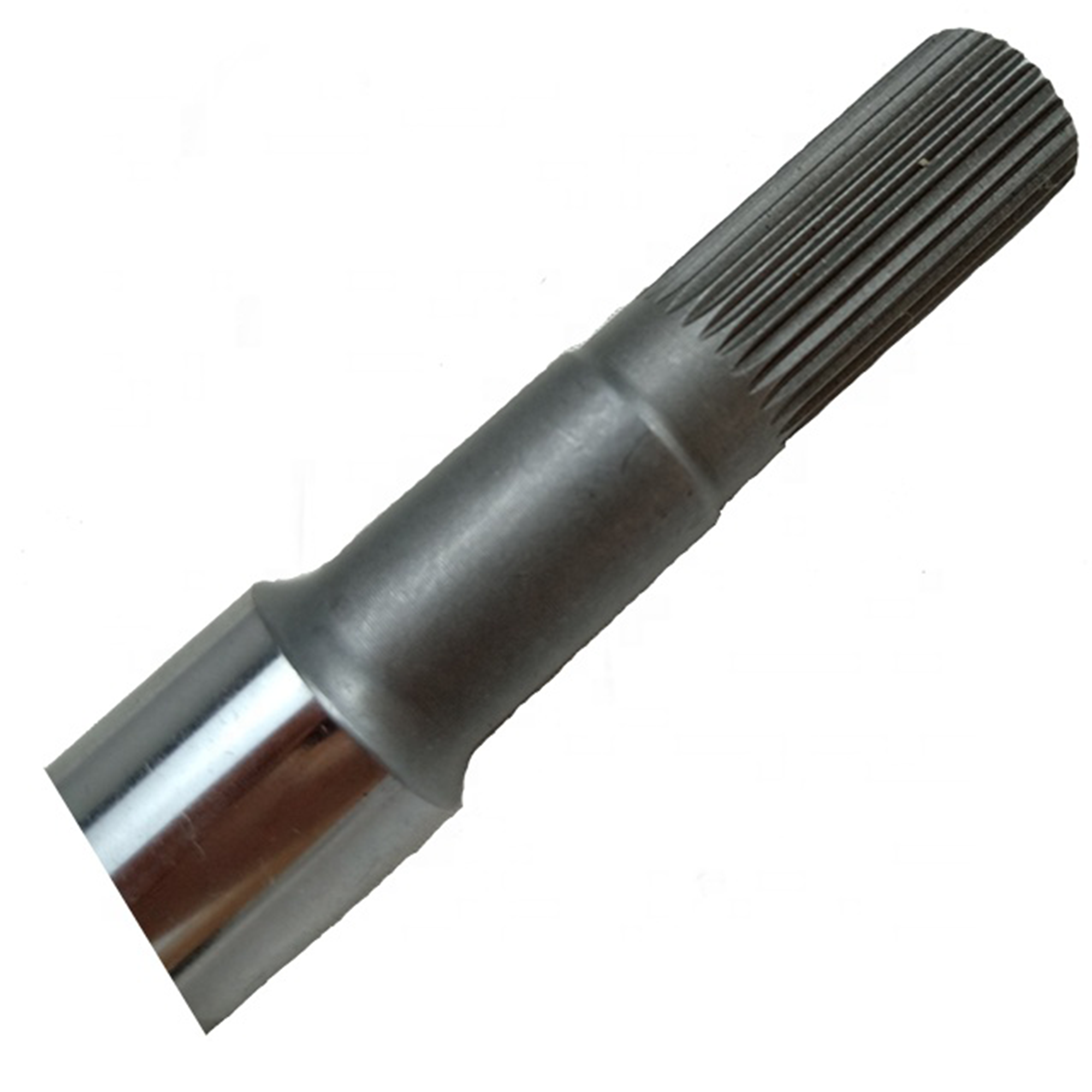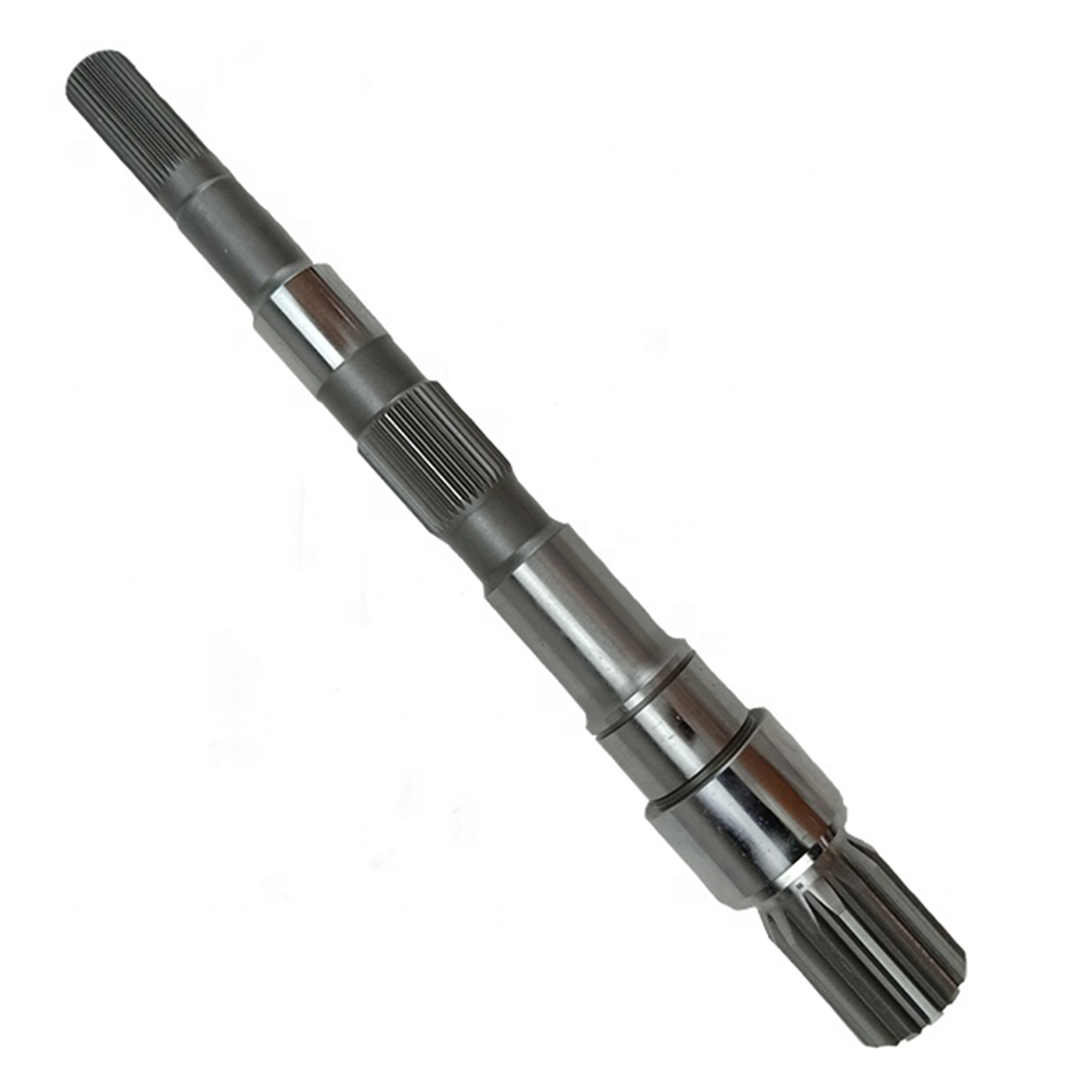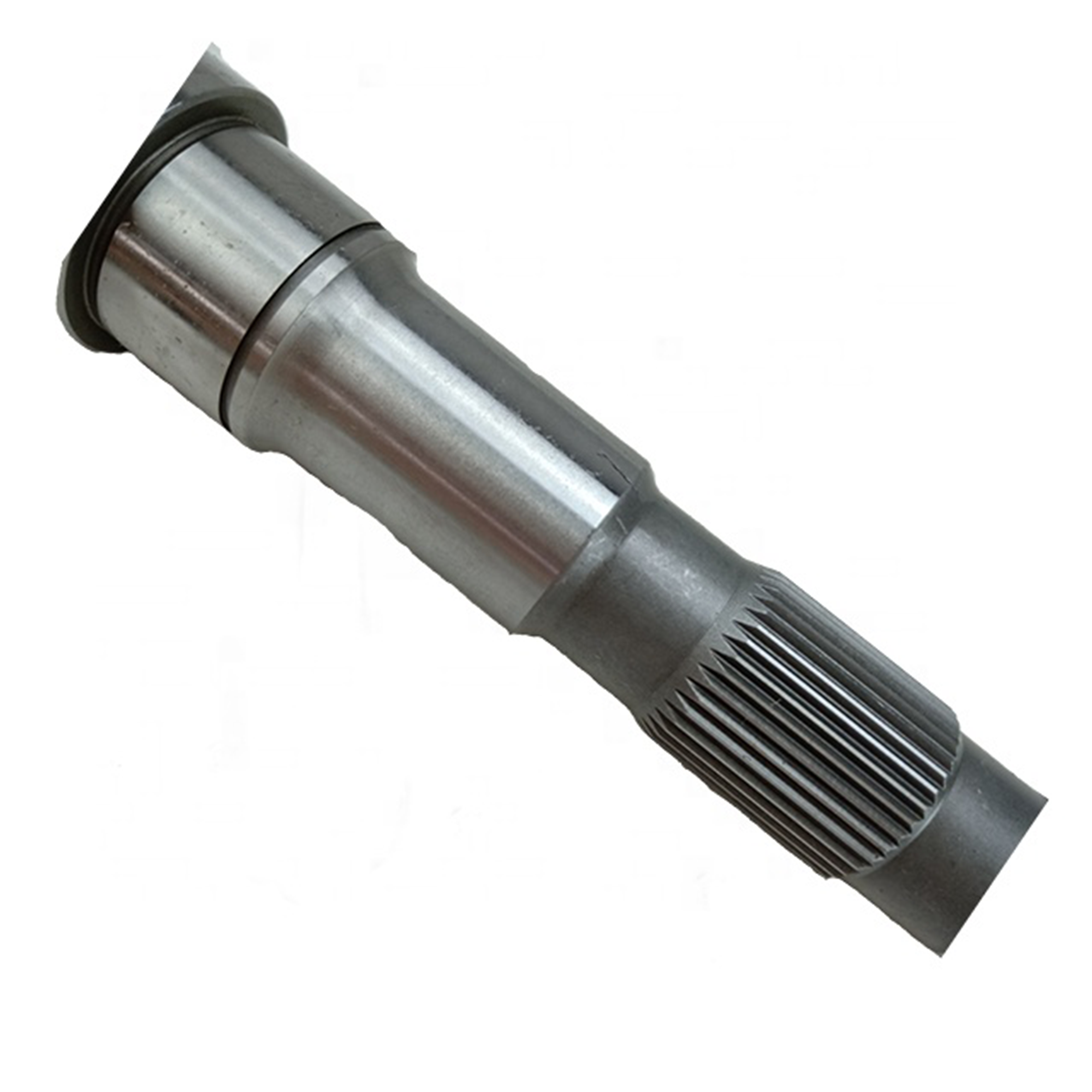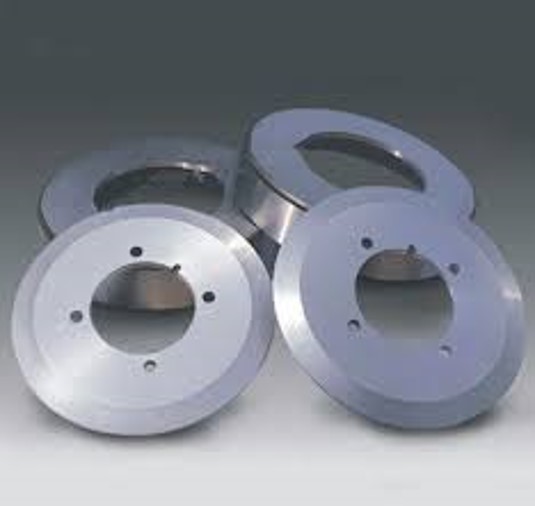 Light and LED Components
Including automotive lighting parts, light cover, light shell, die casting, etc.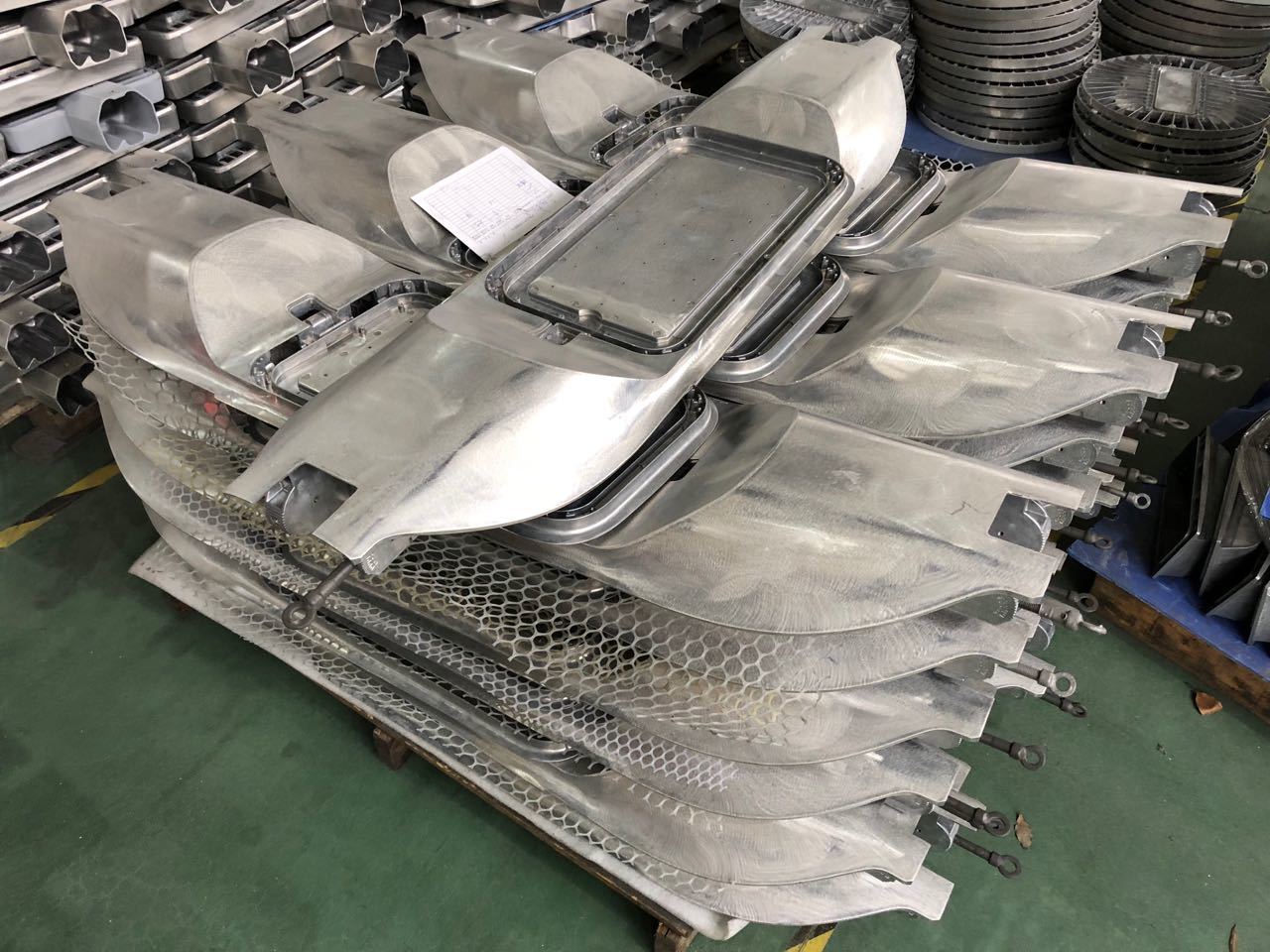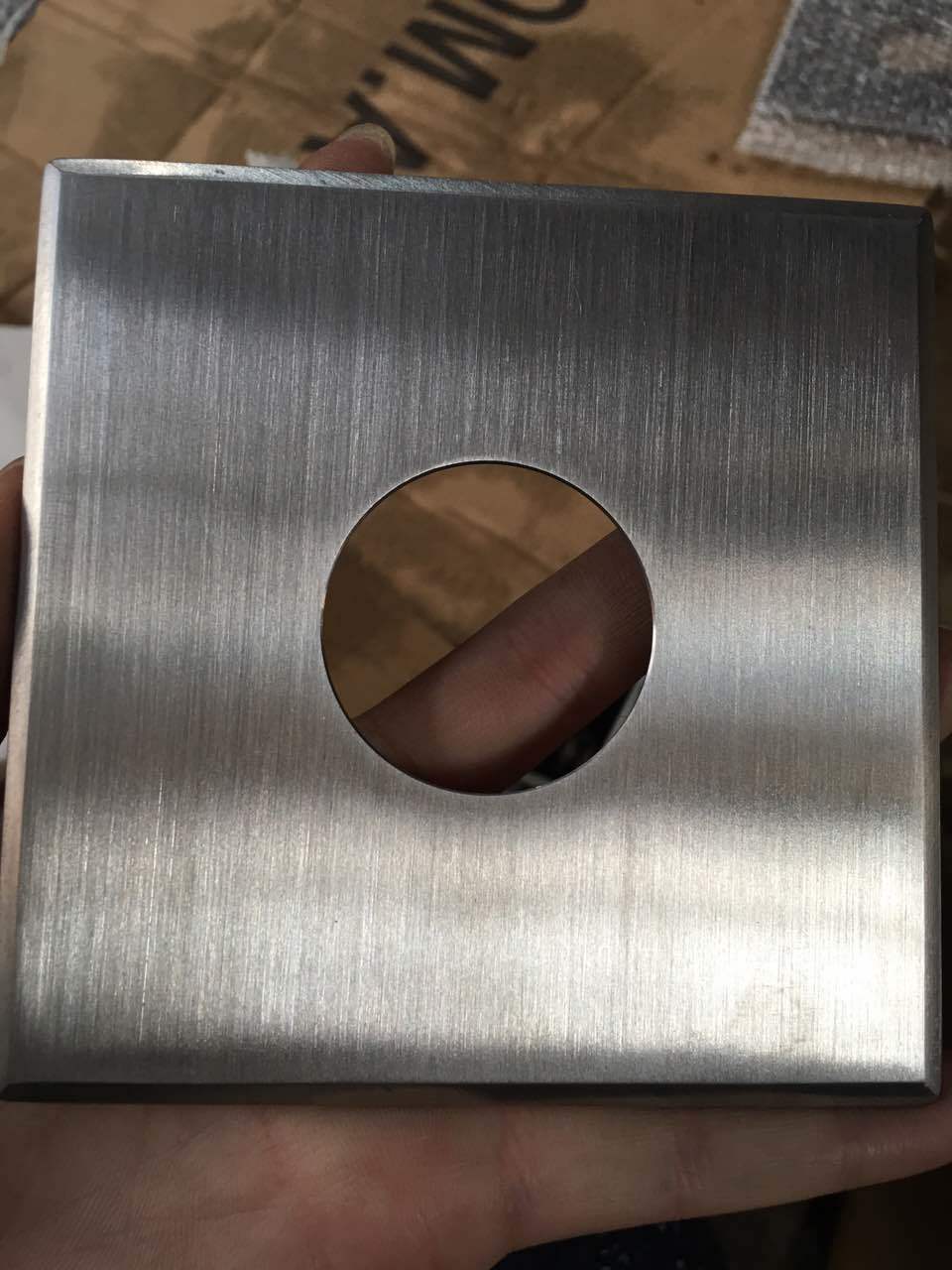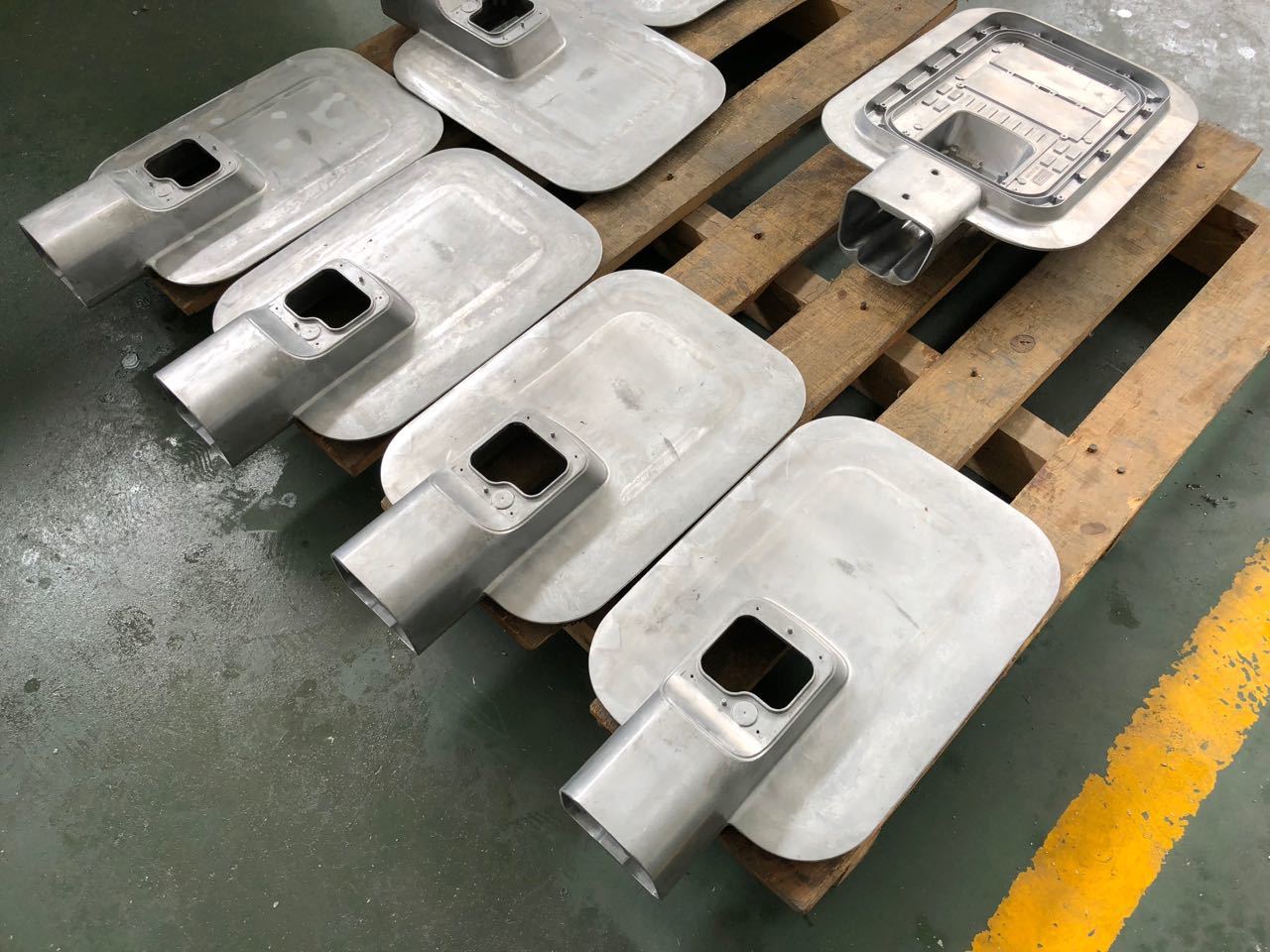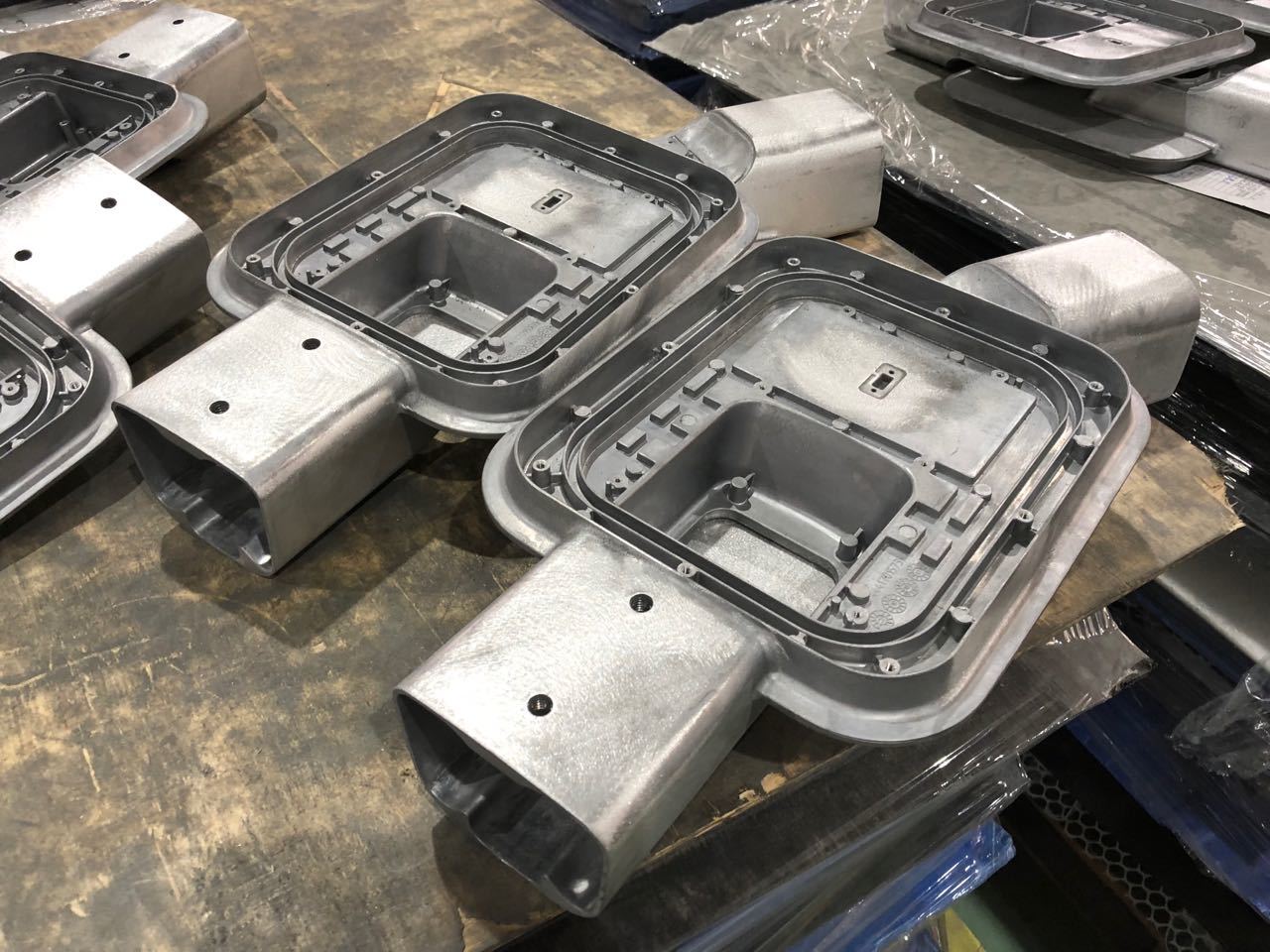 Machine Components
Including punch machine parts, gantry milling machine base parts, injection base parts, boring machine base parts, etc.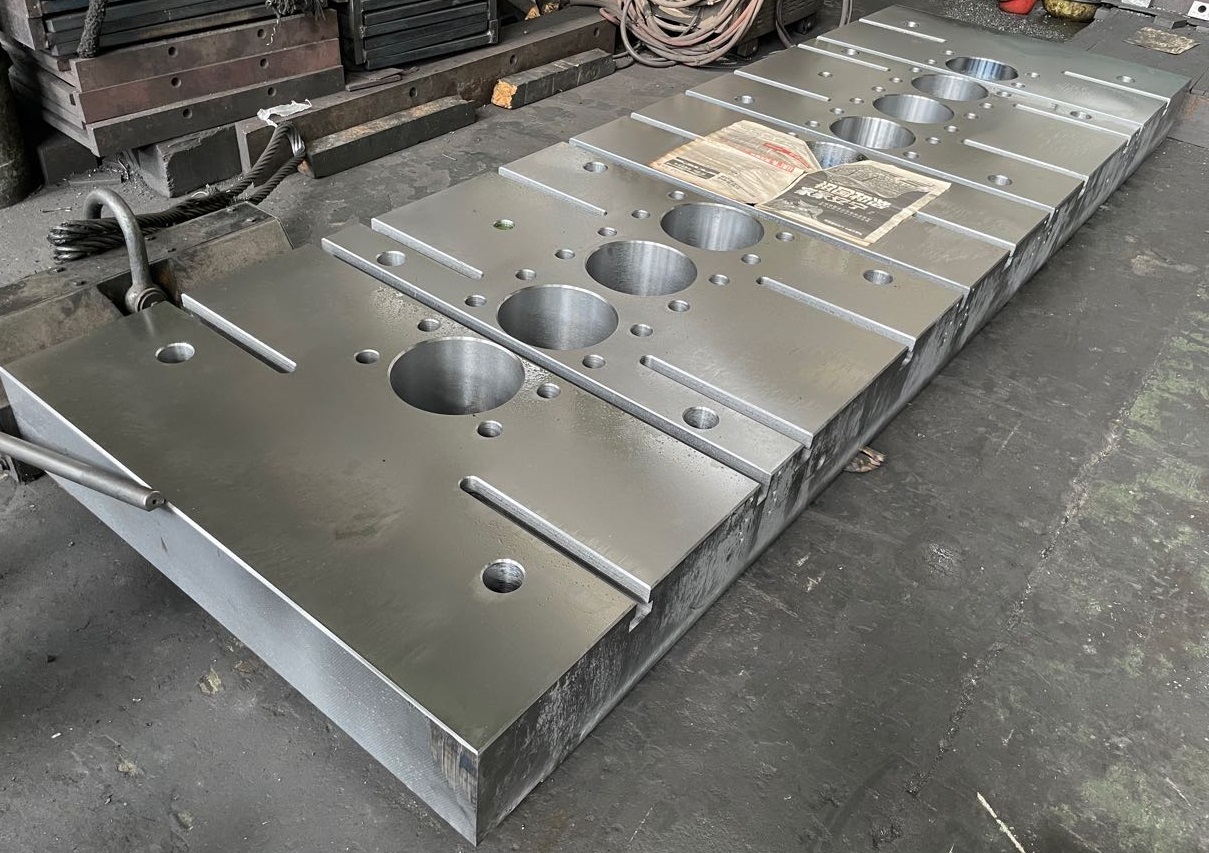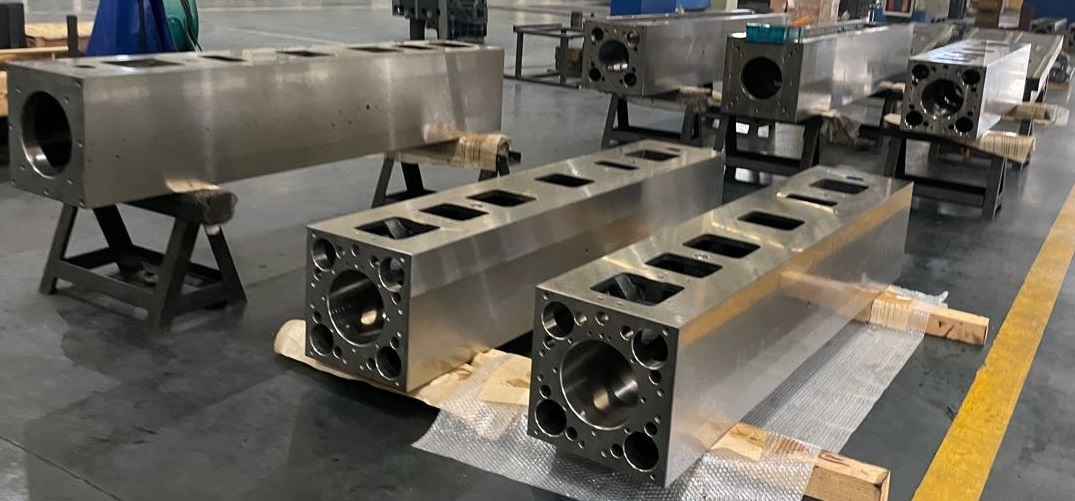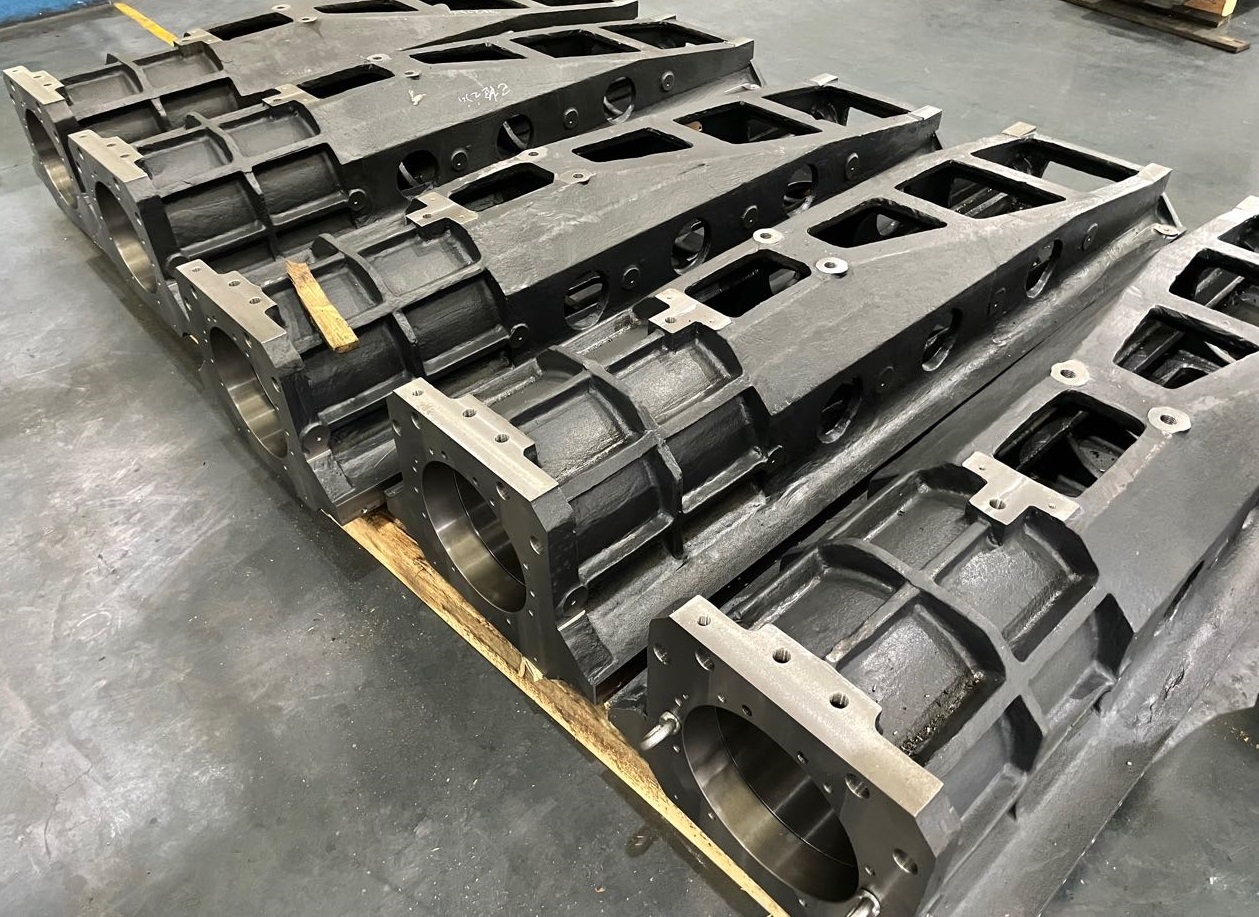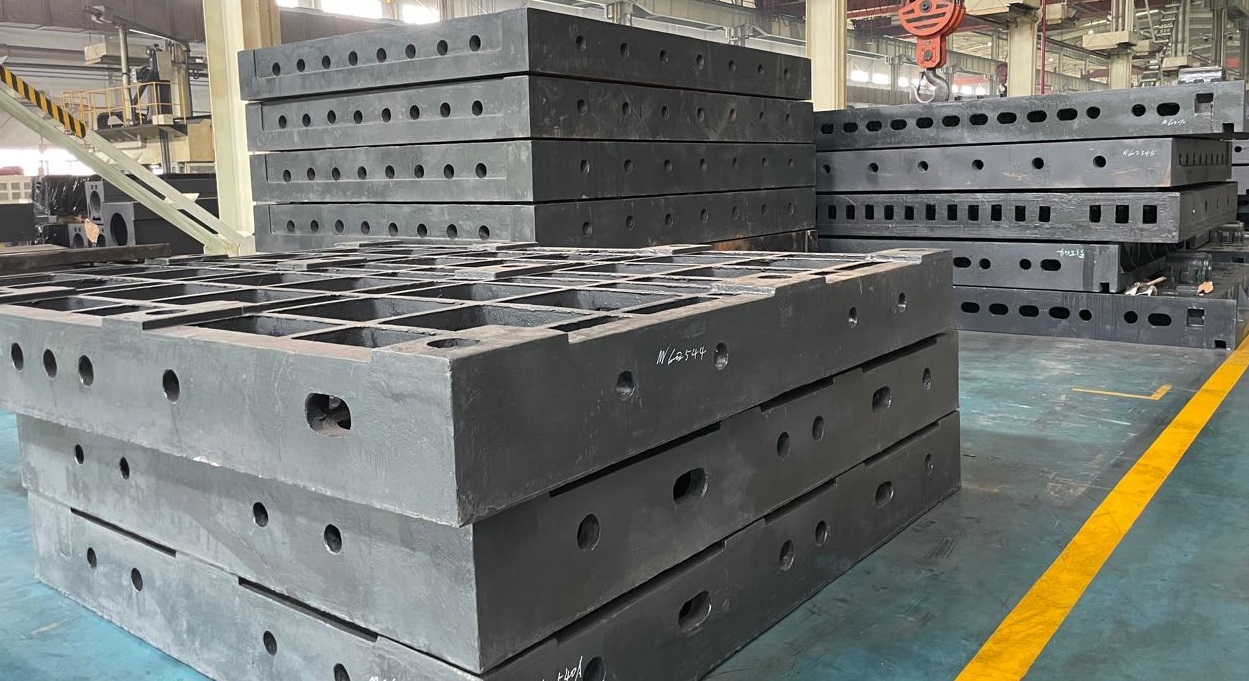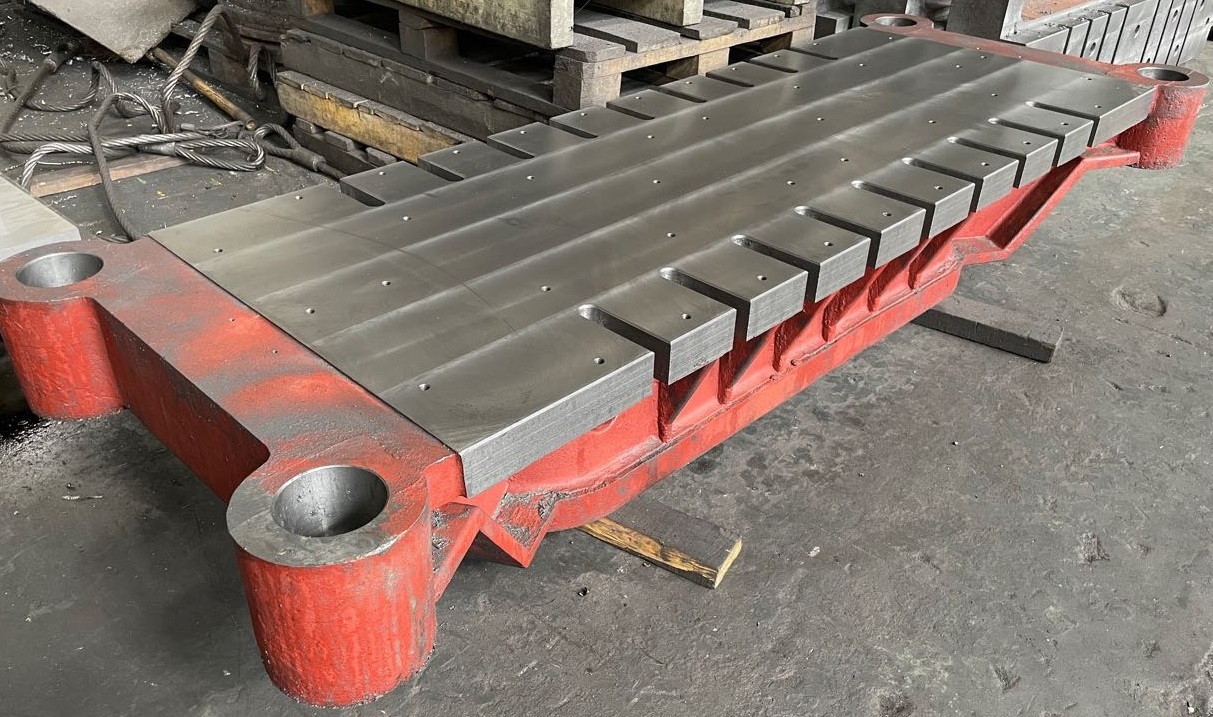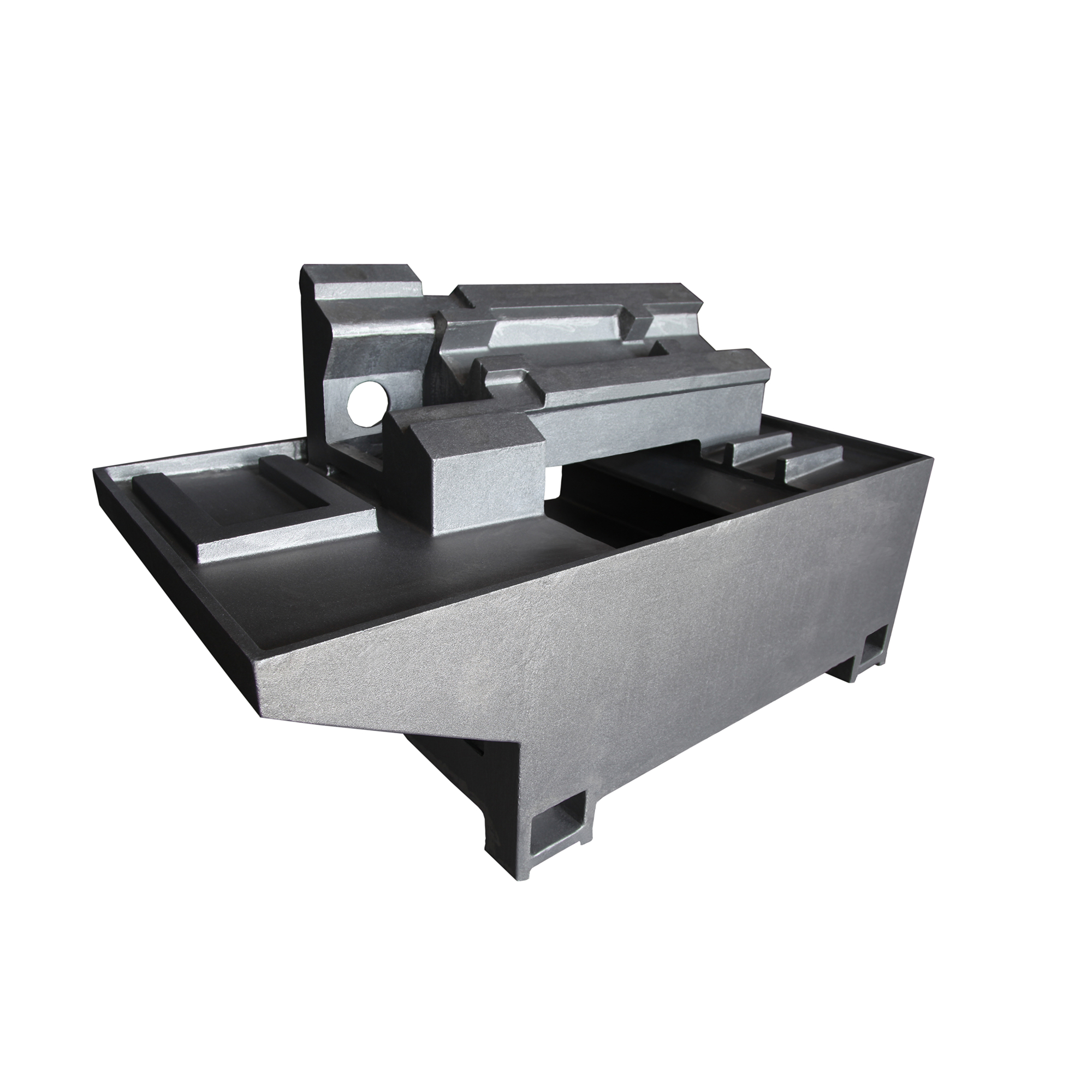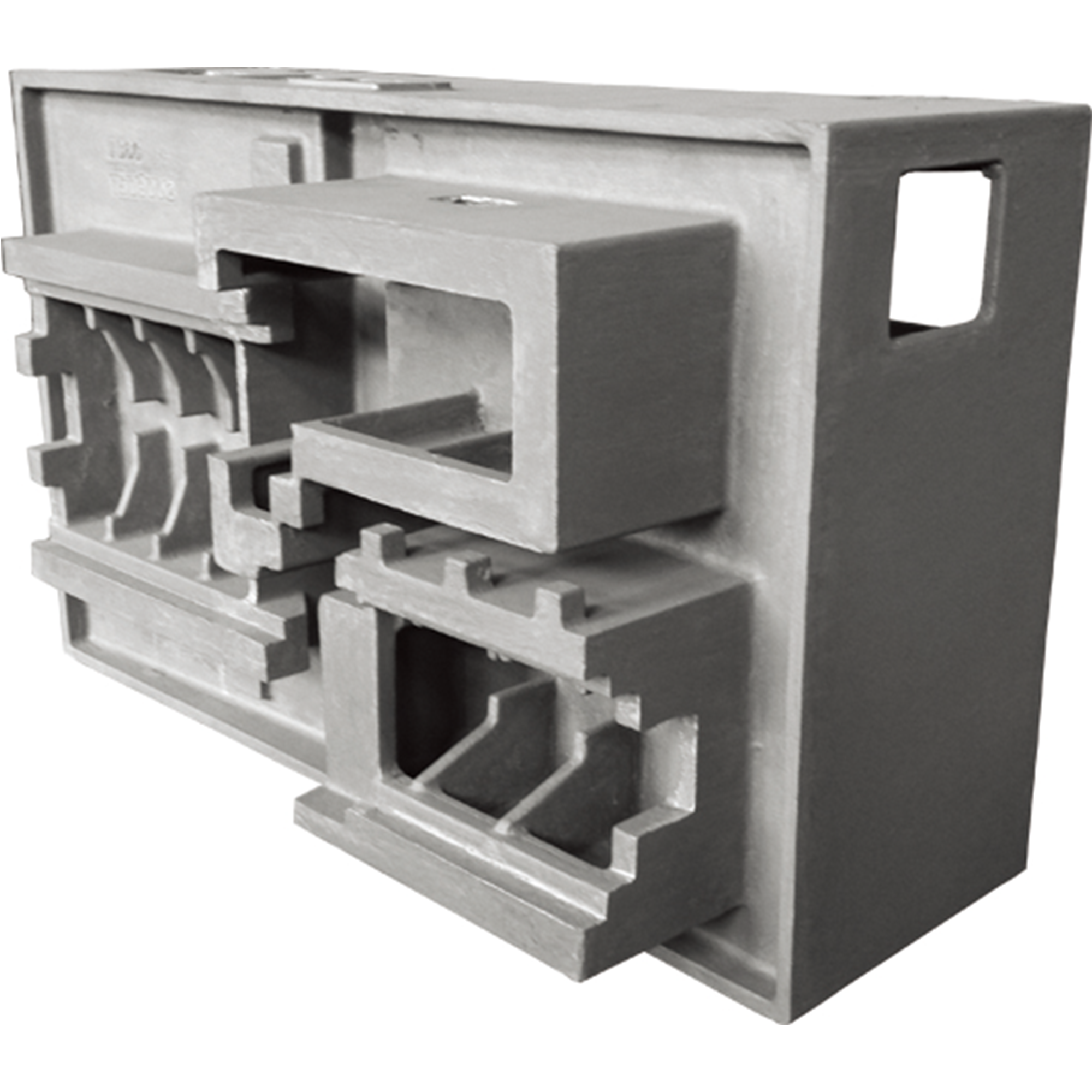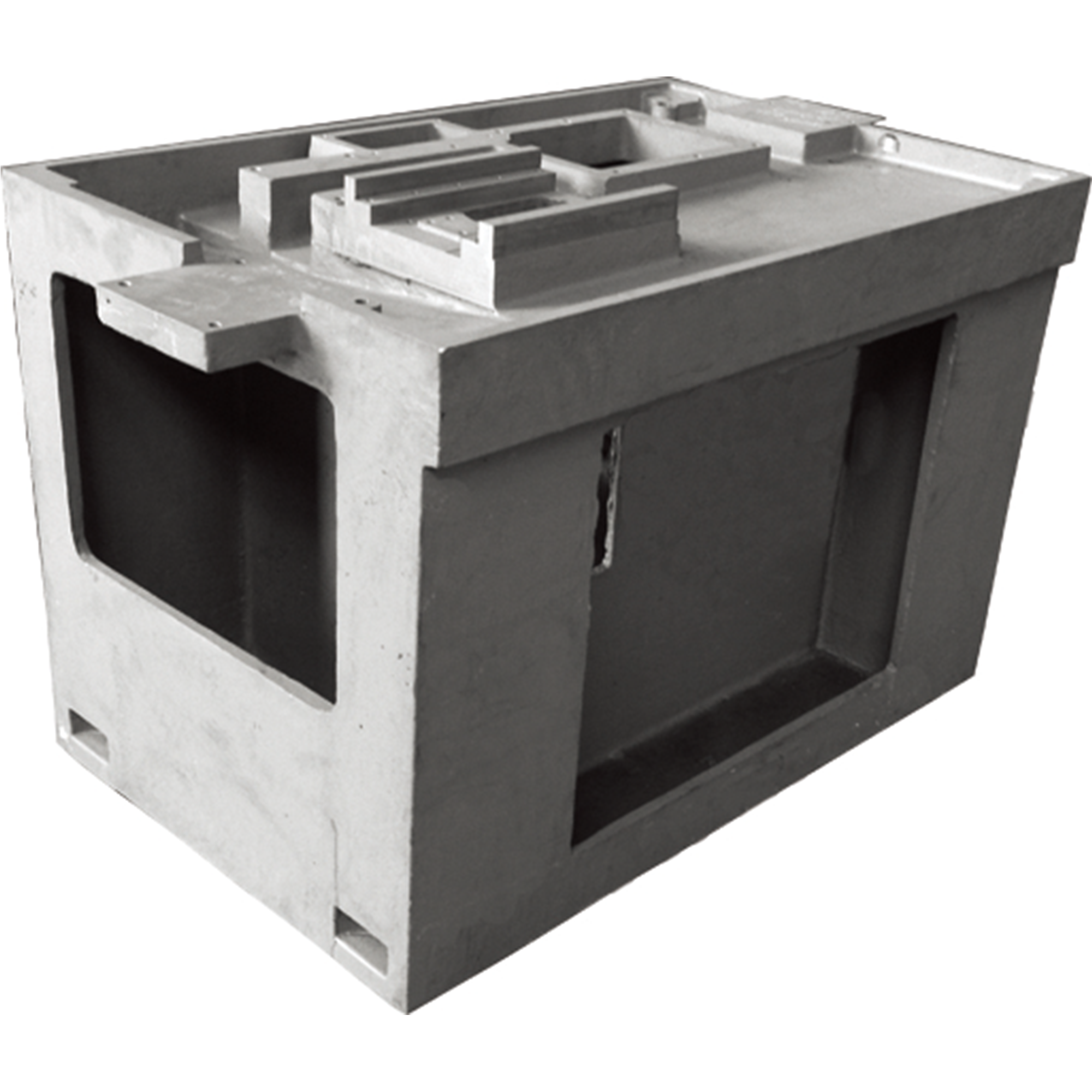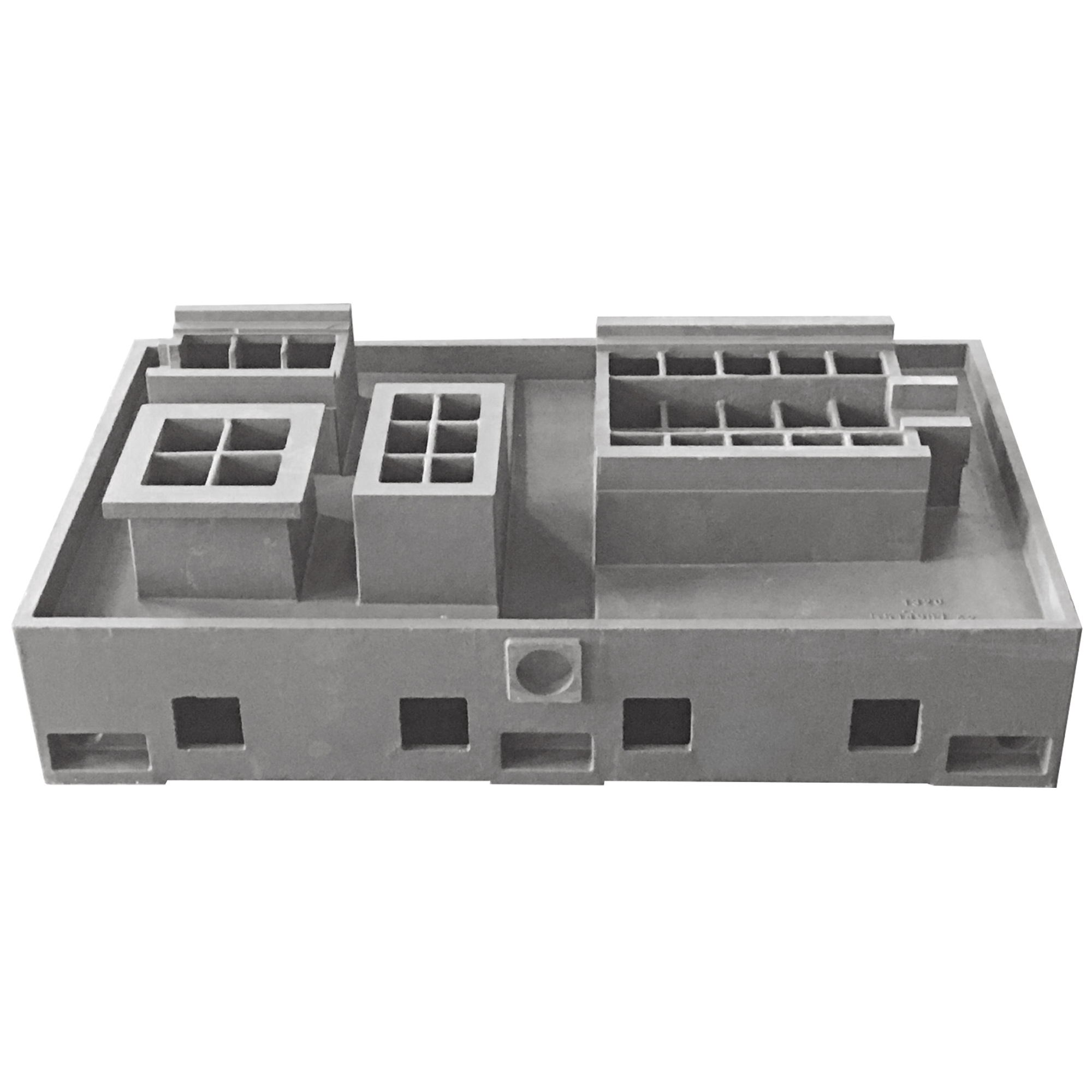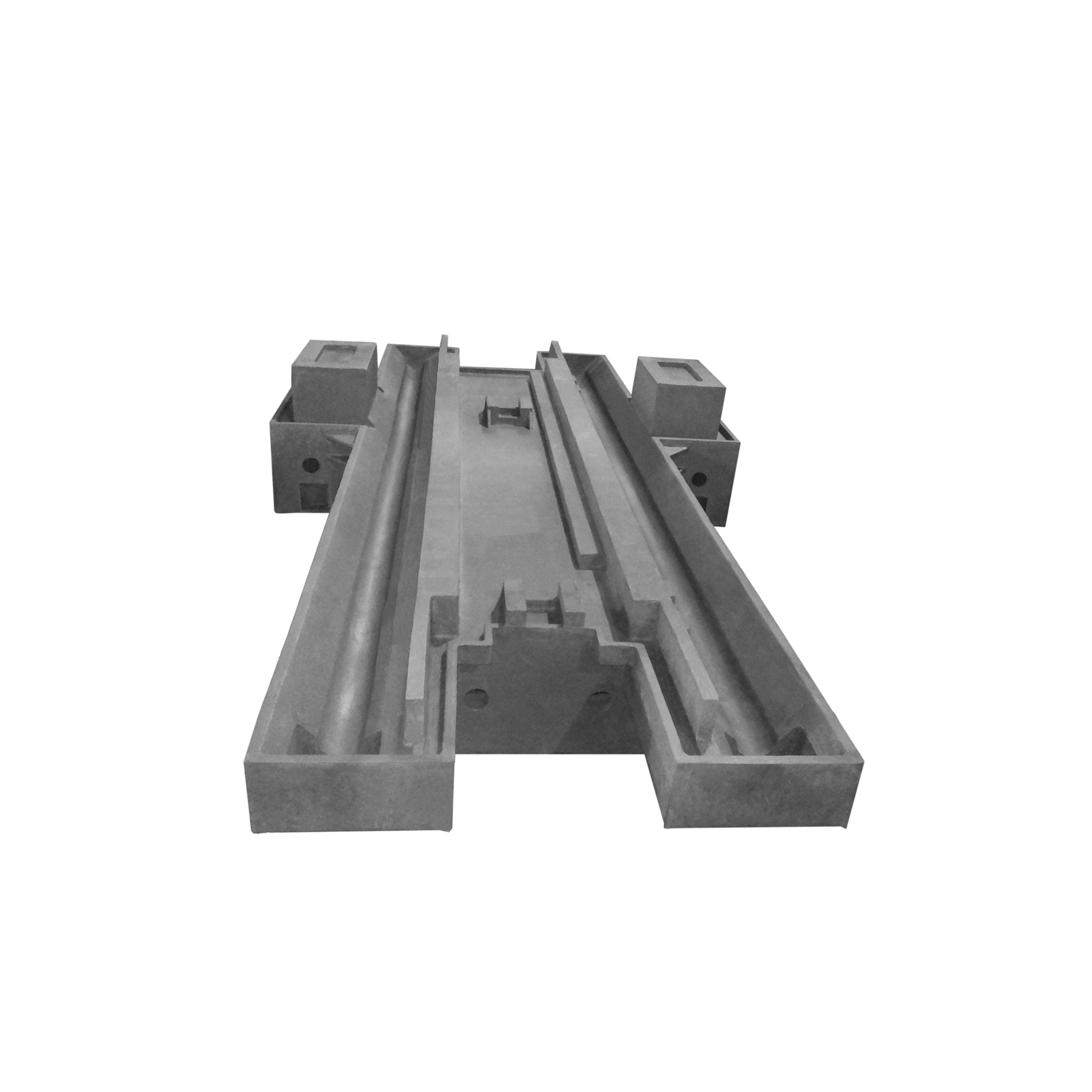 Die Casting Mould/Mould Base
Including automotive mould base, communication products, new energy products, oil sump mold base, etc.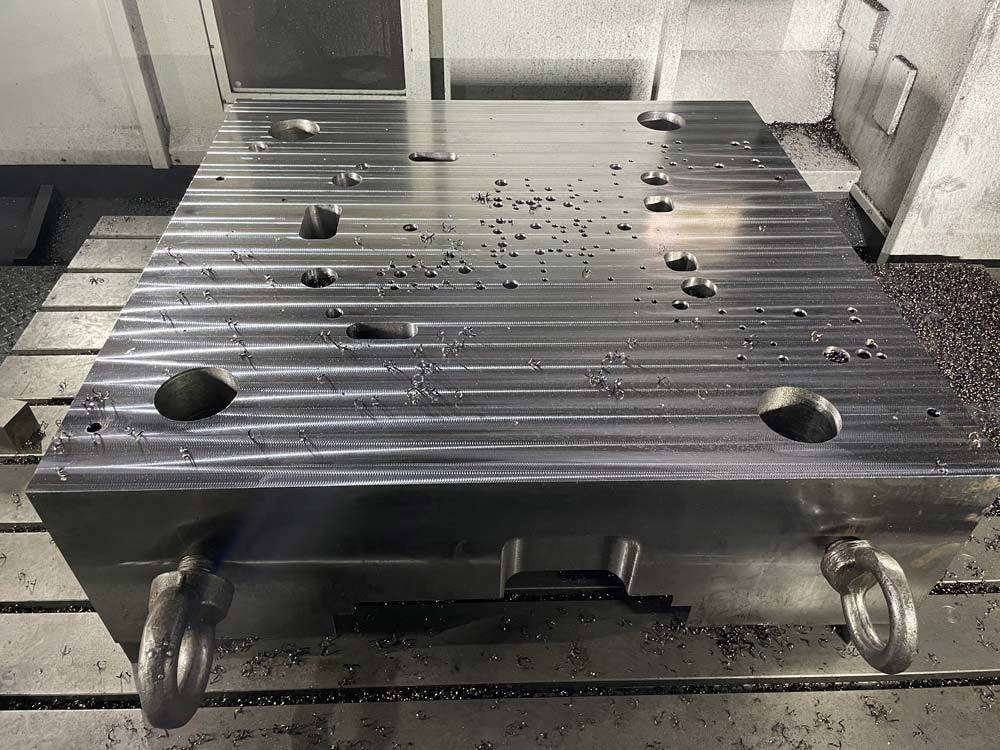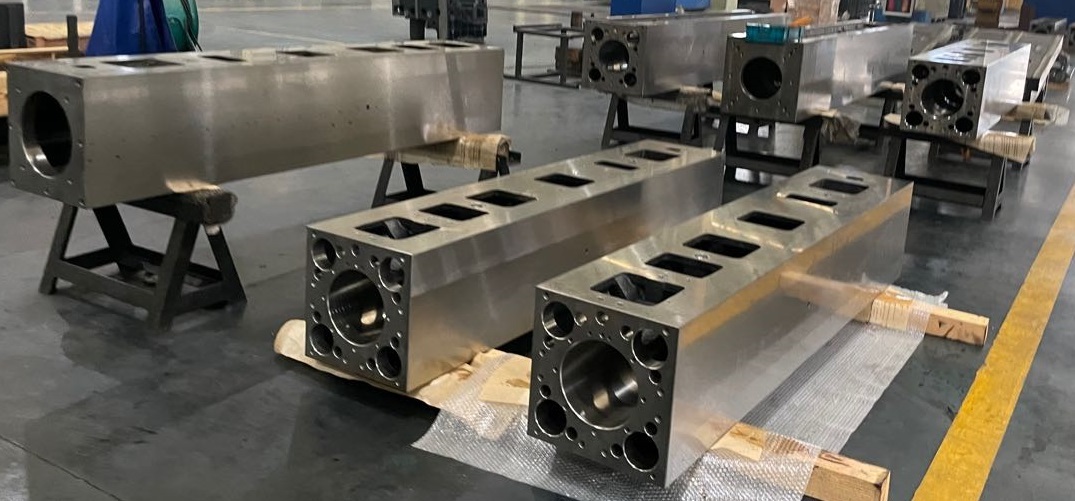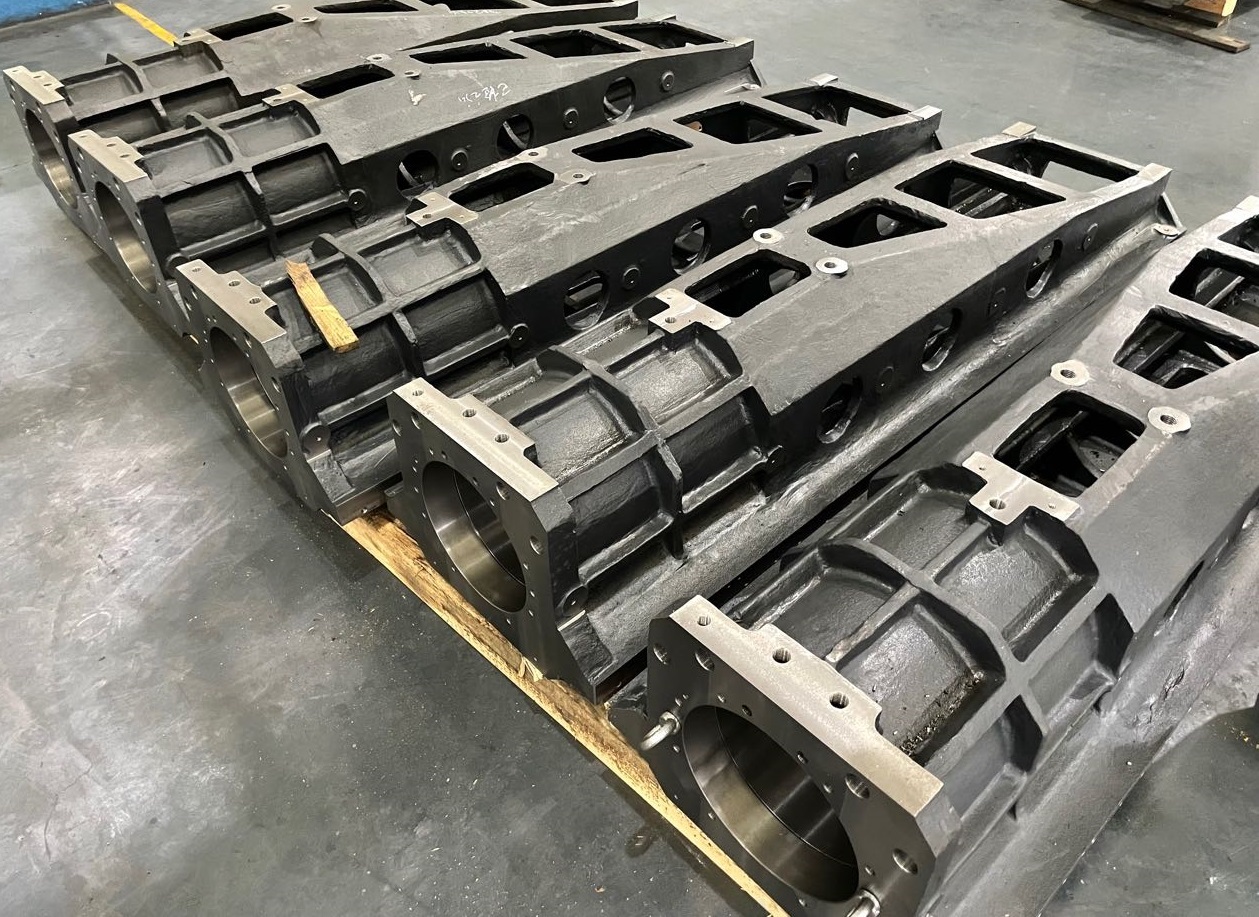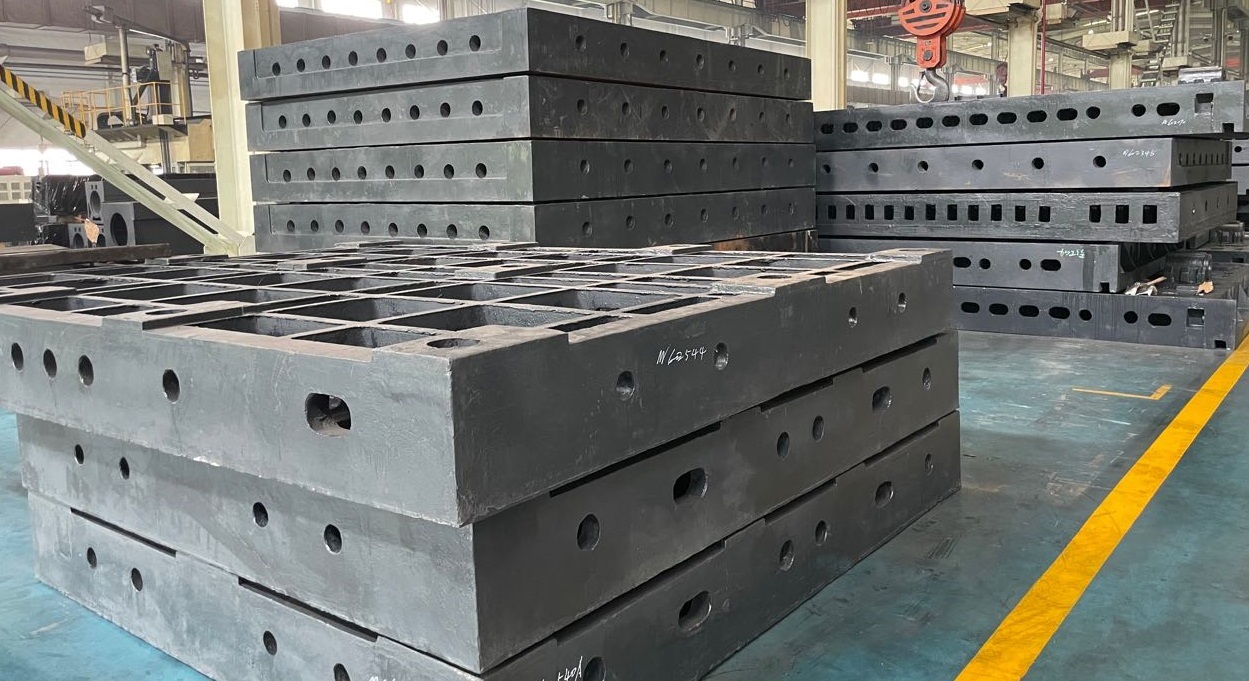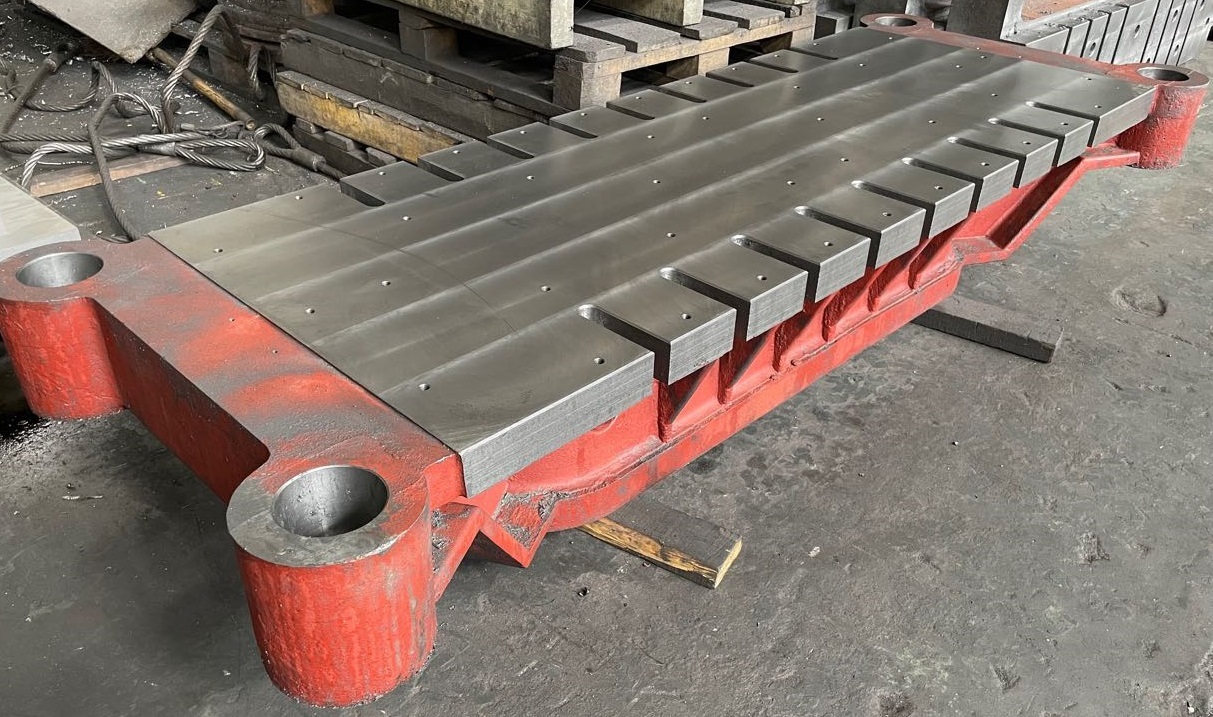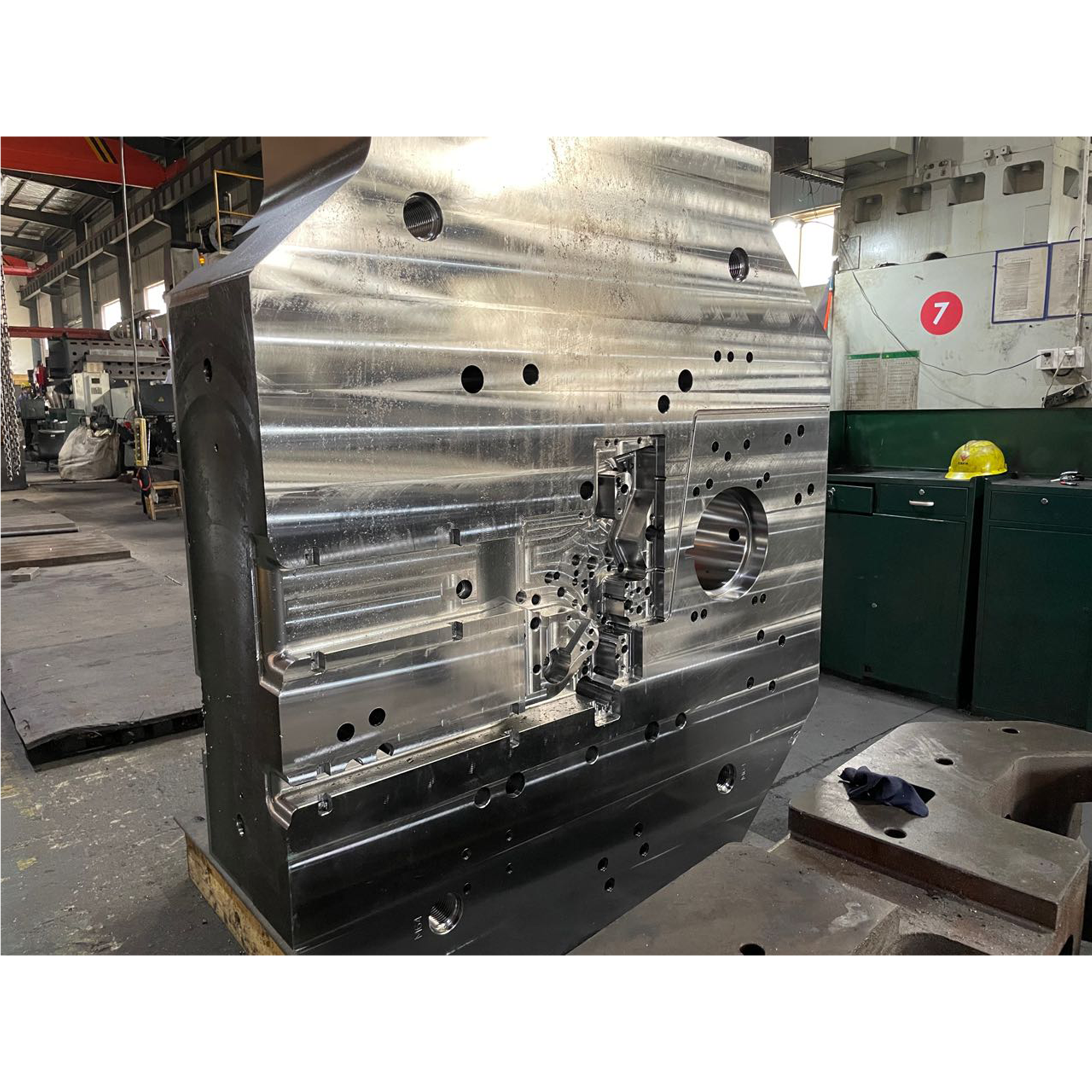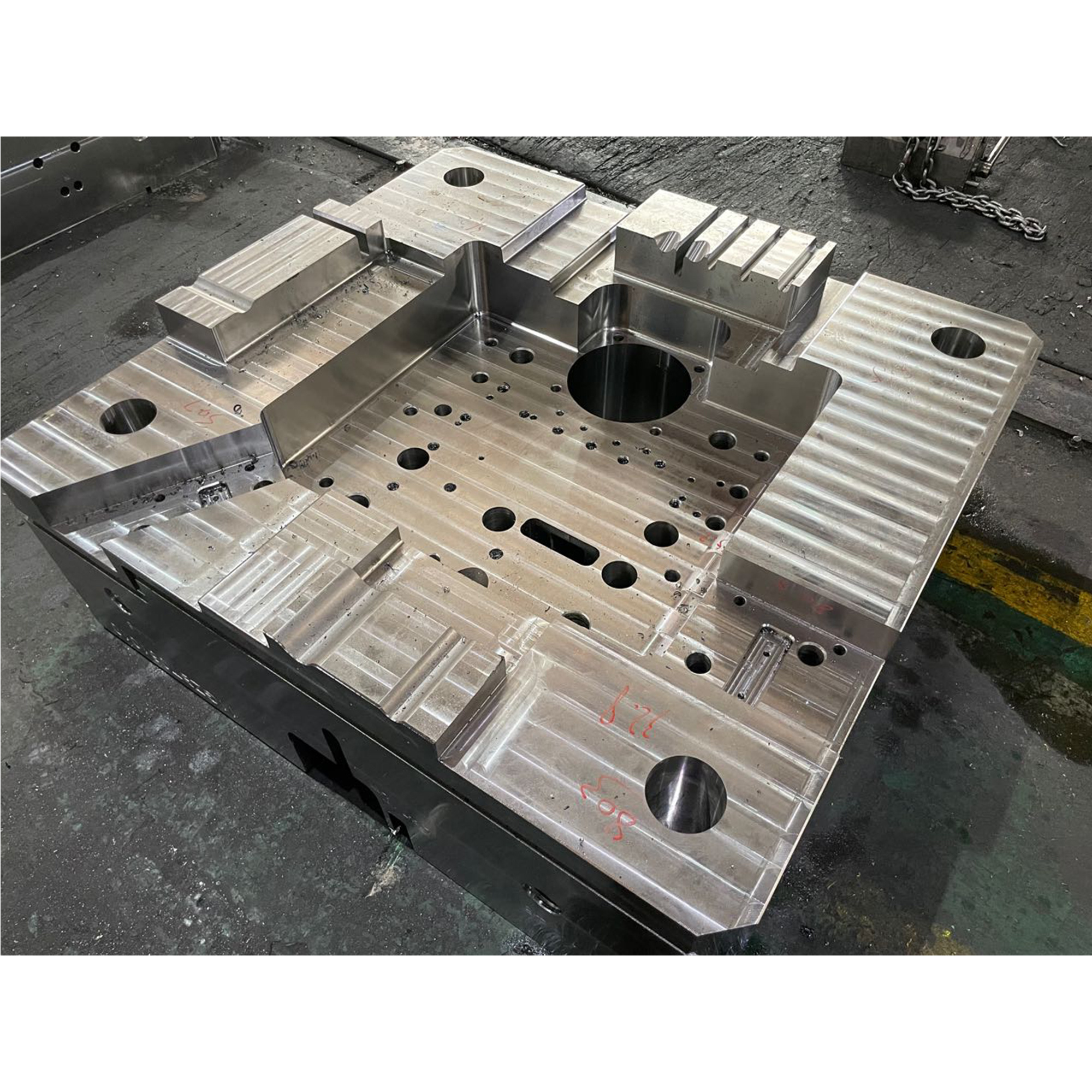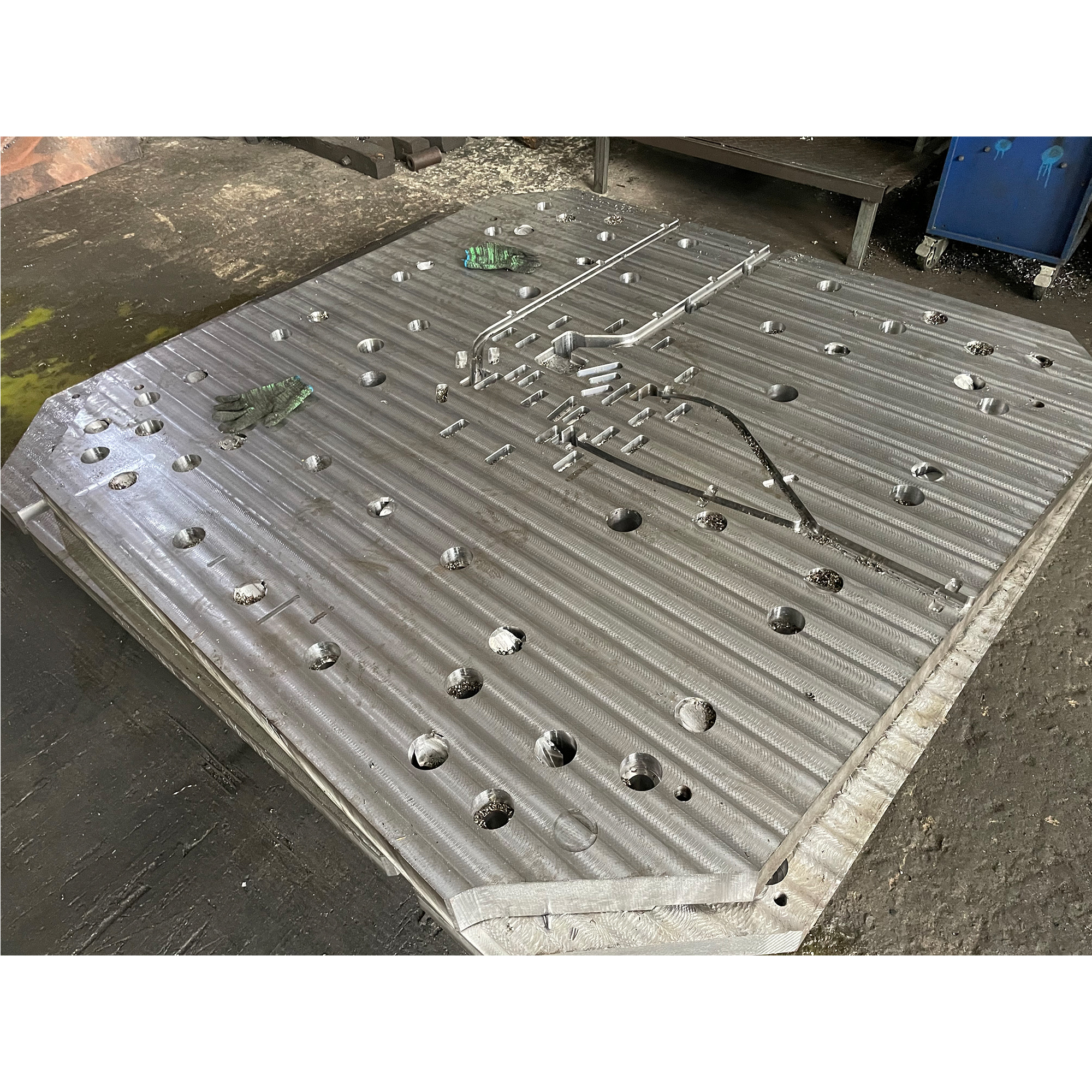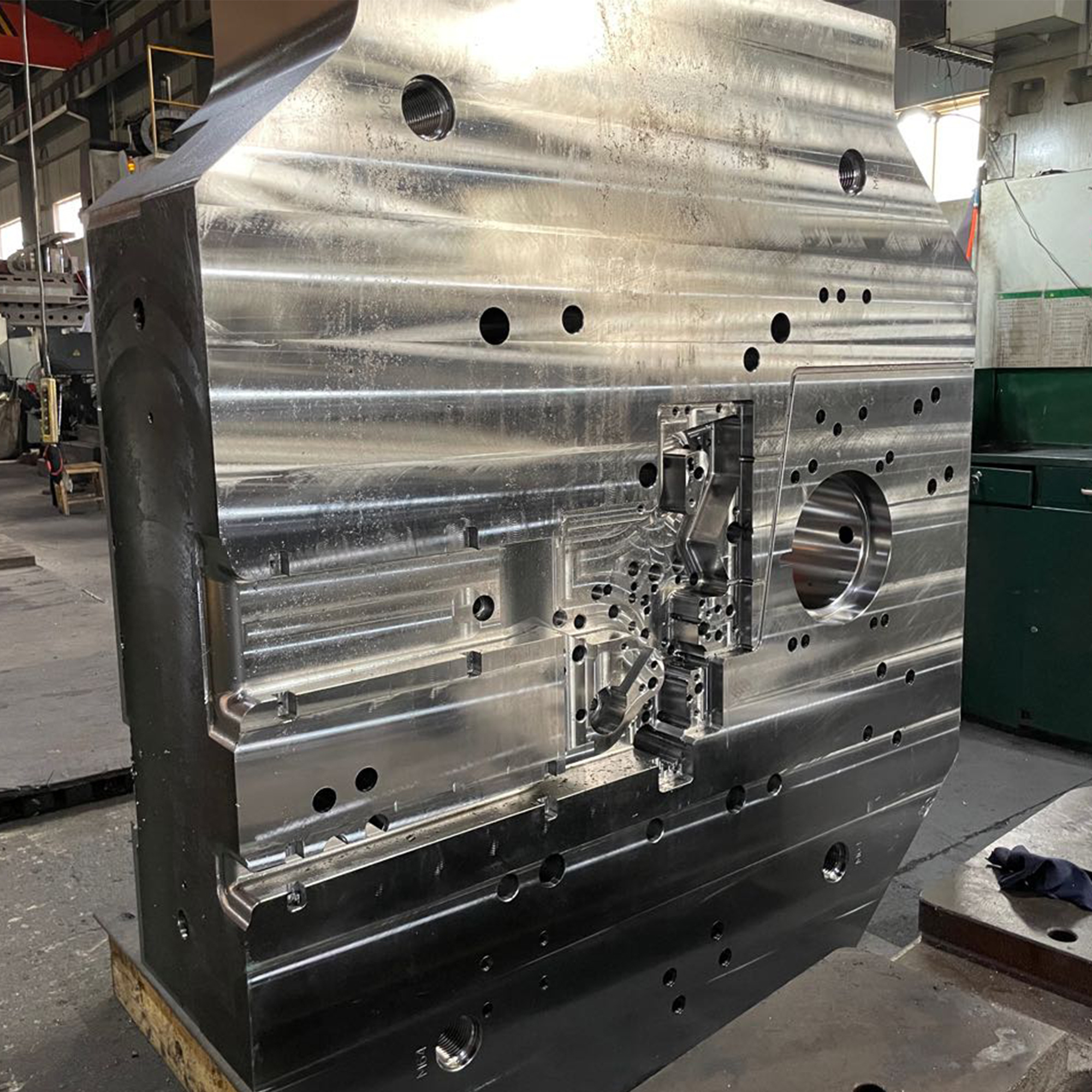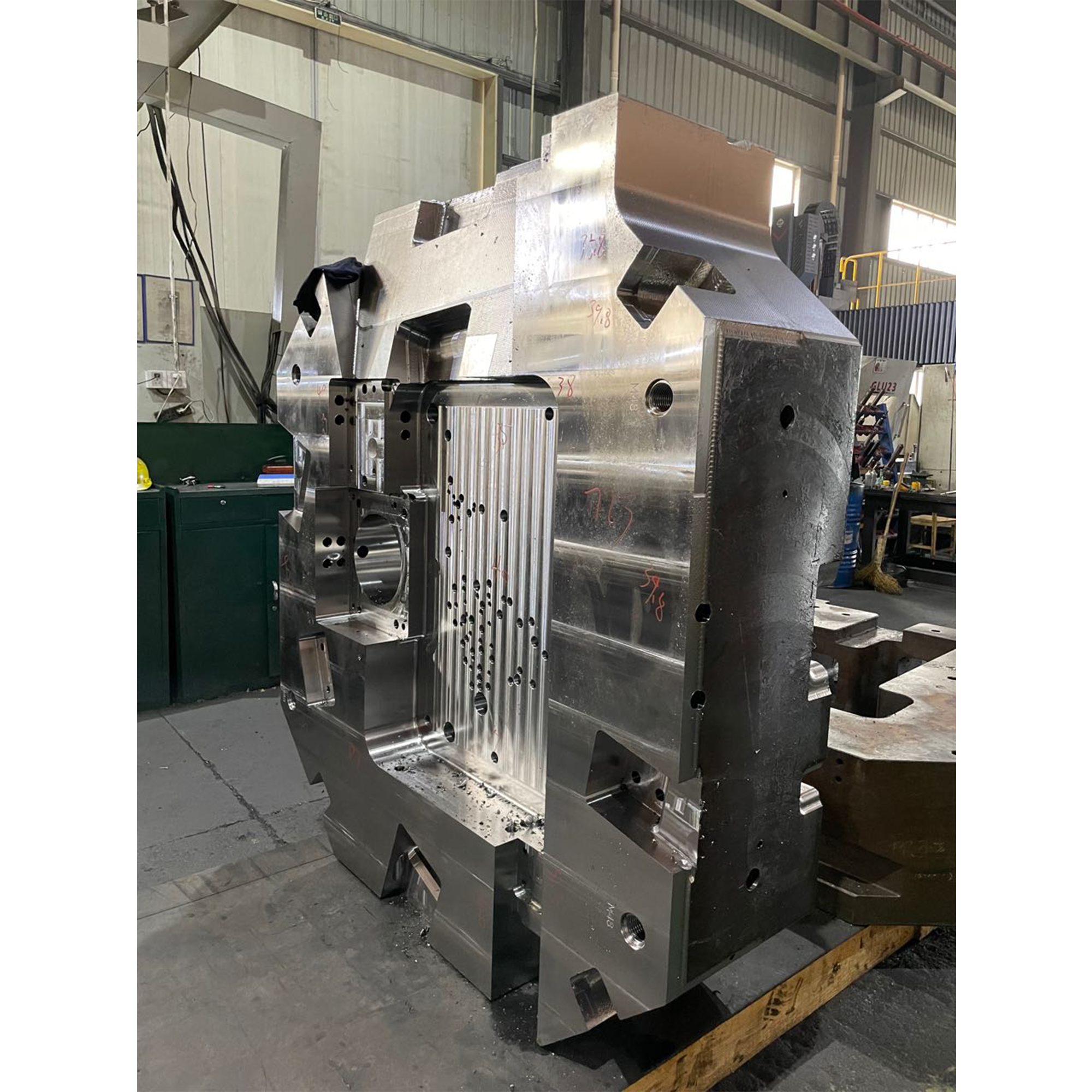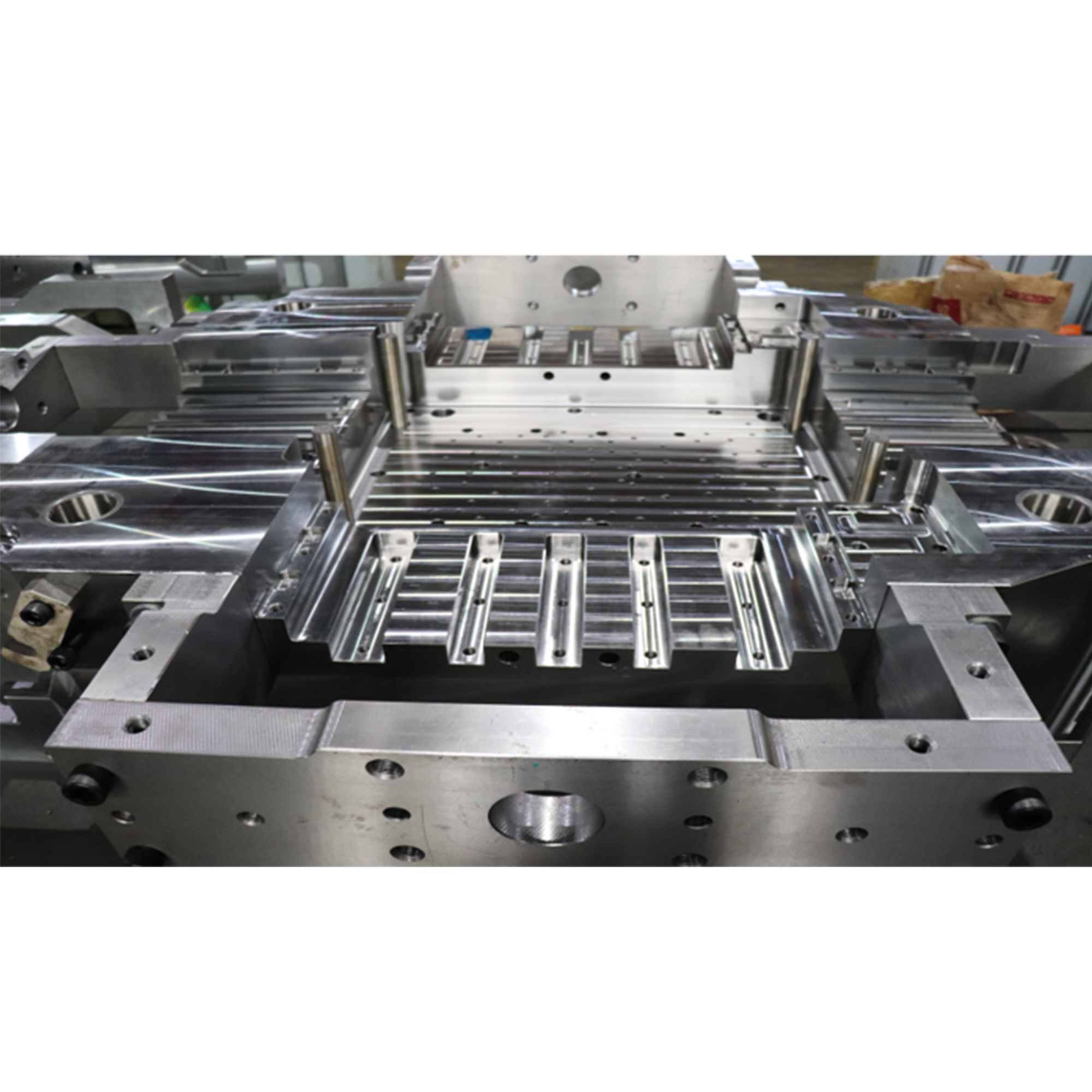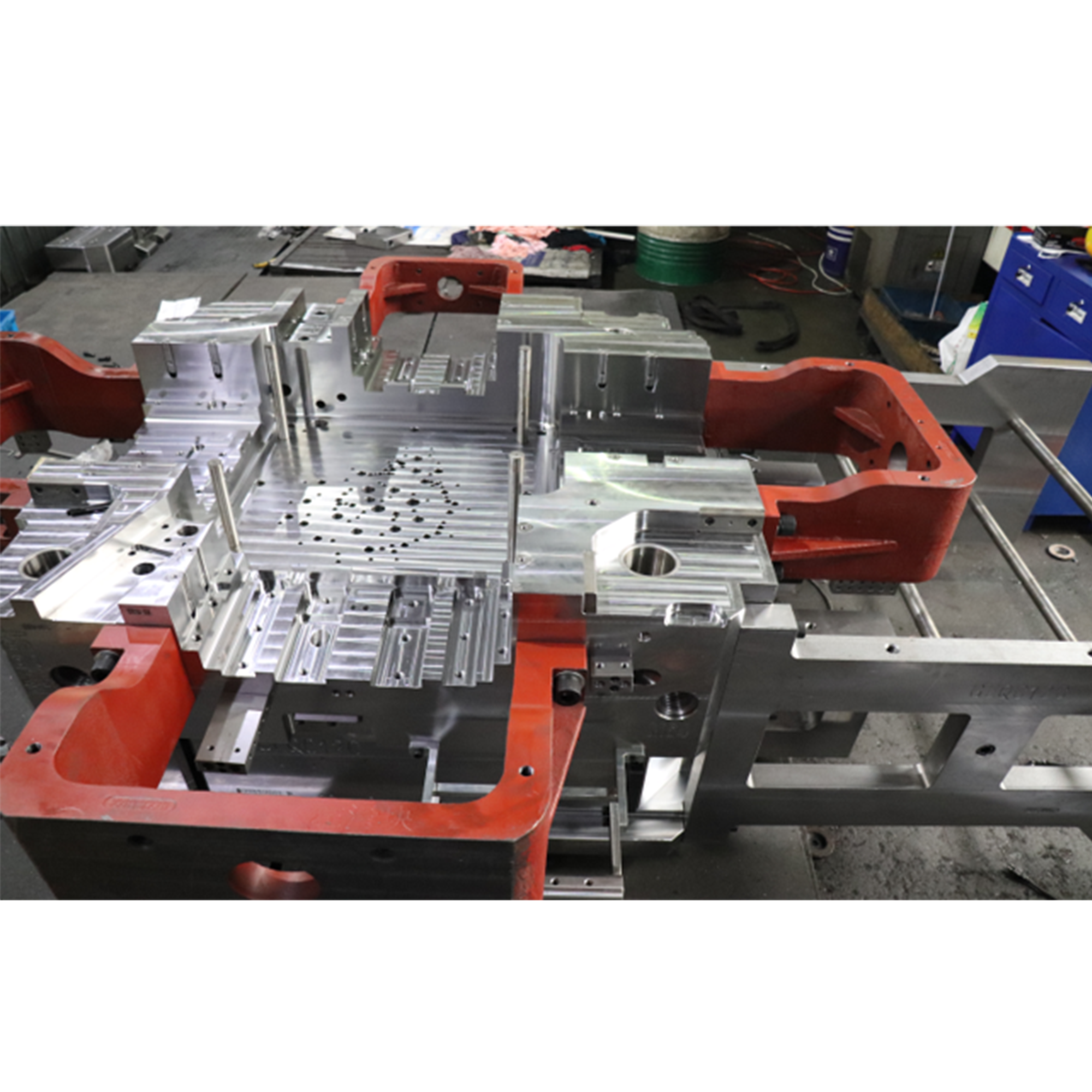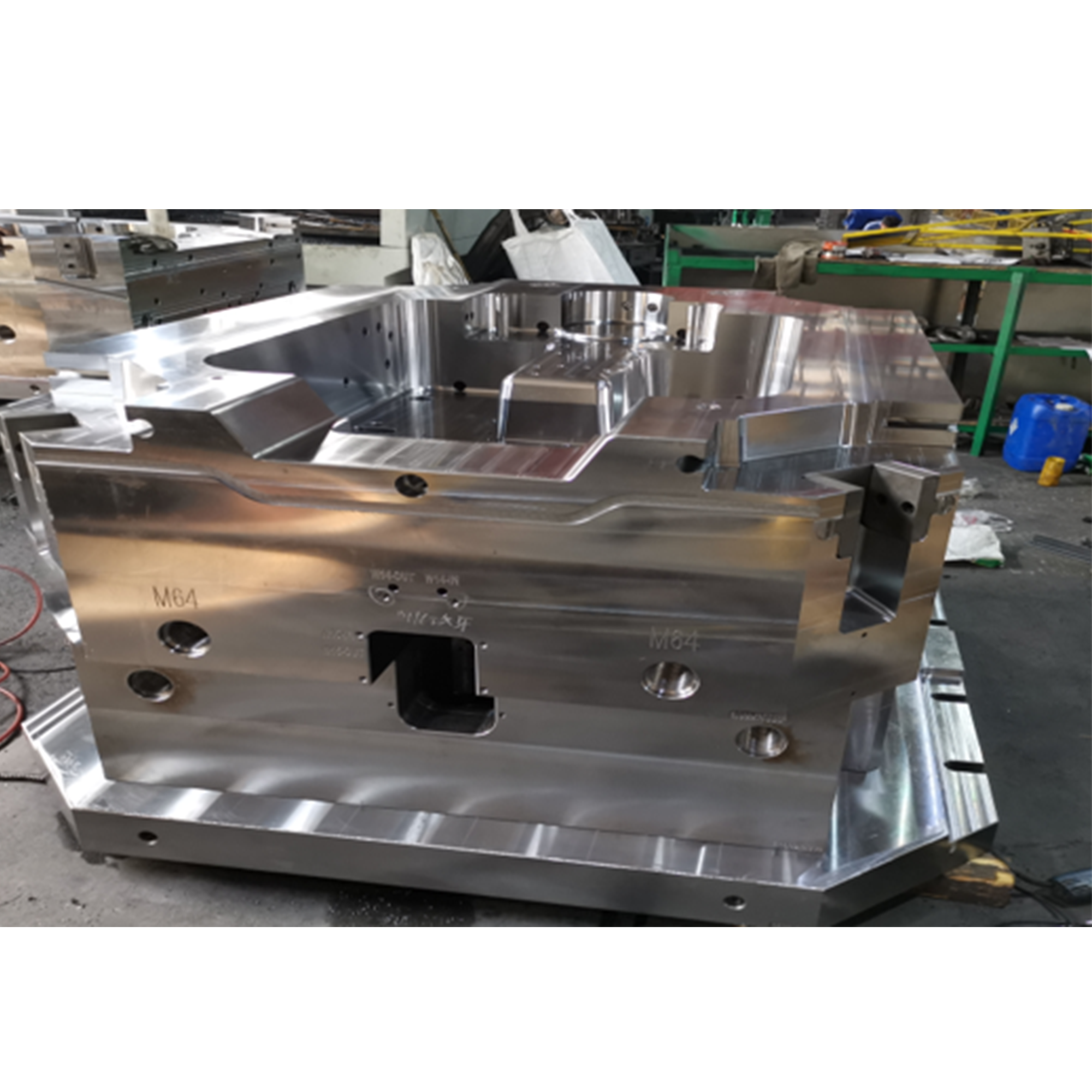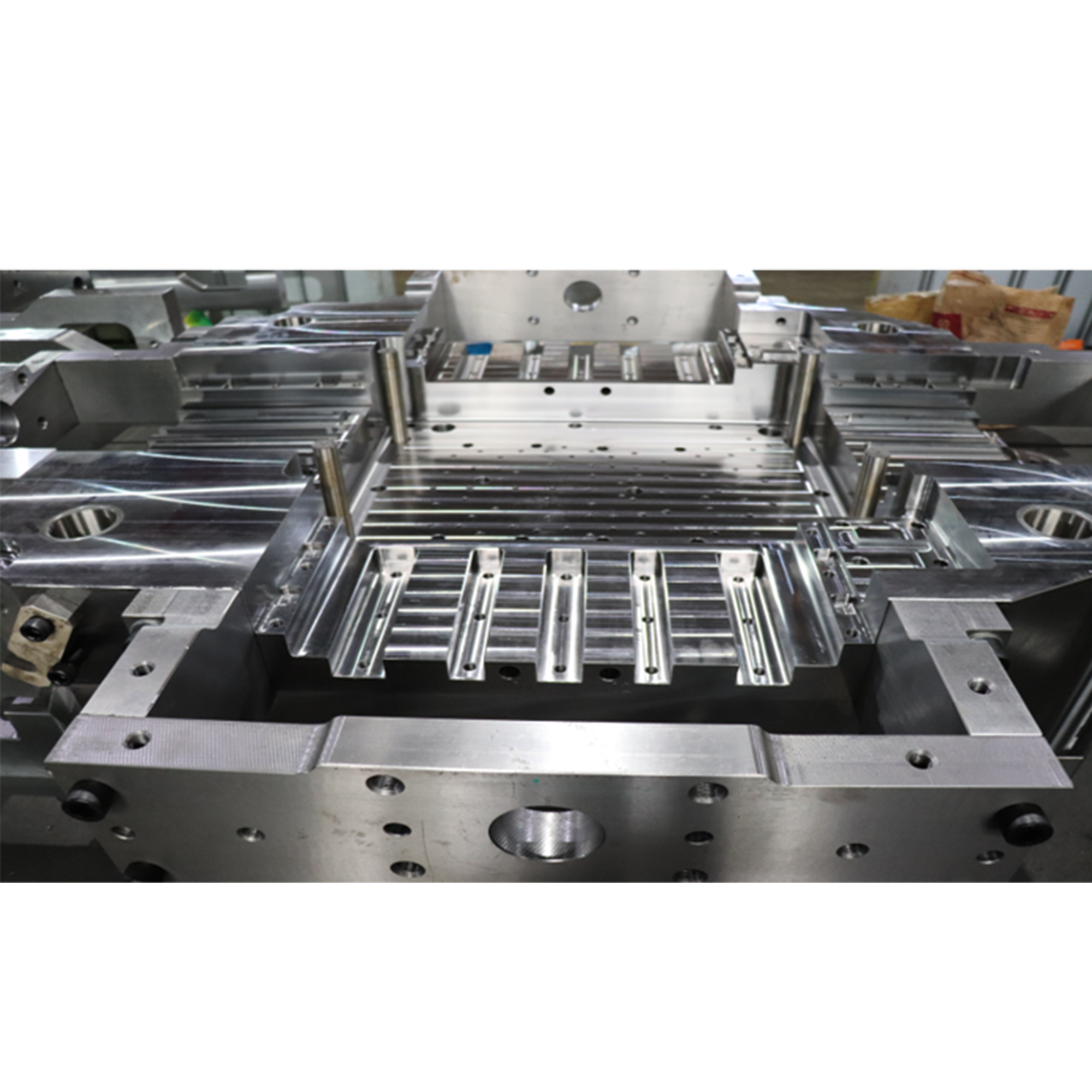 Big Machining
Including machine parts, wind farm parts, vessel parts, big boring/milling/CNC center, etc.