DREDGING & OFFSHORE
CONSTRUCTION EQUIPMENT
UniSite provides the items and relevant service for dredger and including dredger construction, repairing and maintenance as well as gantry, loading box, bottom door, bow coupling, sliding piece, suction system, drag head, overflow, pump and spare parts, gate valve, wear-resisting pipe, connection pipe, DW pipe, suction mouth, sheave system, cutter ladder system, swivel bend, discharge pipe, spud system, anchor and anchor box, hopper panel, deck mooring equipment, deck machinery, etc.

UniSite provides dredging and marine items, including pontoon, floating work platform, floating building, floating offshore pipeline, sink pipeline, shore pipeline, connecting tee, elbow, offshore steel structure, HDPE pipe, rubber hose, fender, floater, foundation works and pipe line, piling, bridge sections, heavy lifting equipment, landfall construction equipment, etc.

Product Scope: Welded Structures, Pipes, Machining Parts, Casting Parts, Forging Parts…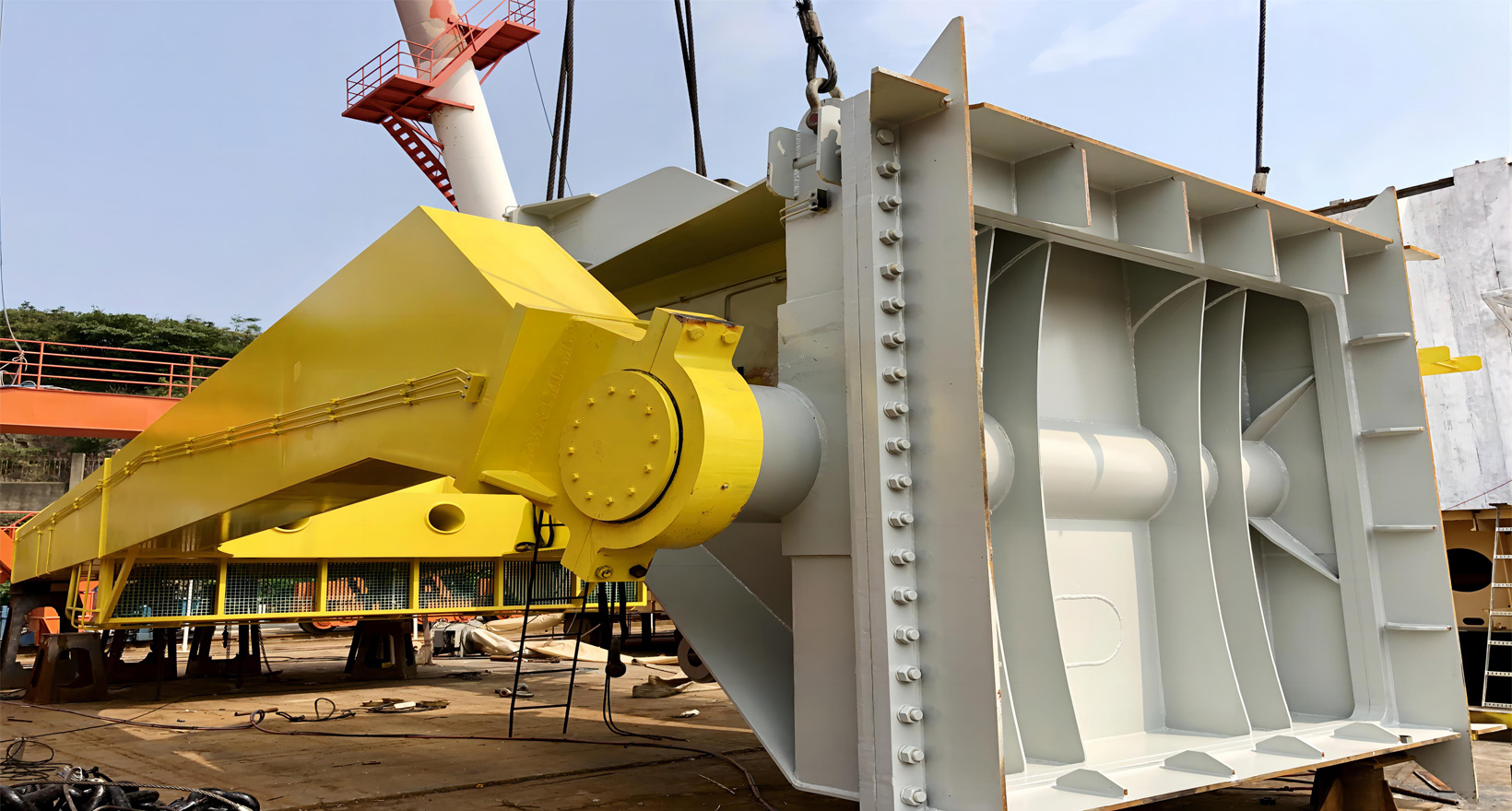 Technical support
service




OA/OC Inspections
And Technical Surveys


Concept & Basic
Design
UniSite provides concept & basic engineering packages with independent, client-specific and safe designs.
Hopper Suction Dredger Design
Cutter Suction Dredger Design
Kinds of Dredger Equipment Systems
Offshore Equipment Design
New Energy Equipment Design
srevices

Construction & Capacity
---
As one of the leading manufacturer for dredging & wind farm & mining in China, we are able to supply innovative and efficient equipment, high quality parts with cost performance, BV/DNV/ISO approval

Service & Maintenance
---
Our dedicated pool of service team is at your service to help optimize your equipment and operations, whatever standard or custom

Experience
---
15+ years cooperation with top contractors, we have involved in many famous projects all over the world that we have the ability to present top level, well know word wide standard(DIN, EN, ISO, ASME, ASTM, GB…)

Engineering & Designing
---
Our modern engineering tools and experienced engineers are available to handle your engineering challenges. Cooperated with professional institute for dredging and wind farm.