Cutter Head
UniSite cutter heads in the range of 30 kW up to 3,000 kW and for soil varying from sticky clay to rock.
Cutter head is one of the most important construction equipment of cutter suction dredger. The line shape of cutter head & the distribution and angle of cutter teeth have a great impact on the construction efficiency and production progress. The cutter head can be divided into five blades and six blades, and equipped with replaceable cutter teeth which can be replaced according to different soil conditions in order to improve production efficiency
The cutter heads can be tailor made to customer requirements or selected from the wide range of models available.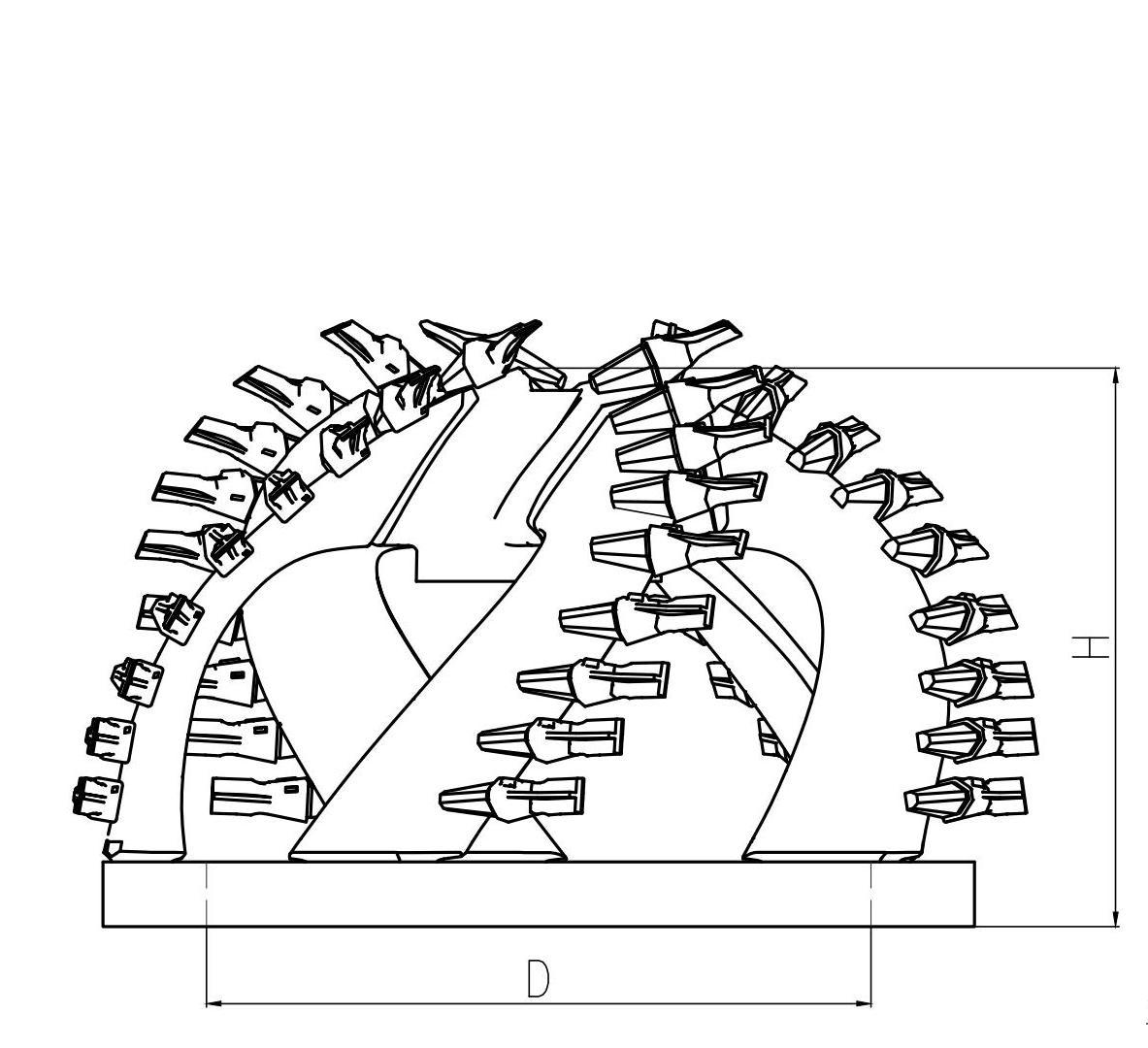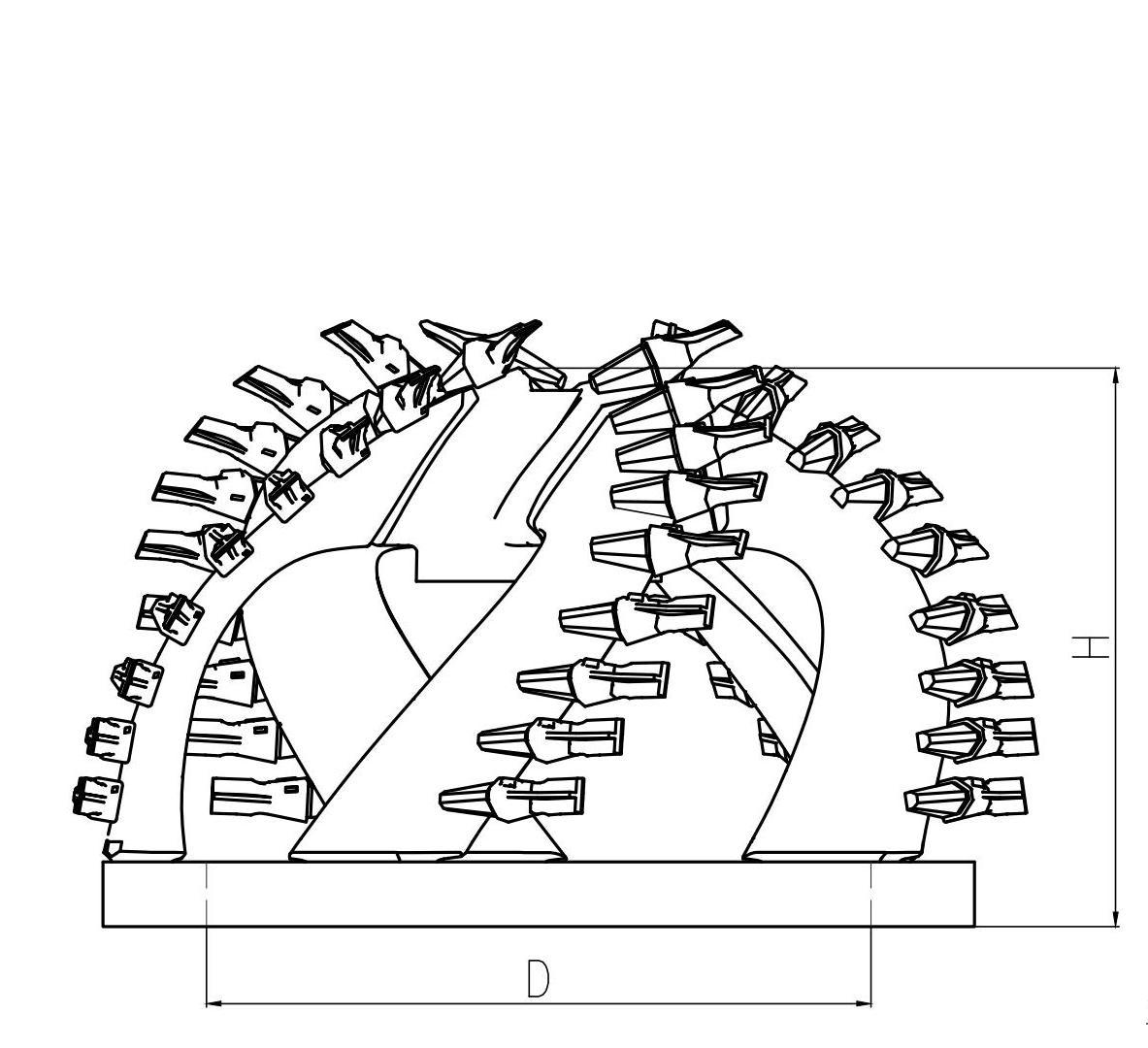 Cutter Power:30kw-3000kw
Cutter Rotating Speed: 0-30 or 40 r/min
Suction diameter: 300-1000mm
Cutter Head Diameter: 910-2730mm
Cutter Head Height:810-1970mm
Cutter Head Blades Quantity: 5 or 6
Any other dimension is available on request.
Why UniSite
Robust and reliable
High quality parts with cost performance
Best wear-resistant materials
High levels of uptime
Custom-built






HOW CAN WE HELP YOU?
Get in touch and we will help you.