Impact Crusher
Impact Crusher
中国数码专业网站建设公司
---
Impact crushers are suitable for coarse and medium crushing of solid materials with a compressive strength not exceeding 350Mpa, such as granite, basalt, iron ore, manganese ore, limestone, gold ore and concrete. This type of crusher has the features of large crushing ratio, good crushing grain shape, compact structure, reliable performance, long life of plate hammer, easy maintenance, etc. It is mainly used in railway, highway, cement, mining, chemical industry, construction industry and other industries.

公司简介

荣誉认证

厂房设备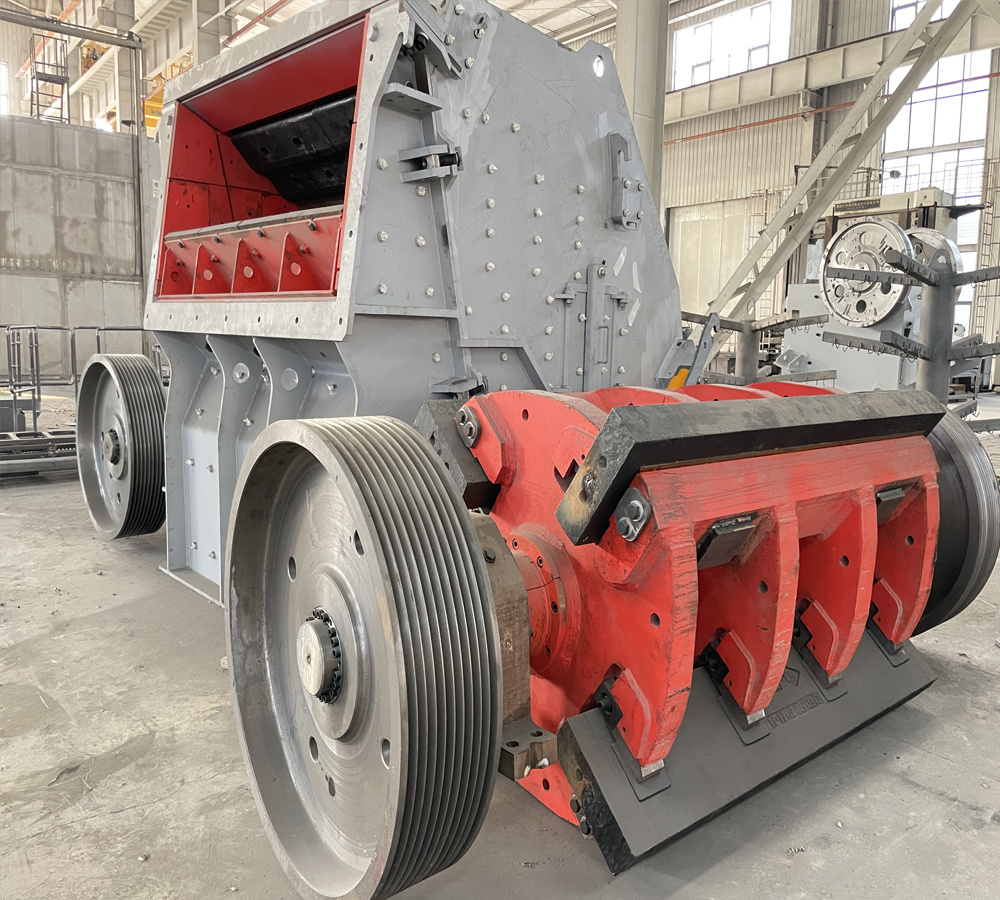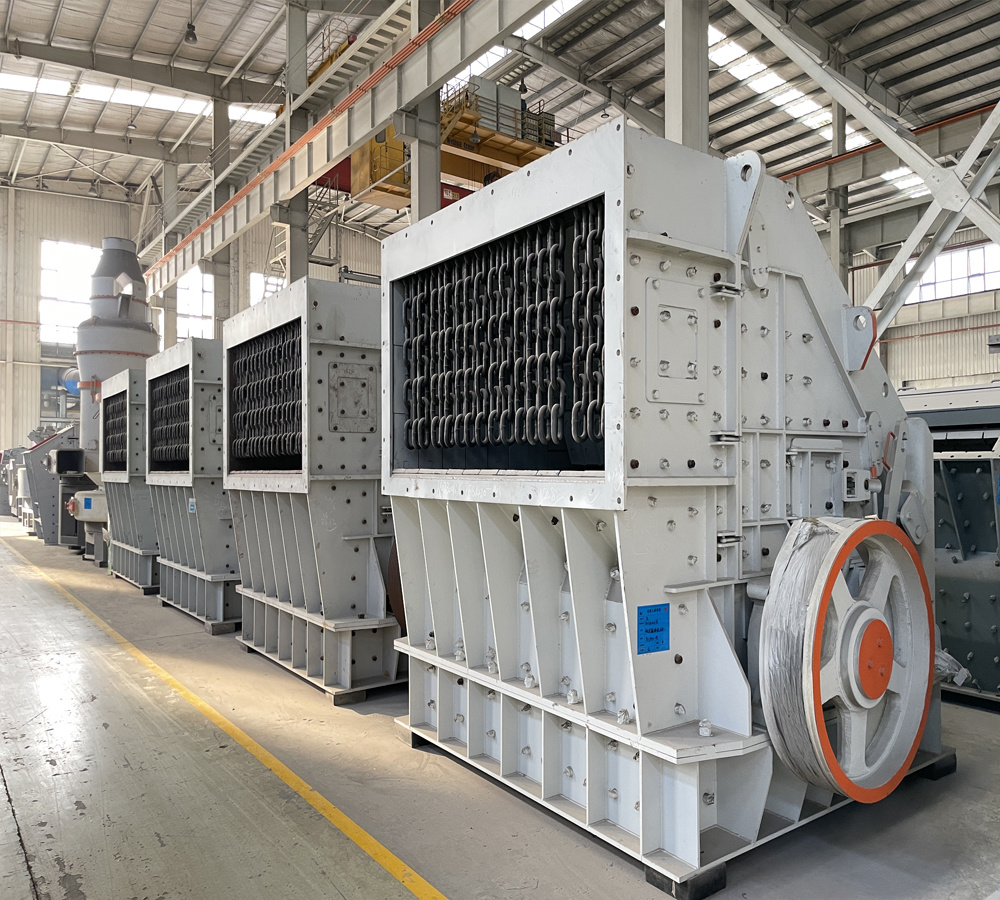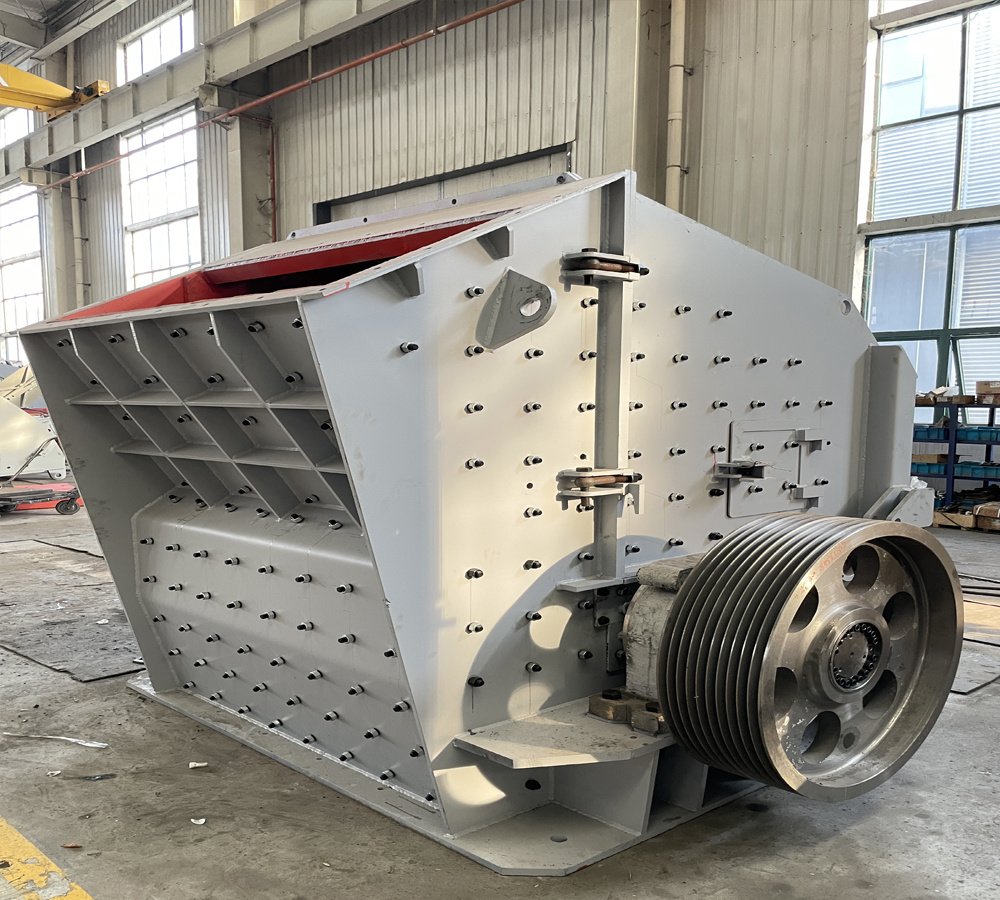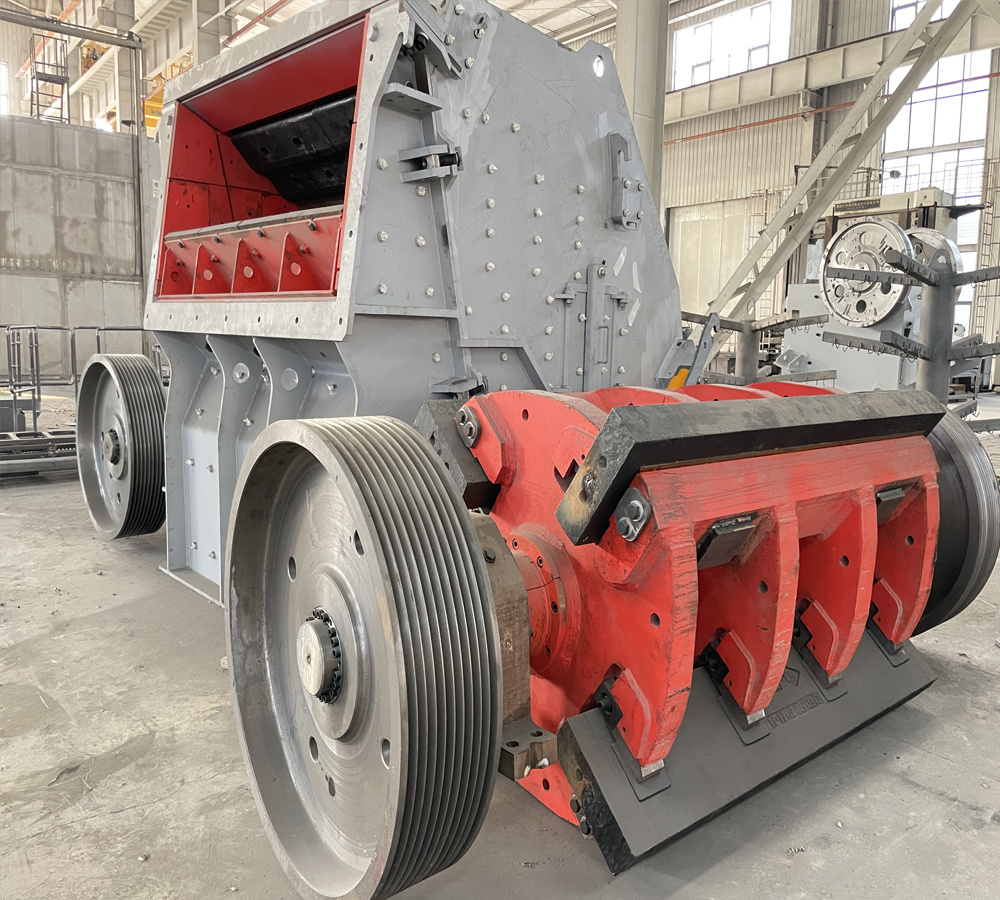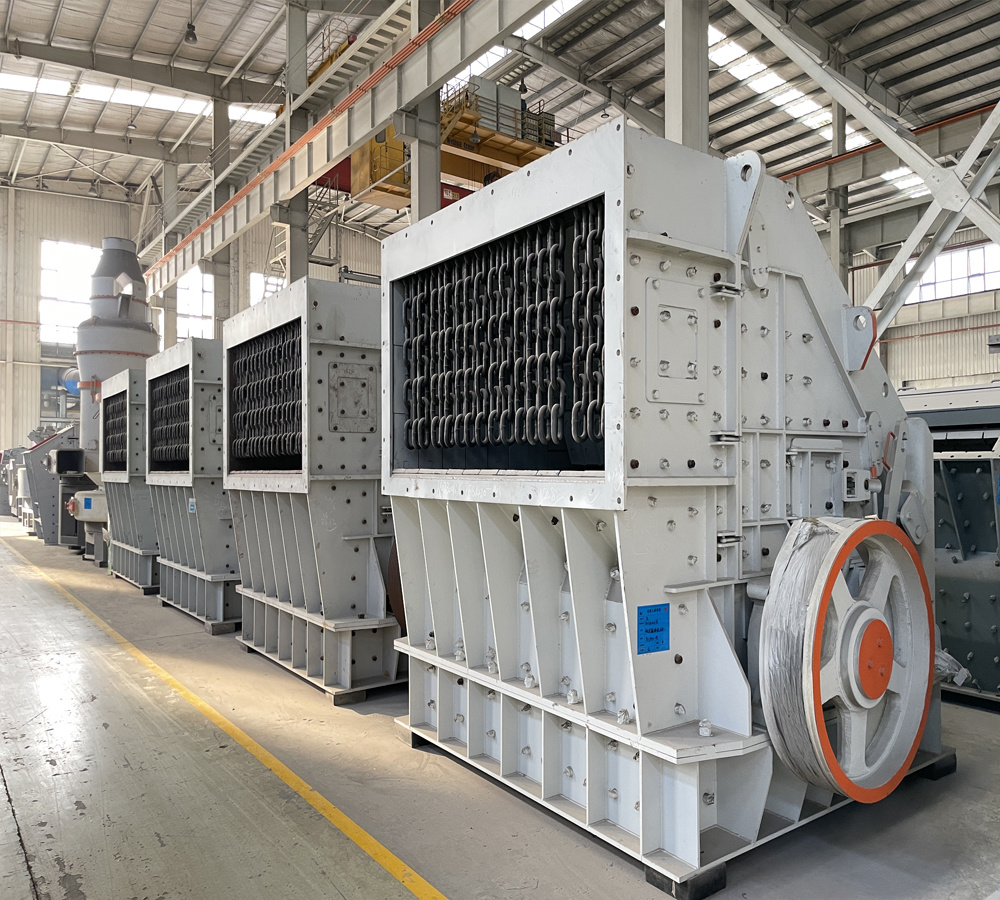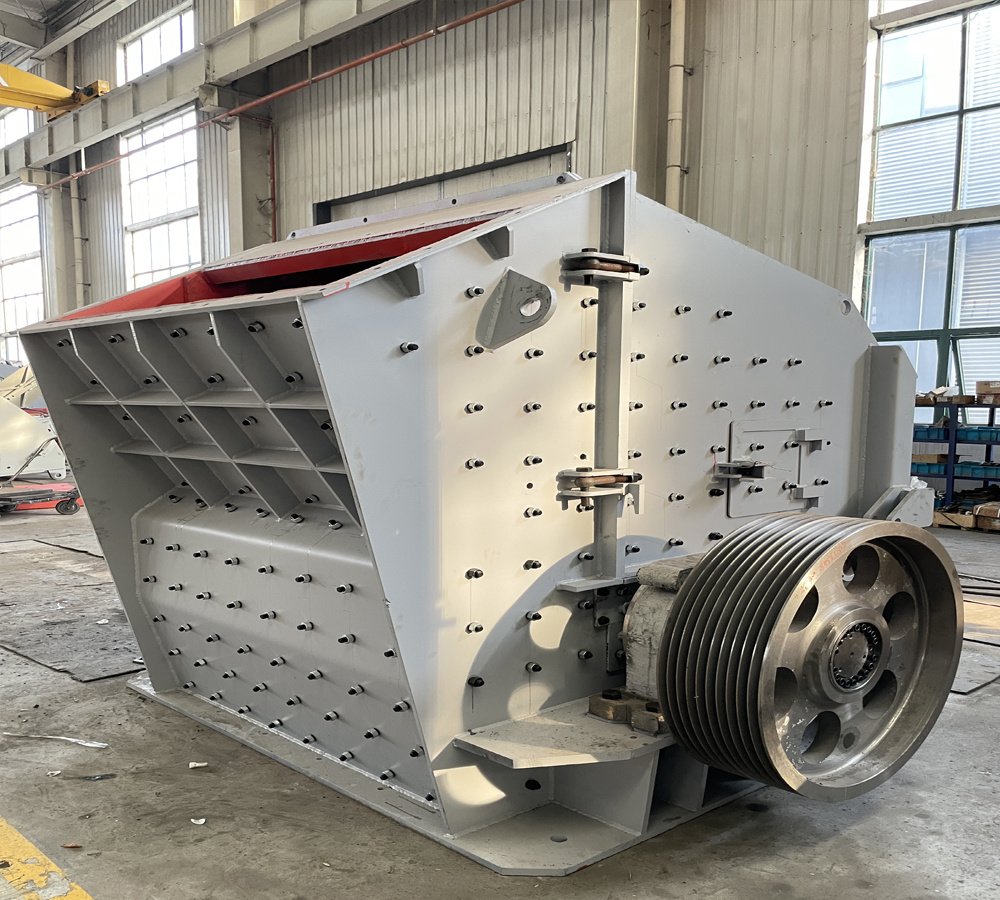 Product Structure Drawings

Working Principle
The impact crusher is a type of crushing equipment that uses impact energy to crush materials. When the material enters the hammer zone, it is impacted by the hammer at a high speed, causing the crushed material to be continuously thrown towards the breaking curtain which is installed above the rotor. The material is then bounced from the impact liner back to the hammer zone. The material is repeatedly crushed in the crushing chamber until it becomes small. The material is crushed to the required size and can be discharged from the discharge opening of the machine.
Product Performance

High efficiency, energy saving, long life

Simple structure. Easy maintenance

Handle materials with high moisture content
SPECIFICATION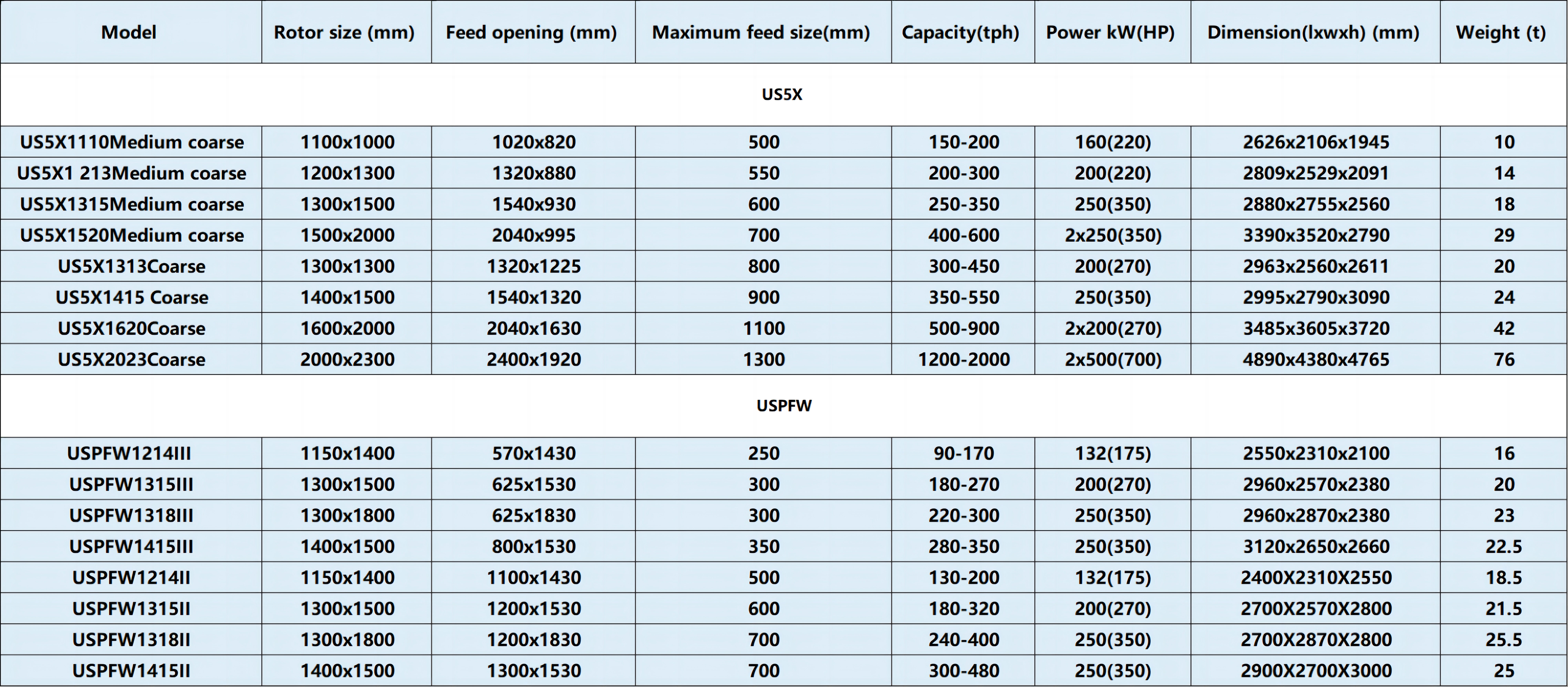 HOW CAN WE HELP YOU?
Get in touch and we will help you.