Single Cylinder Hydraulic Cone Crusher
Single Cylinder Hydraulic Cone Crusher
中国数码专业网站建设公司
---
Cone Crusher is suitable for crushing all kinds of ores and rocks of medium hardness or above, such as iron ore, non-ferrous metal ore, granite, limestone, quartzite, sandstone, pebbles, etc. This type of crusher has a reliable structure and high-efficiency production. It's easy to adjust and also economic. It is applied in metal and non-metal mining, cement plant, construction, sand and gravel, metallurgy and other industries.

公司简介

荣誉认证

厂房设备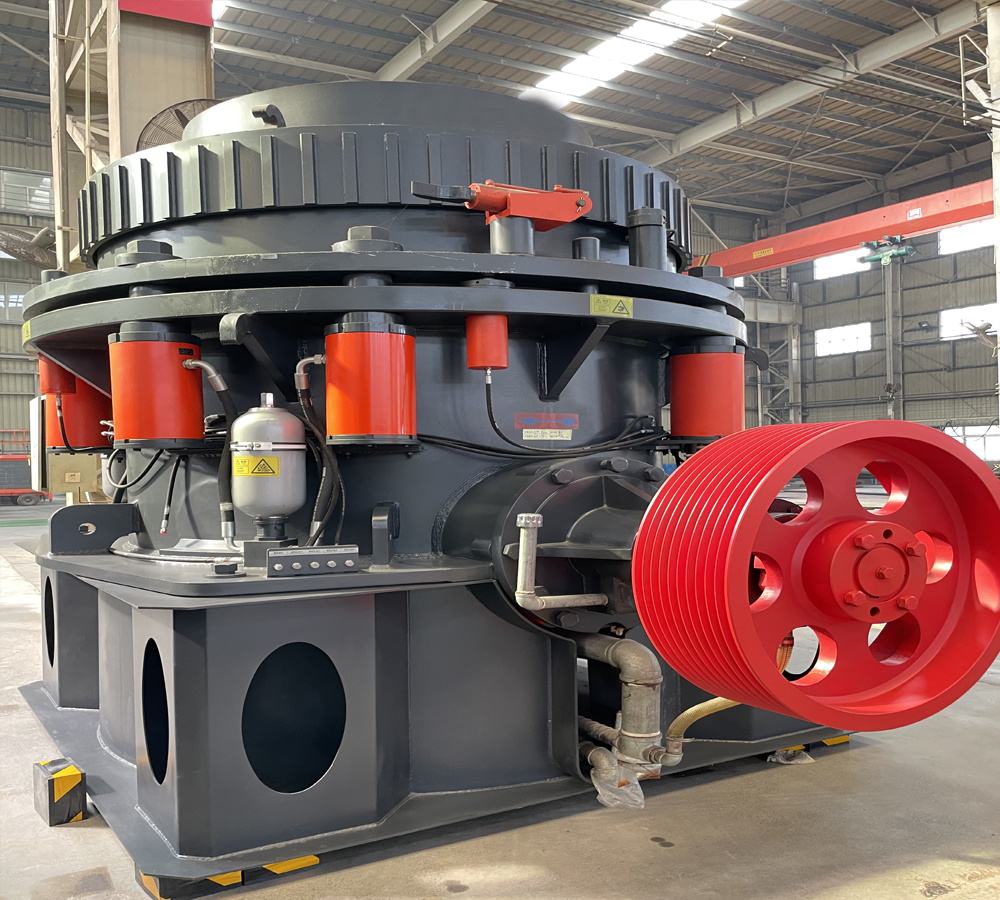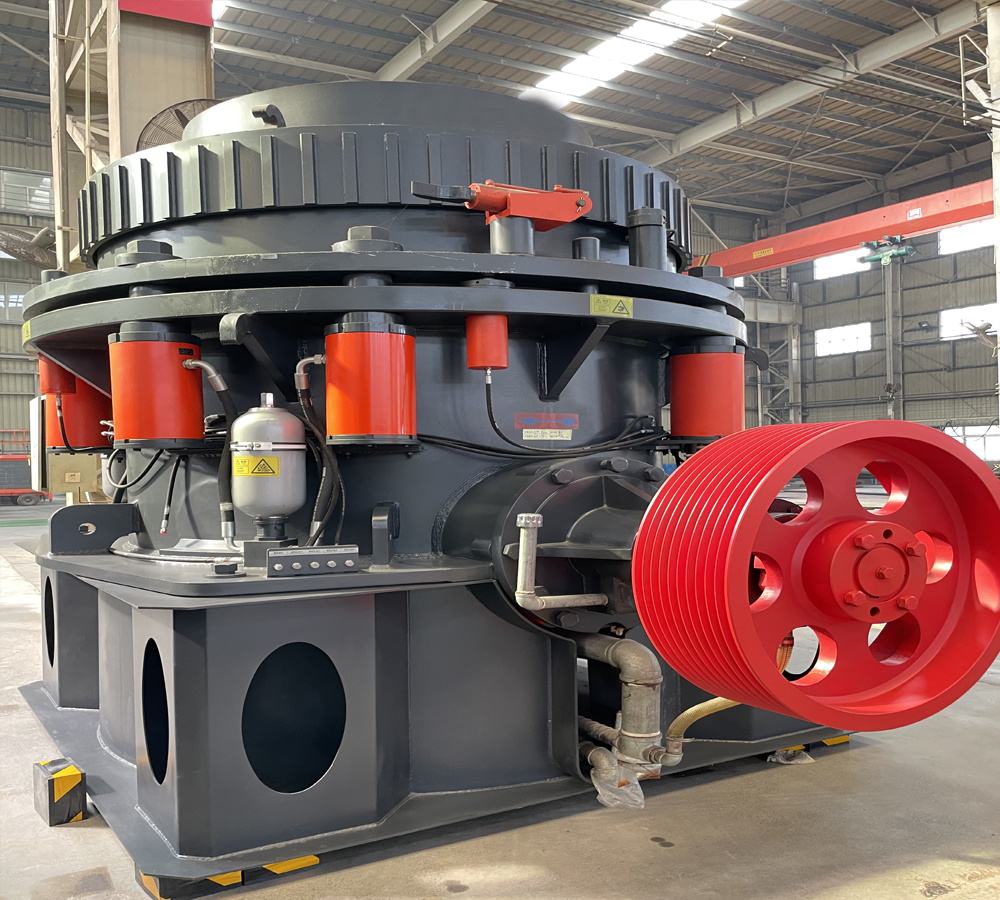 Product Structure Drawings

working performance
When Cone crusher is working, the motor drives the eccentric sleeve via bevel & pinion gear. Moving cone is forced to swing by the eccentric sleeve, and the section between the moving cone and the fixed cone becomes the crushing chamber. After the material enters through the inlet and is squeezed and impacted by the moving cone and the fixed cone several times to obtain material of the required size. When the moving cone leaves this section, the completed material falls because of its own gravity and is discharged from the bottom of the cone.
Product Performance


SPECIFICATION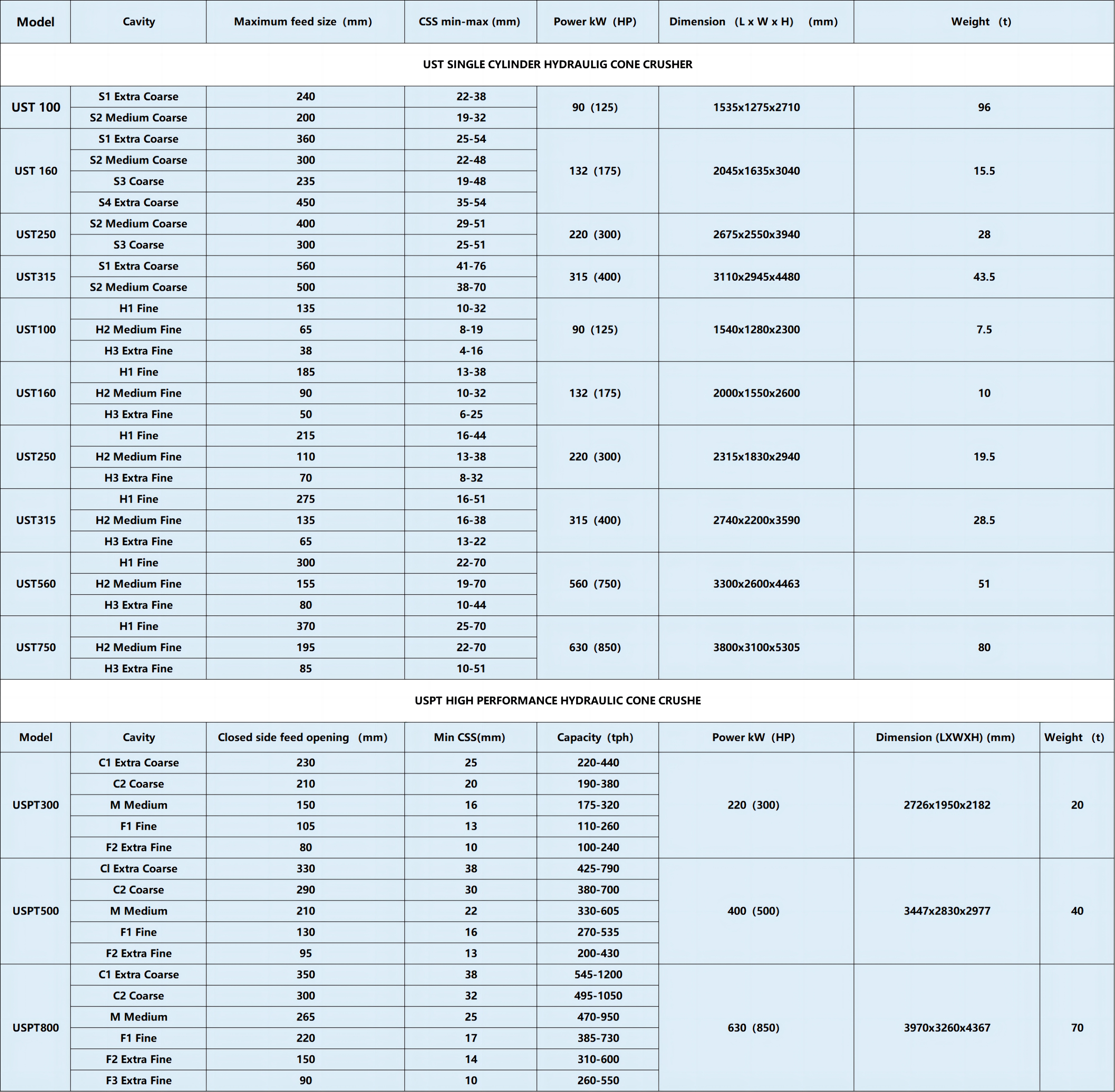 HOW CAN WE HELP YOU?
Get in touch and we will help you.