Loading Box
UniSite loading boxes should be arranged transversely to capture the spoil from the discharge pipes for delivery to the hopper in fore and aft directions. The loading box included several hatches to ensure the hopper is loaded evenly from the center, settling spoil becomes easier and the hopper is filled evenly and within no time at all. The loading box is lined at the bottom with replaceable wear-resistant wear plates that can increase service life.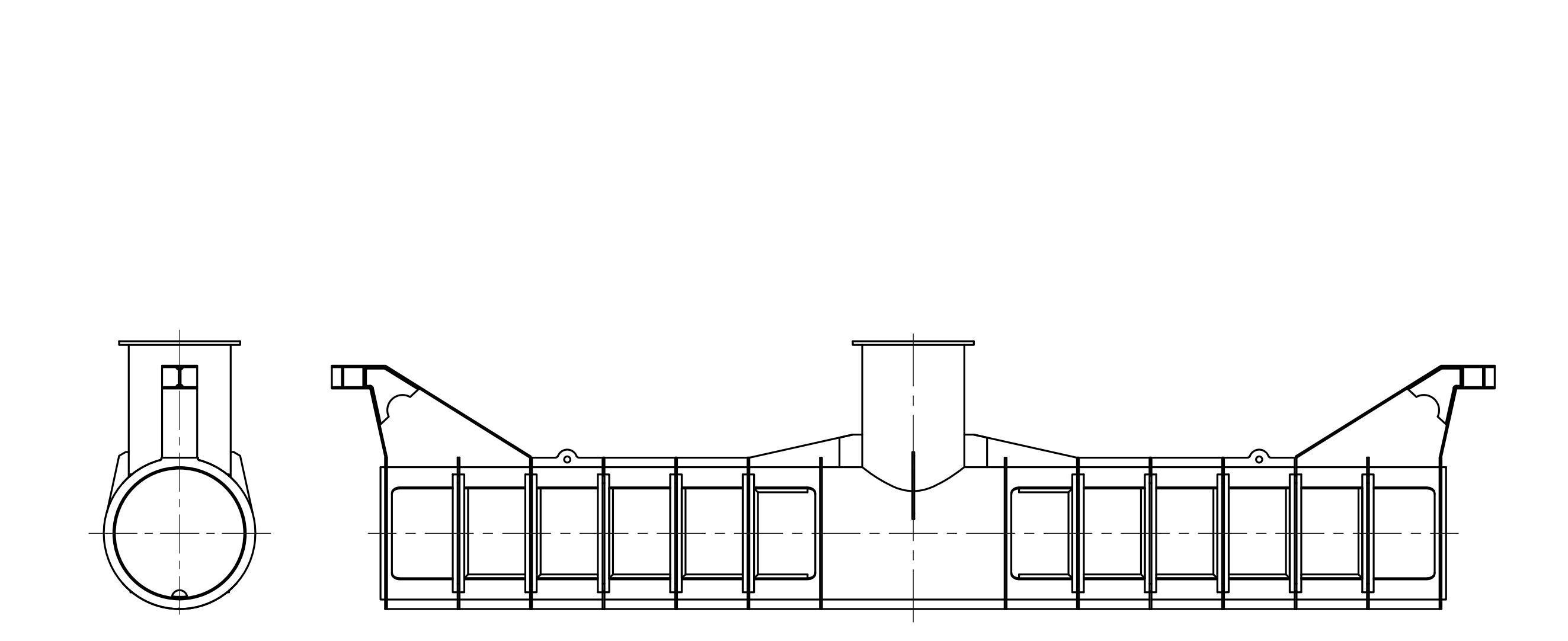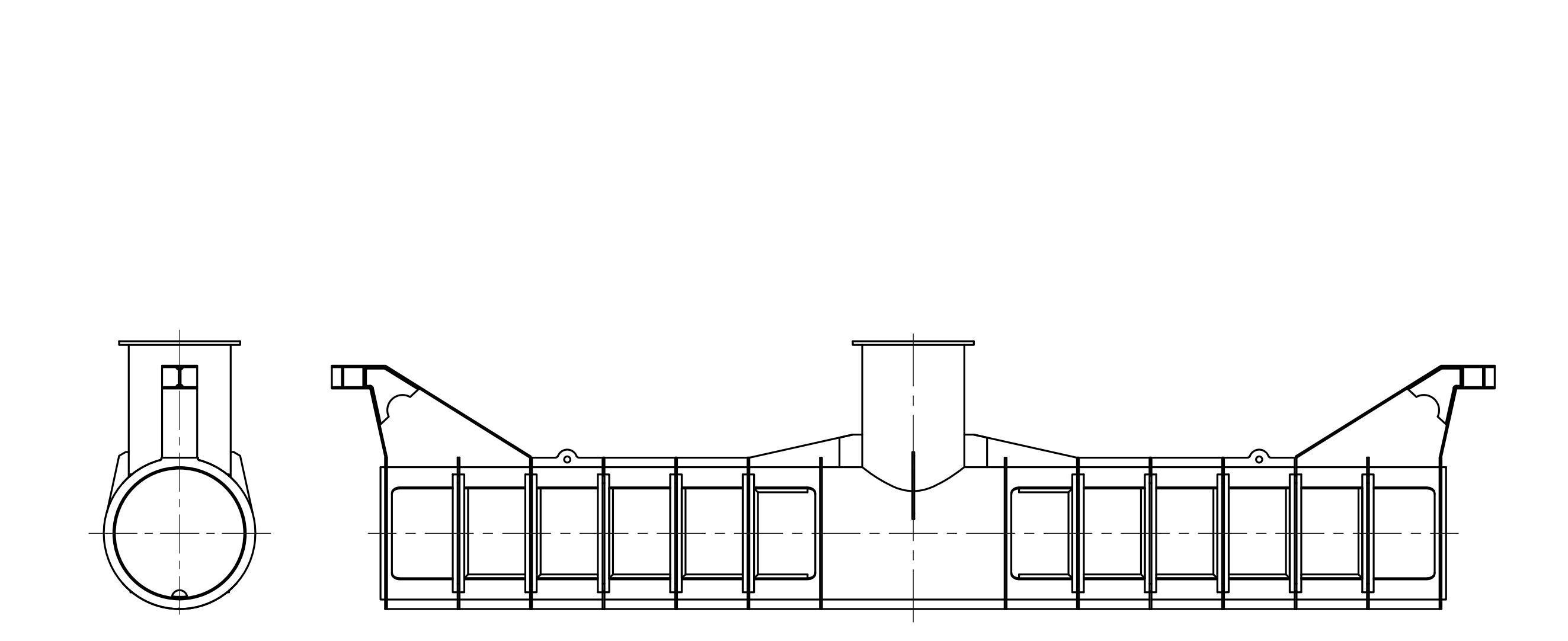 Working Stroke 800-1800mm
Any other dimension is available on request.
Why UniSite
Robust and reliable
High quality parts with cost performance
Best wear-resistant materials
High levels of uptime
Custom-built








HOW CAN WE HELP YOU?
Get in touch and we will help you.