Bottom Door
UniSite bottom door is a dedicated loading bay dredged material (commonly known as the hopper) dump device
The form and amount of bottom door is generally based on the size of its hopper and the hopper unload speed.
Bottom door is generally installed in the bottom of the hull of a vessel can be opened and closed through human or mechanical (electrical, hydraulic). Different types of bottom door its control, opening and closing time (speed), the degree of opening of the open, dredged material by ability has its own characteristics.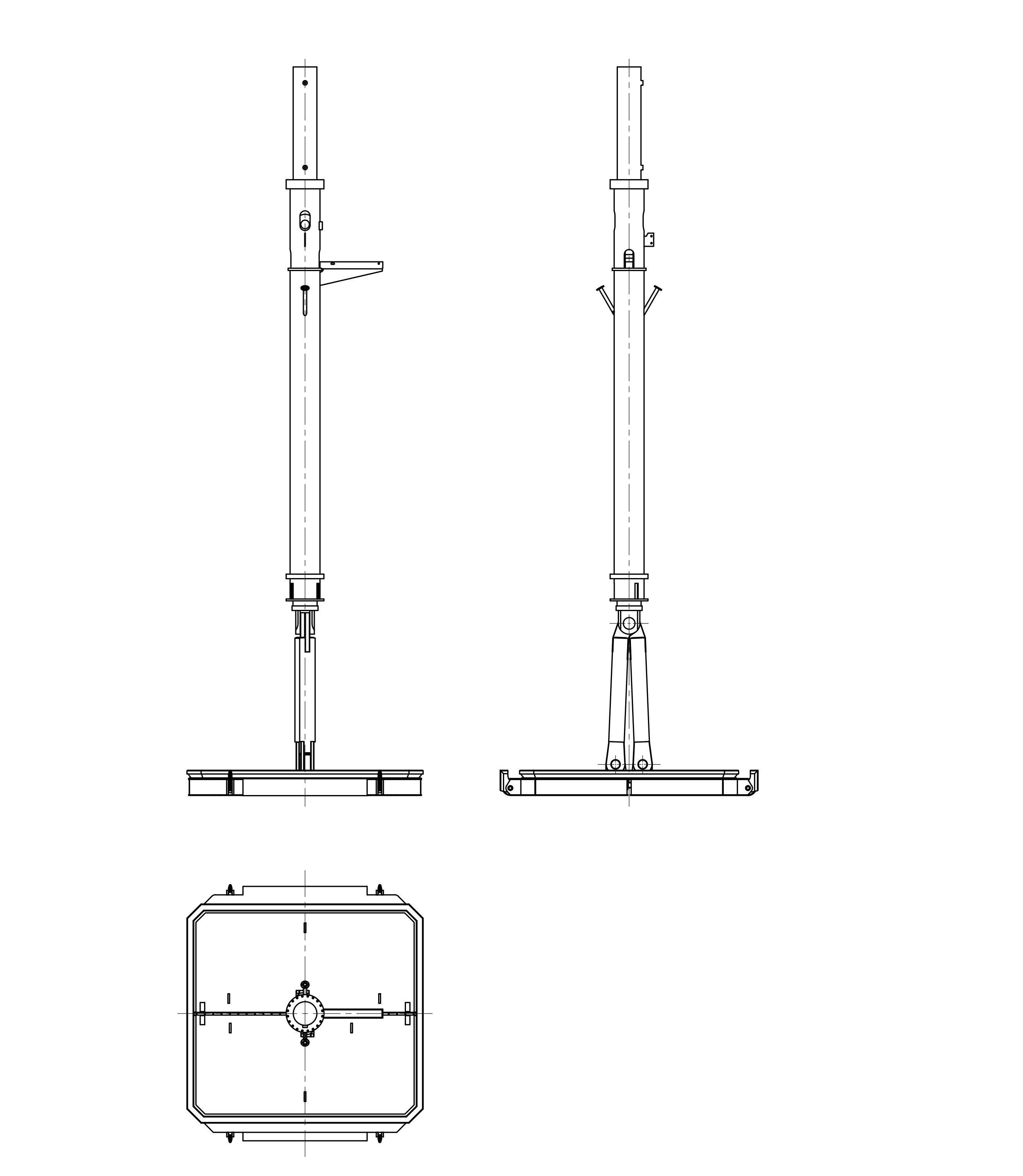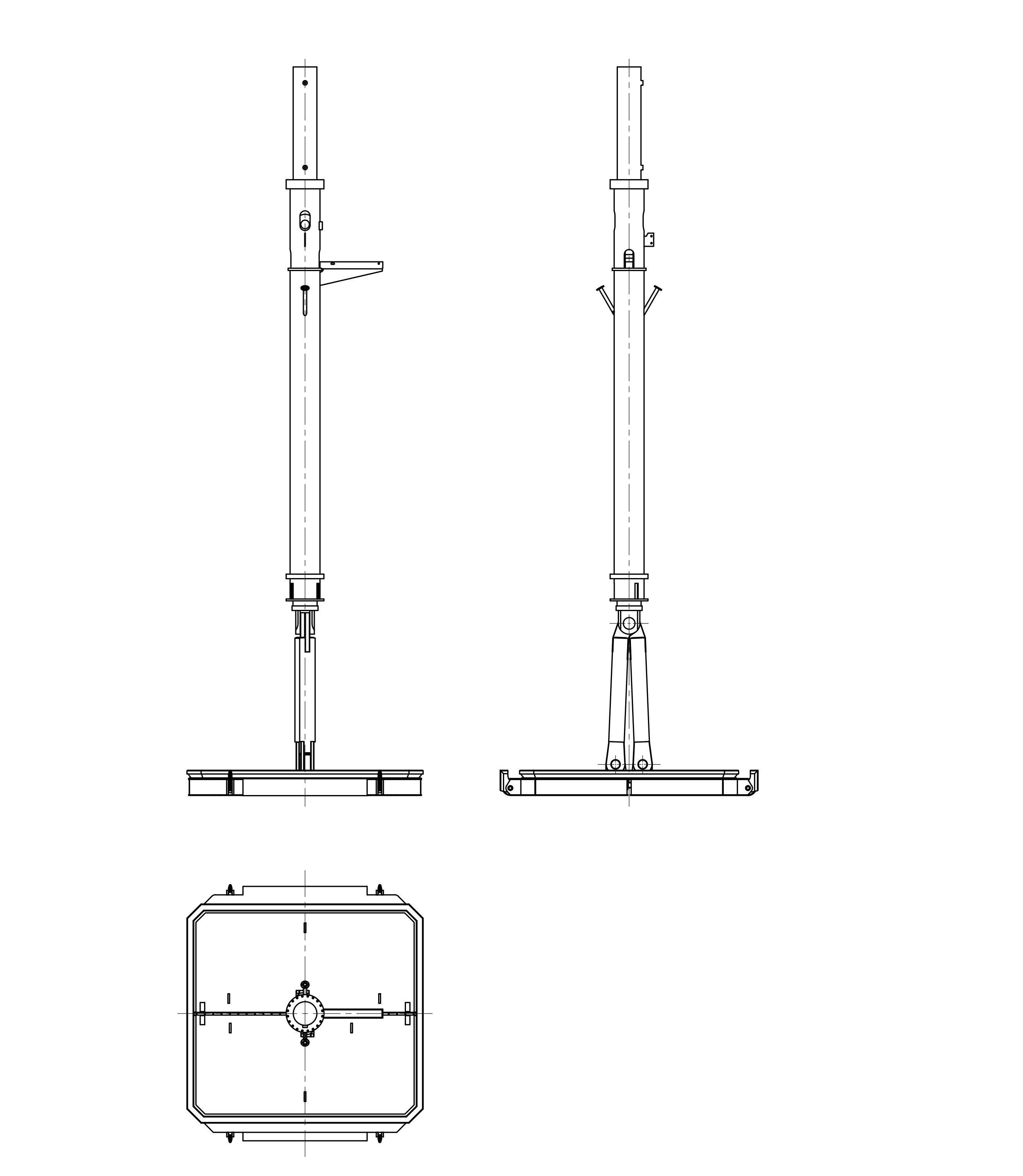 Working Stroke 900-1500mm
Any other dimension is available on request.
Why UniSite
Robust and reliable
High quality parts with cost performance
Best wear-resistant materials
High levels of uptime
Custom-built






HOW CAN WE HELP YOU?
Get in touch and we will help you.