Suction System
UniSite suction pipe system ensure full control of the drag head on the bottom, transport the dredge mixture to the hopper, then transmit the trailing force from the drag head to the ship and support pipes and cabling.
The construction consists of suction pipes, turning gland, cardan joint, arm pieces, rubber fender hose, jet line, seamless pipes, supports for cable and hoses, trunnion bend, etc.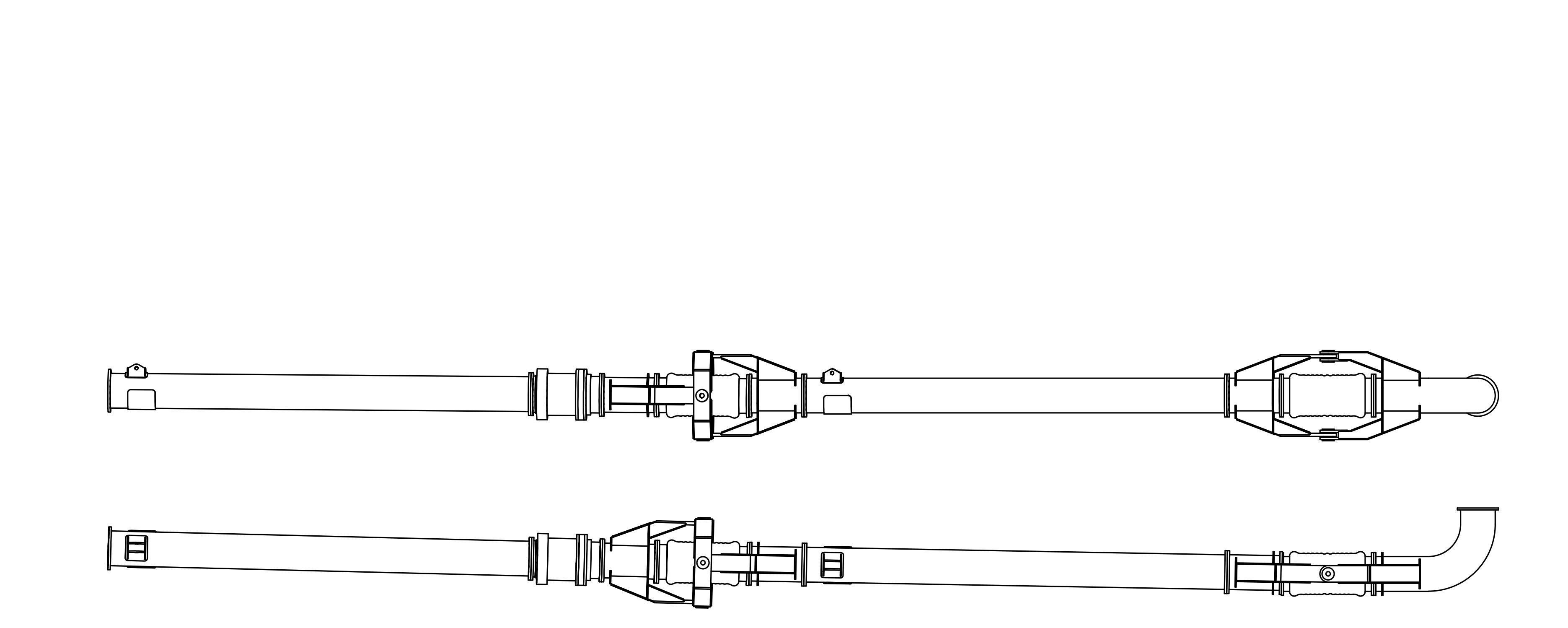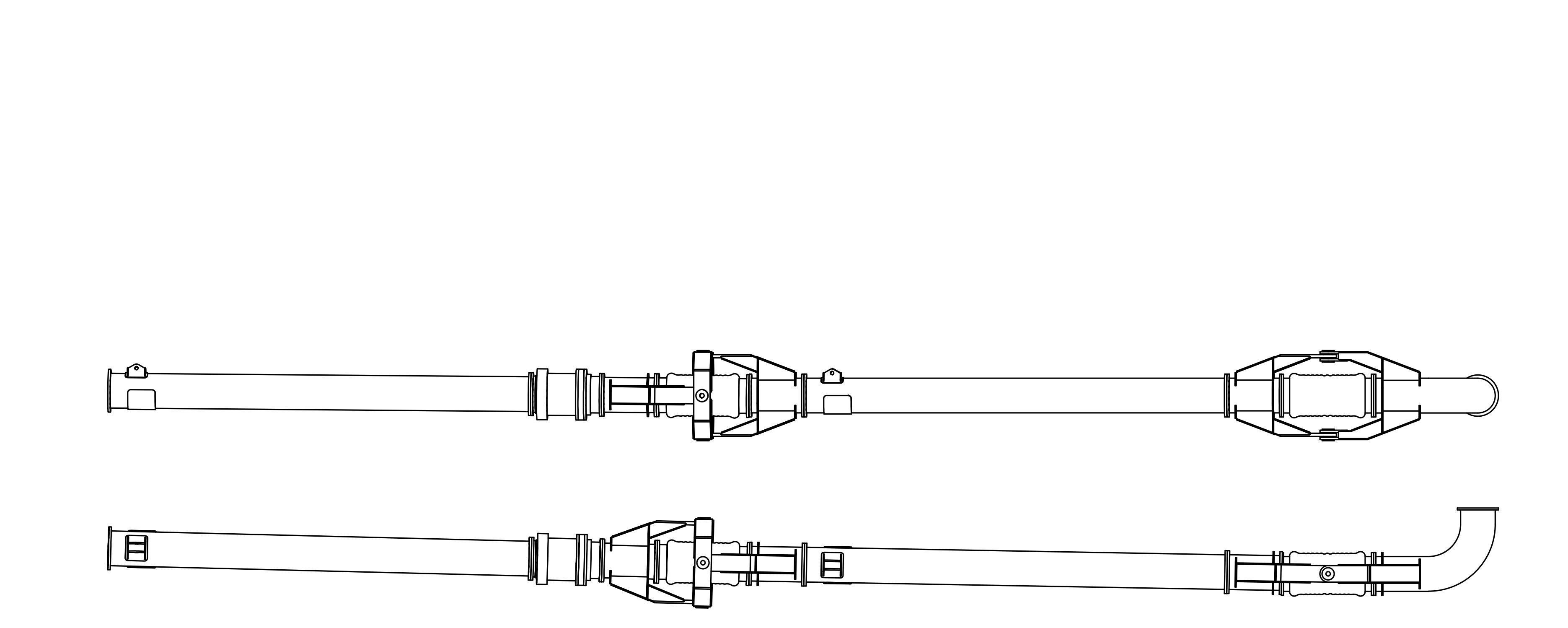 Outside Diameter 450-1200mm
Any other dimension is available on request
Why UniSite
Robust and reliable
High quality parts with cost performance
Best wear-resistant materials
High levels of uptime
Custom-built








HOW CAN WE HELP YOU?
Get in touch and we will help you.