Drag Head
UniSite dredging drag head is a steel structure that is connected to the dredger by a suction pipe. Supported by the gantries and by using hydraulic winches the dredge drag head and suction pipe are let down onto the sea bottom in order to suck a mixture of water and sand.
Drag head including fix body and visor, the fixed body is connected with the suction pipe, and the visor is connected with the fixed body by rotating hinge points. The visor can be rotated by hinge points relative to the fixed body at an angle of 0-50°. The visor is driven by rod or hydraulic cylinder, to ensure that the visor stay in contact with the sea bed whatever the suction pipes in different angles, different digging deep.
To cut the sea bed, the dredge drag head is equipped with replaceable teeth and water jet nozzles. The nozzles are placed at the front of the dredge drag head and used to cut the sand at the sea bed vertically, while the replaceable teeth are placed at the back to cut horizontally.
The drag head contributes to lower fuel consumption by having a low drag resistance, high production by mixing highest possible ratio of slurry, sand, clay and rocks with water efficiently.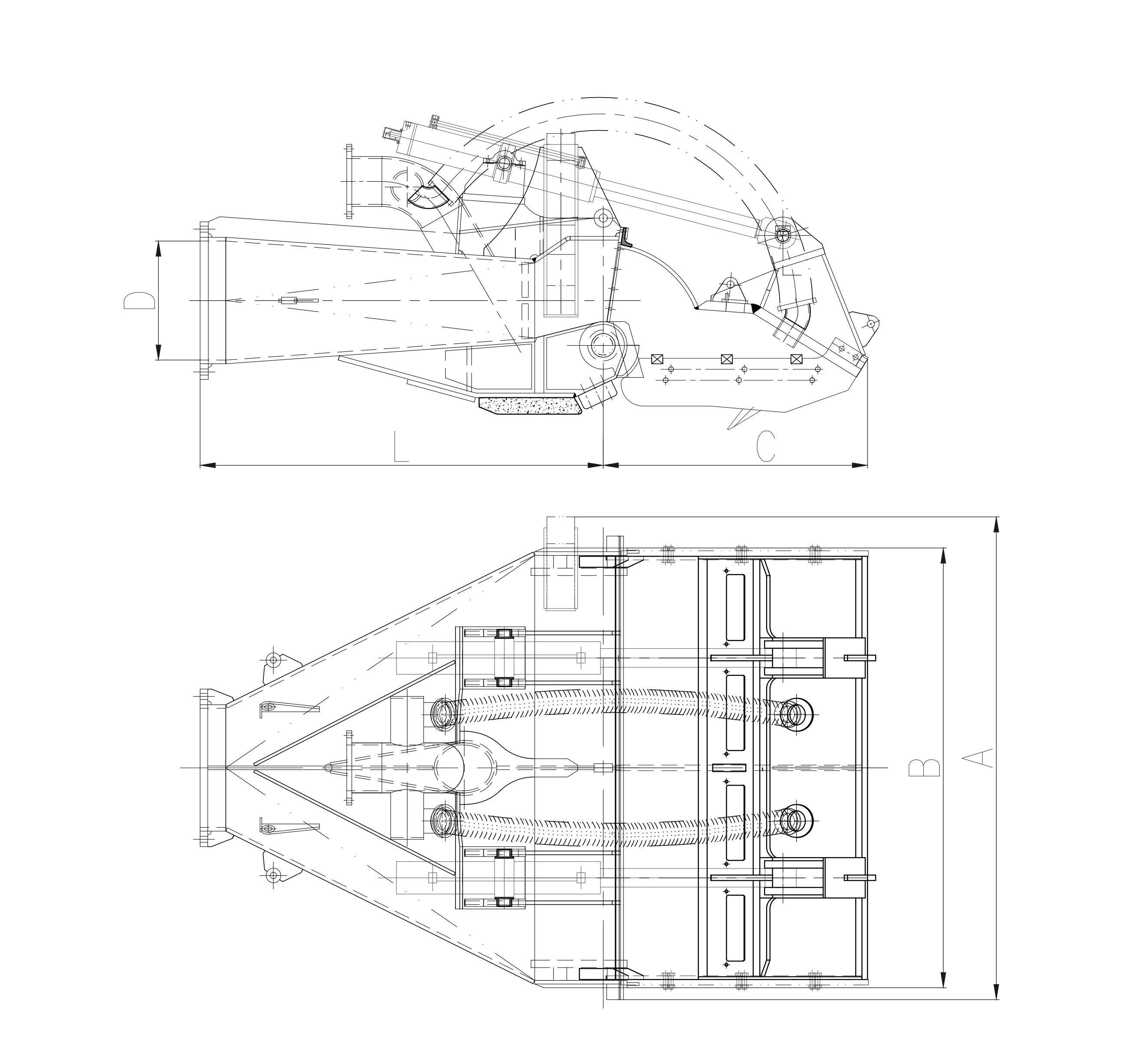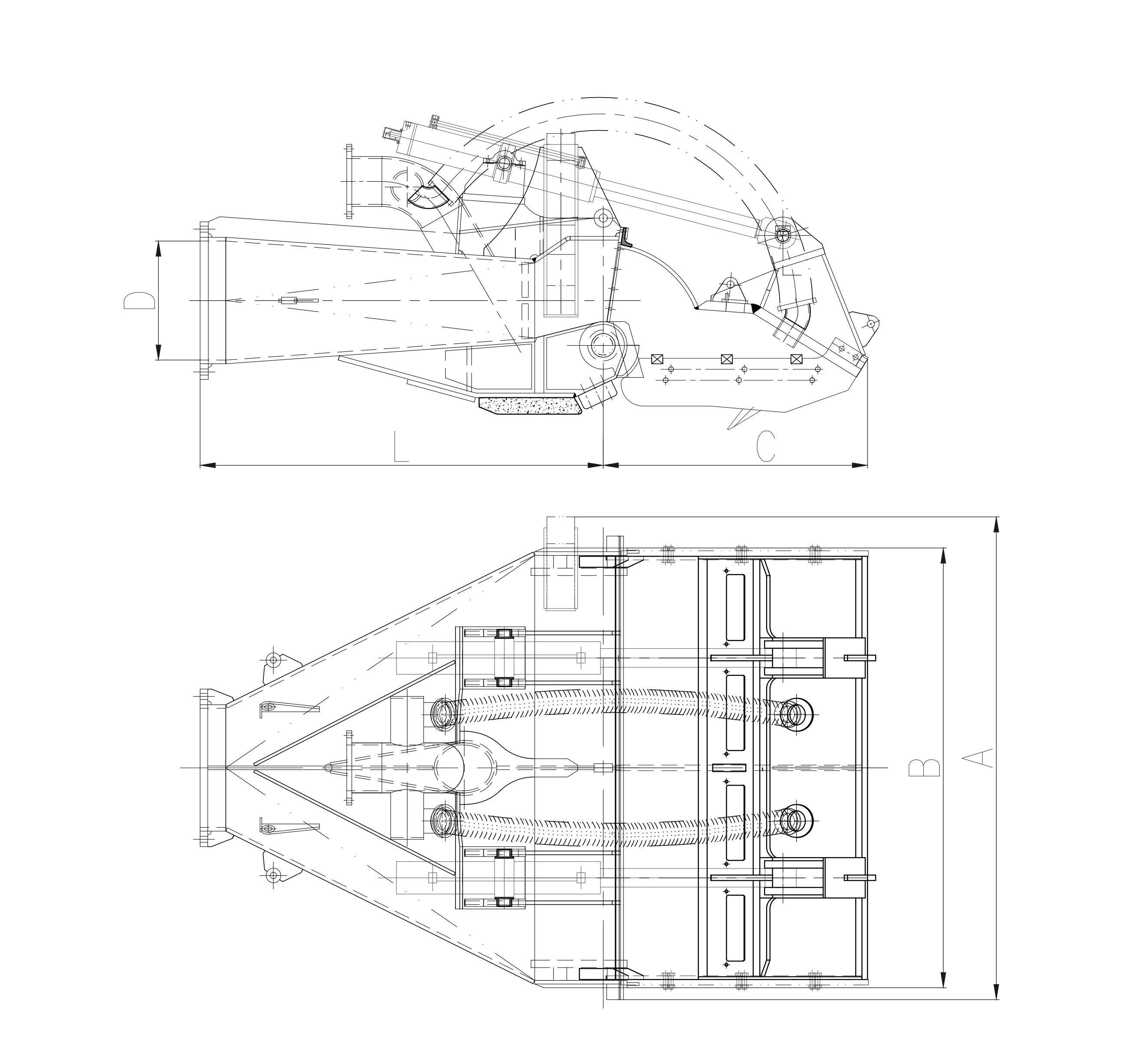 Suction Diameter: 420-1200mm
Fix Part Length: 1300-4290mm
Movable Cover Length: 1000-2000mm
Main Part Width: 1650-4960mm
Movable Cover Width: 1340-4700mm
Any other dimension is available on request.
Why UniSite
Robust and reliable
High quality parts with cost performance
Best wear-resistant materials
High levels of uptime
Custom-built