Sliding Piece
UniSite sliding pieces are available in a wide range of sizes. The sliding piece is mounted on the trunnion gantry to connect the suction elbow.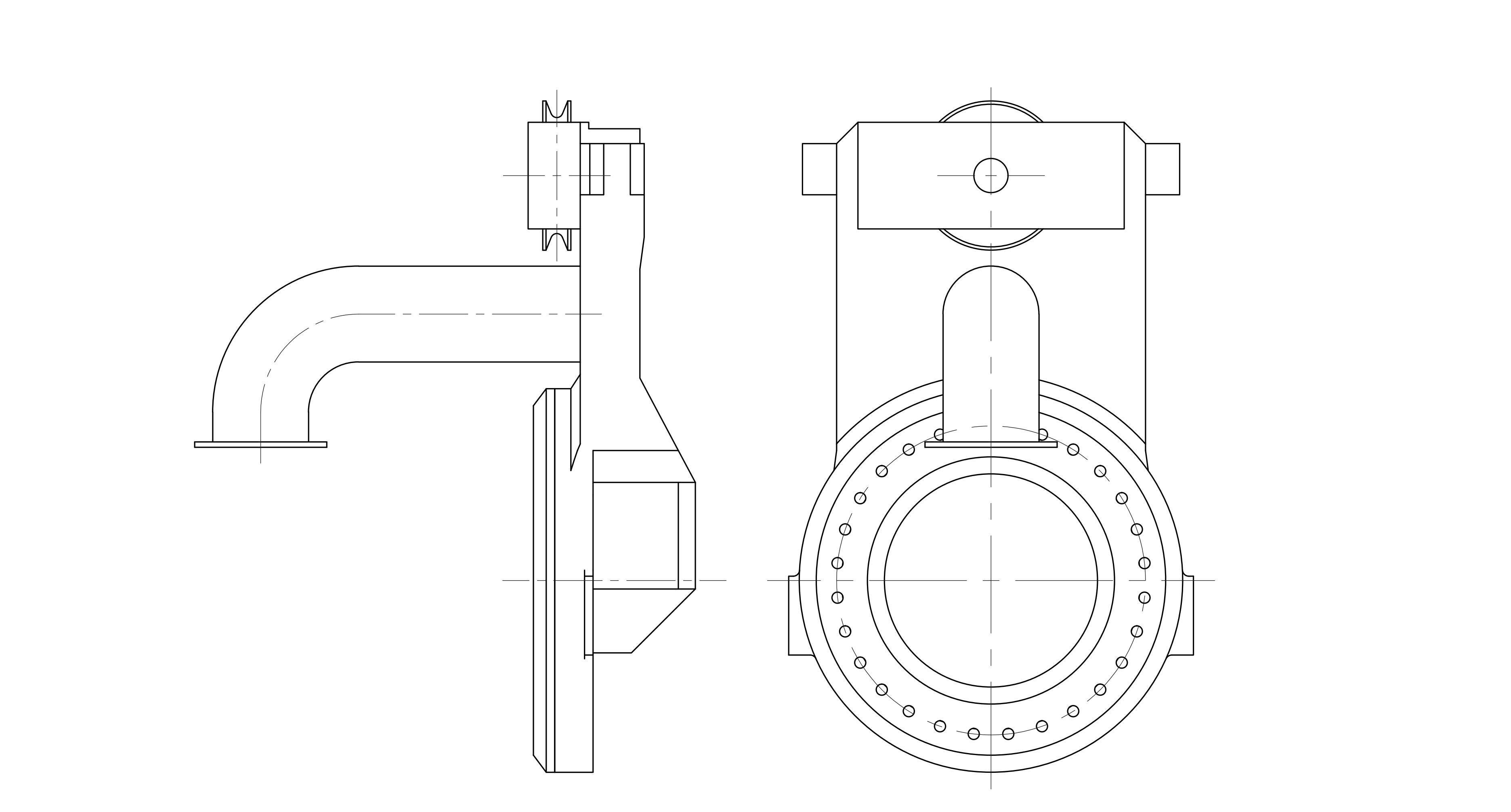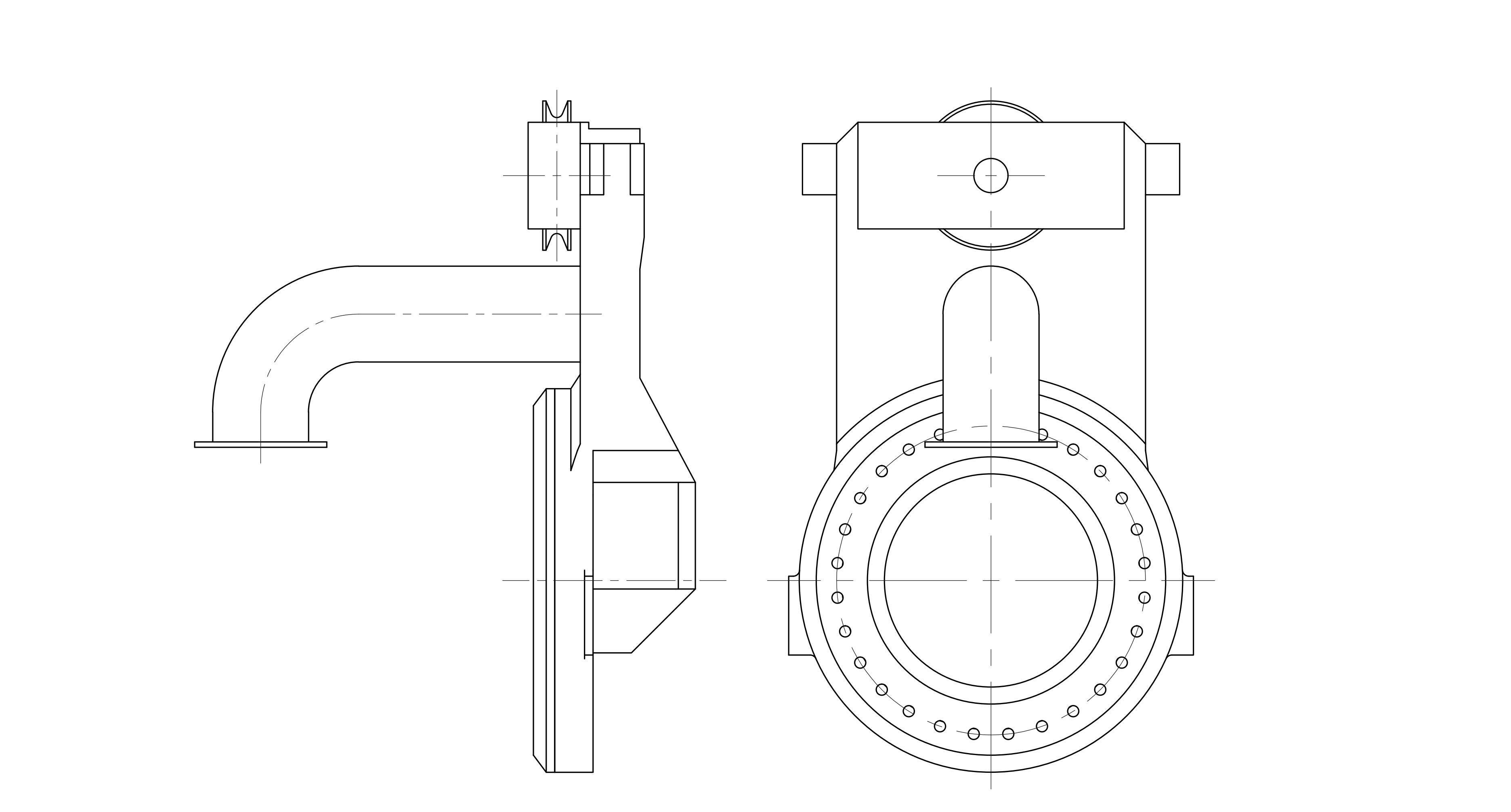 Suction Diameter 450-1200mm
Any other dimension is available on request.
Why UniSite
Robust and reliable
High quality parts with cost performance
Best wear-resistant materials
High levels of uptime
Custom-built






HOW CAN WE HELP YOU?
Get in touch and we will help you.